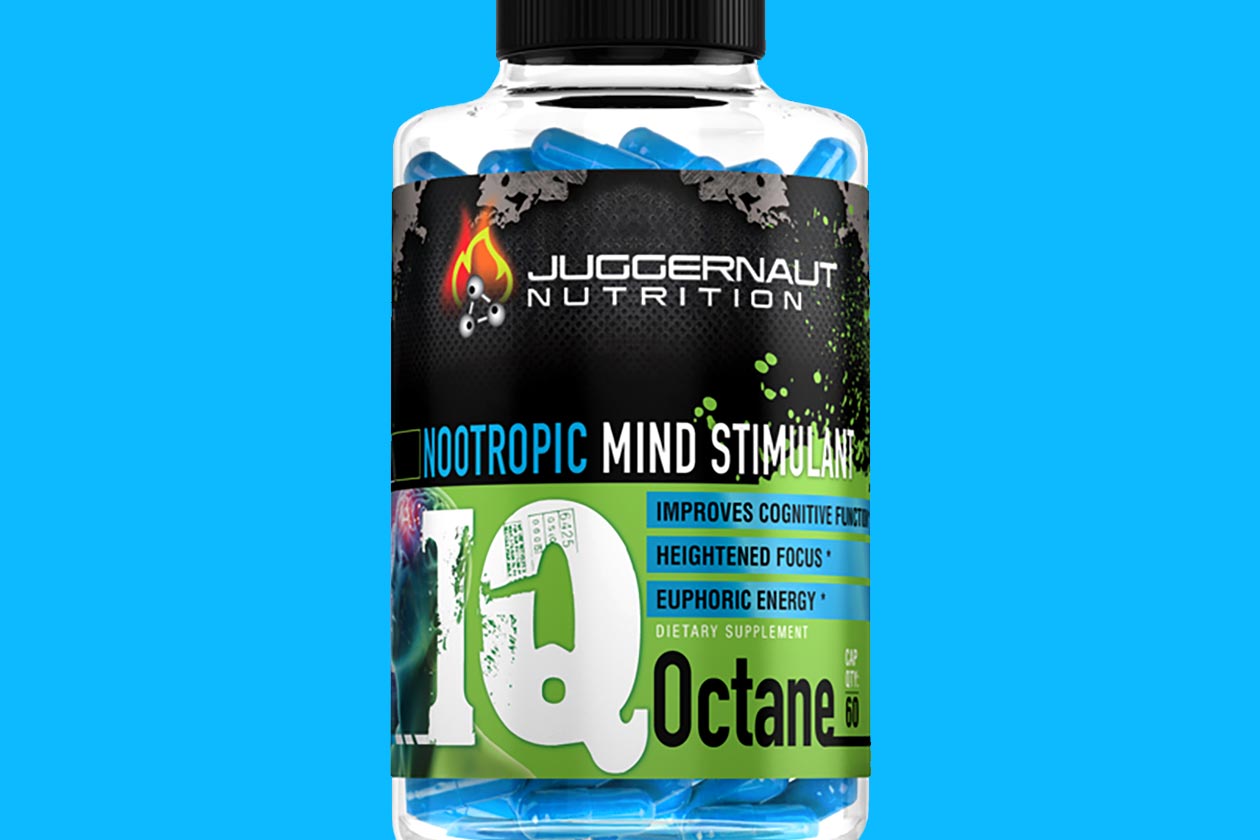 Juggernaut Nutrition, the brand behind the pre-workouts iRate, Wild and Disturb, has added a focus supplement to its lineup called IQ Octane. The focus category was an area of the market Juggernaut had yet to take on, now however, it has a solid competitor that's powered by an interesting mix of ingredients.
A total of ten different compounds have been packed into Juggernaut Nutrition's new IQ Octane, none of which are transparently dosed and are all wrapped up in a 1.21g proprietary blend. The formula includes ingredients like DMHA, palmitoylethanolamide (PEA), noopept, and the classic stimulant, caffeine at an unknown amount.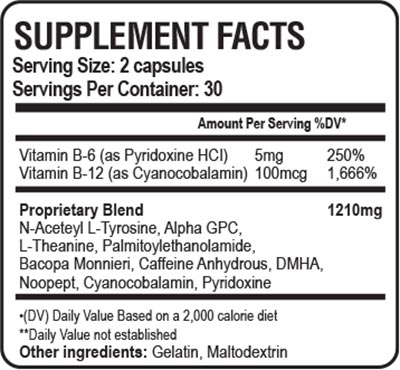 Juggernaut Nutrition promises a variety of benefits for IQ Octane that make the all-new product sound quite promising. The supplement has been designed to help elevate mood, increase memory and recollection, improve the speed at which you absorb information, and reduce stress and anxiety.
Fans of Juggernaut Nutrition as well as those interested in picking up its new focus formula IQ Octane, can now grab the product over at juggernautsupplements.com. Direct from the brand the supplement will cost you $39.99 for a full 30 serving bottle, which could last as little as 15 days when using its maximum daily amount.