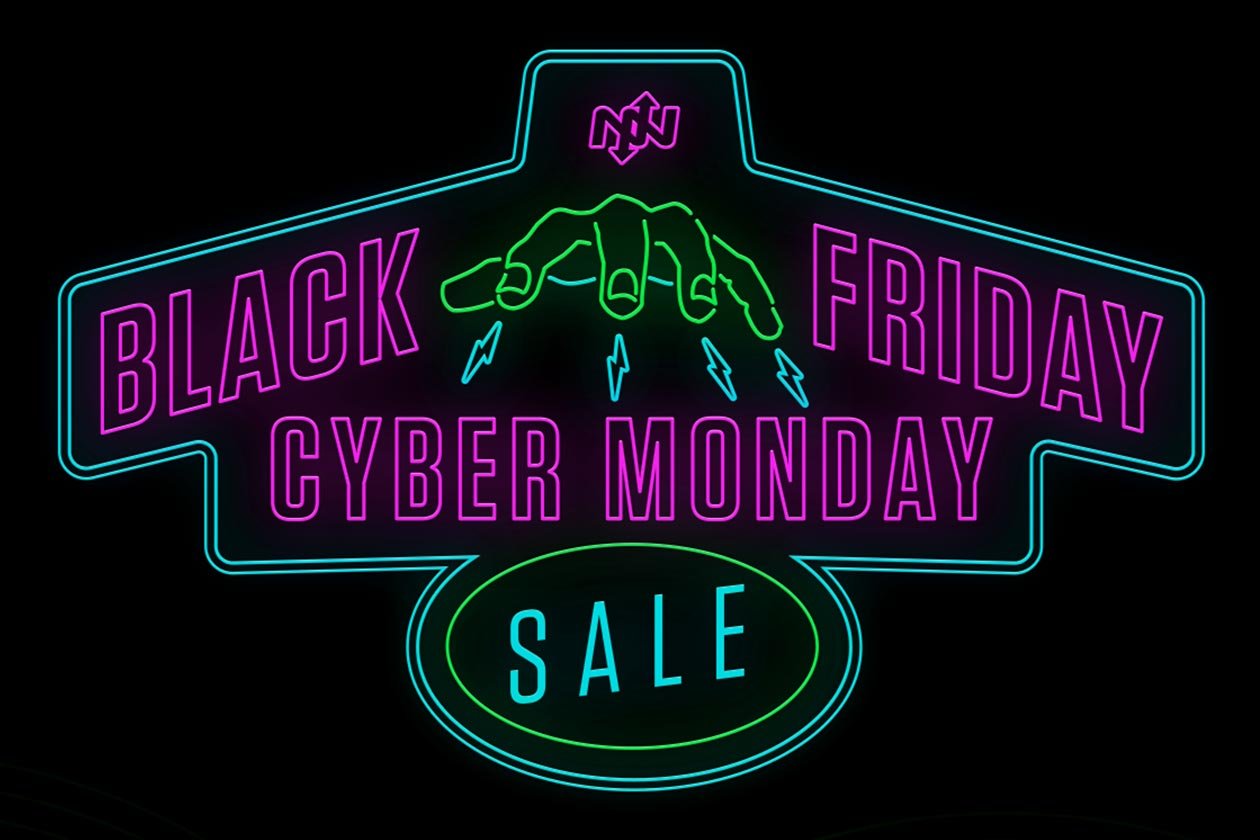 Onnit has released details for of its Black Friday and Cyber Monday sale, and just like past years, it is going to be huge. The promotion is kicking off a little earlier than Black Friday at 9PM Central Time on Thursday and is due to finish at 2AM Central Time a week later on Thursday the 29th.
The list of offers Onnit has for Black Friday and Cyber Monday is quite lengthy but certainly worth going through. The brand will have 25% off all supplements, 20% off foods, 30% personal care items, half price on books and DVDs, 18% off fitness equipment, and at least 30% off all apparel.
Onnit is also going to have doorbuster deals available for Black Friday and Cyber Monday with a discount of up to 66%, as well as freebies for specific order amounts. If your purchase goes over $100 you get a $10 coupon, at $150 you get free shipping, $200 comes with a gift, and a $500 order gets you another two gifts.
The Onnit Black Friday and Cyber Monday sale has been announced with an entertaining video starring Lance Armstrong. For your convenience, we've embedded the video above and you can also catch it on the brand's dedicated Black Friday promotion page over on its website.