Nov 7th, 2018
Professor Nutz is an incredibly unique peanut butter that's been launched this week under the new brand ADVantage, and is from the mind behind the supplement company Anabolic Designs. The reason it's being referred to as unique is because it is a peanut butter that claims to have zero fat and zero carbohydrates.
Now that the ADVantage product has arrived, we can finally confirm how it all works and why it claims to have zero fat and carbs. Professor Nutz is actually a pretty simple peanut butter being made with Double Roasted Runner Peanuts, sea salt, the natural sweetener stevia, and safflower lecithin oil.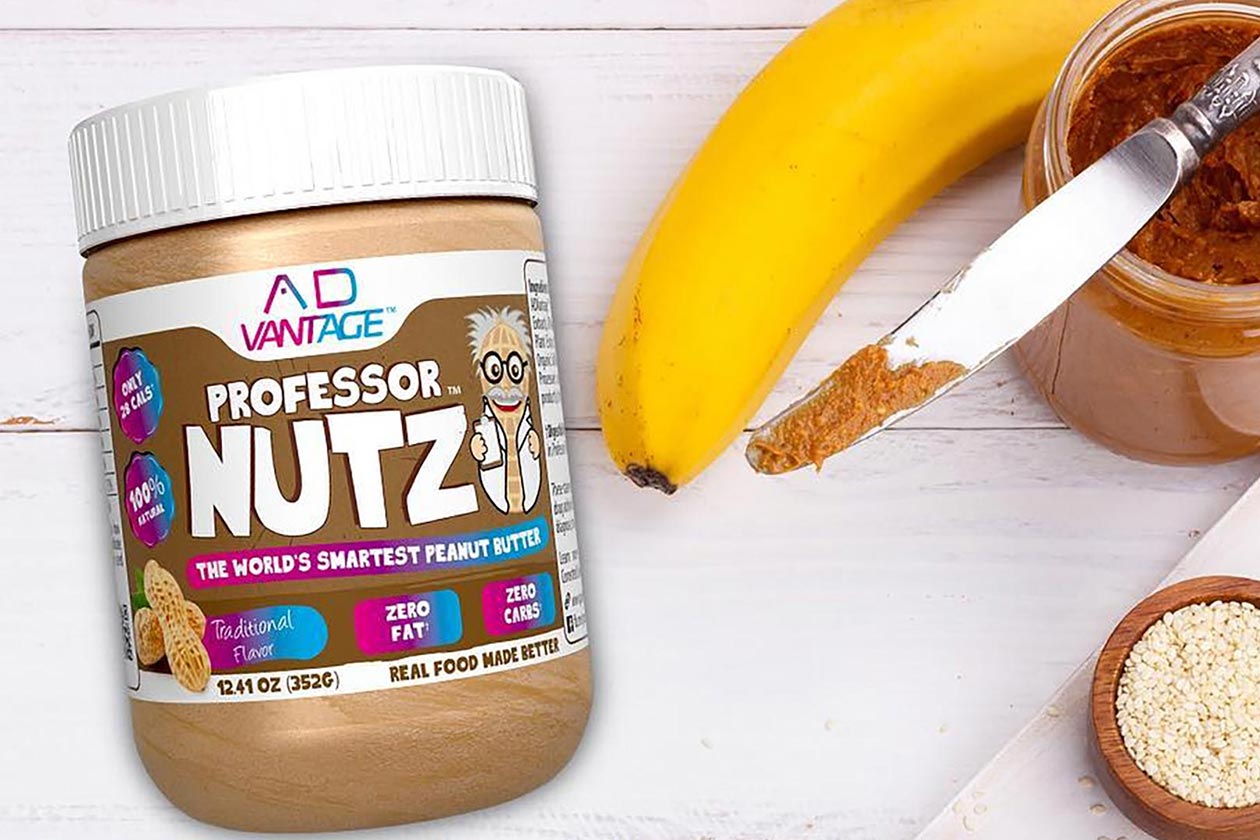 What makes Professor Nutz so magical is that alongside those ingredients mentioned above, are two other natural plant extracts. They are both branded ingredients and named ADVantage Fat Blocker and ADVantage Carb Blocker, and are designed to do exactly what their names suggest. You can read the brand's full explanation of the two ingredients directly below.
"ADVantage Fat Blocker helps molecules join fats and water together, producing an adhesive effect between the two substances. Being bonded so tightly during the digestive process allows it to encapsulate the fatty acids, preventing them from breaking down for absorption in the bloodstream."
"At ADVantage, we've discovered a revolutionary, natural, plant-based carbohydrate inhibitor that interrupts the enzyme action of the carbohydrates being digested so the calories from the carbs are not stored for energy." "By forcing the enzymes to compete against each other, AD Vantage™ Professor Nutz™ Nut Butter successfully blocks the digestion of unwanted carbohydrates into the bloodstream."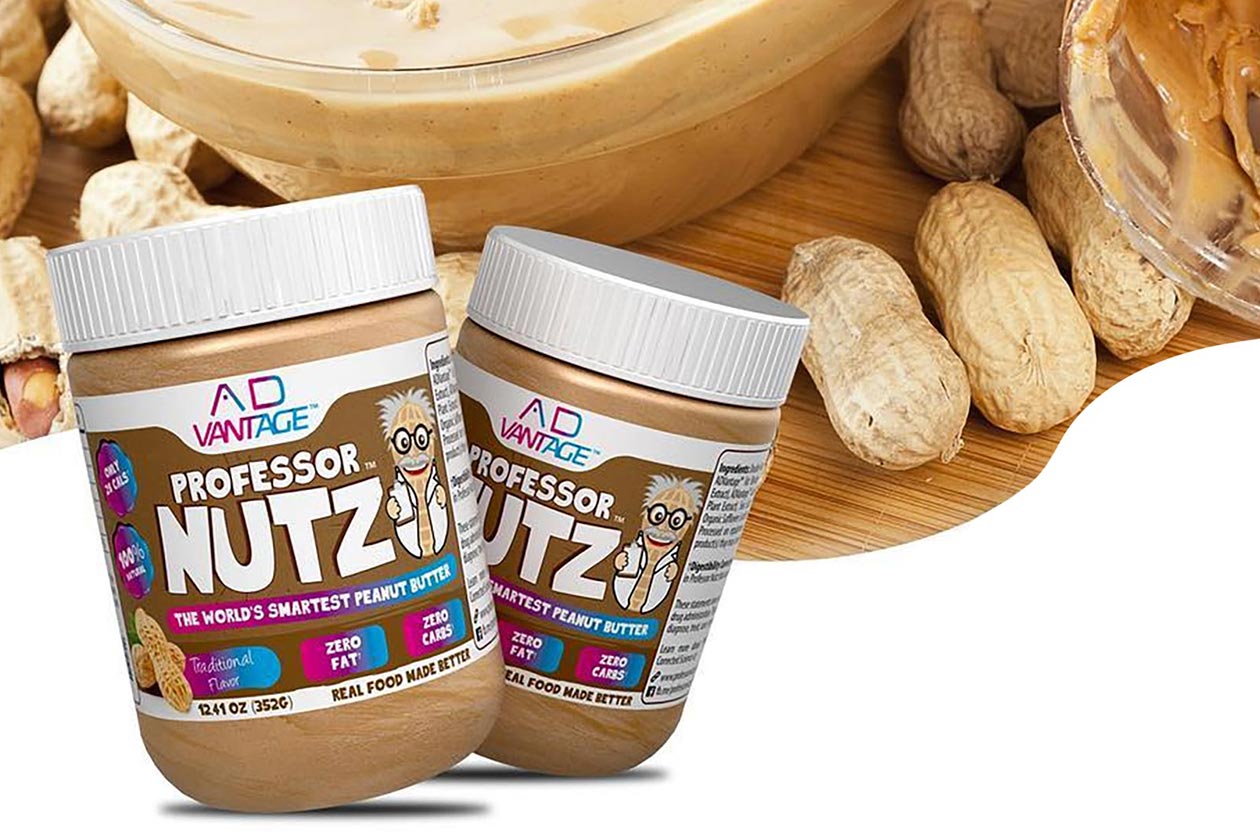 Basically, ADVantage's Professor Nutz is a somewhat typical peanut butter that features two key ingredients to block the digestion of the product's fat and carbohydrates. Nutritionally all you're left with is the nut butter's protein which is 7g per two-tablespoon serving, providing a total of 28 calories.
If you like the sound of ADVantage's extremely unique, and very promising Professor Nutz peanut butter, you can now purchase it over at professornutz.com. A single 352g jar of the zero digestible fat and carbohydrate nut butter will cost you $12.99, or there is the bulk pack of four jars for $12.50 each.