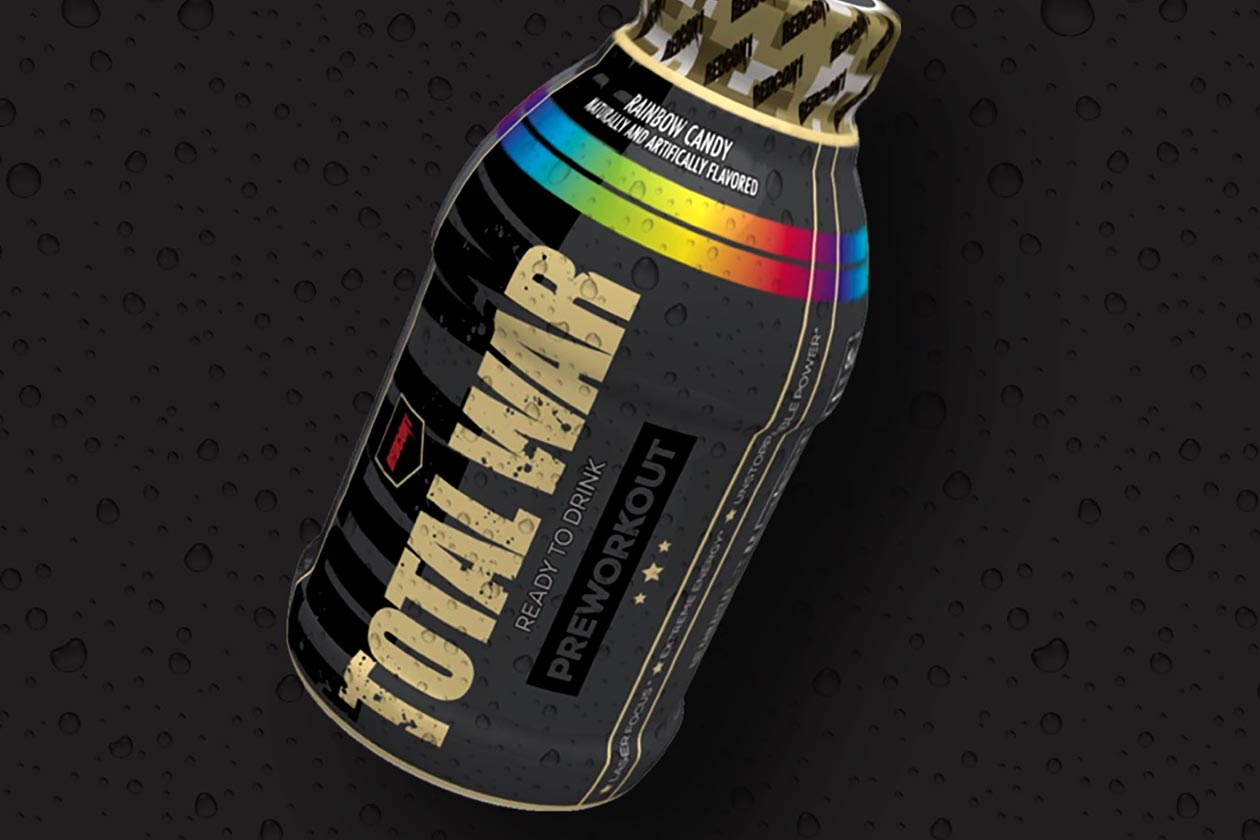 Redcon1 has officially unveiled the on-the-go version of its powerful pre-workout supplement, Total War. The product is designed to deliver all of the same energy, focus, pump and performance benefits as the original powder, but comes in a more convenient and great tasting liquid.
Ingredients
In terms of ingredients, Redcon1 has packed every feature and dose from the regular Total War powder into the Total War RTD, except for three ingredients. The only ones missing from the list are AMPiberry, naringin, and the absorption enhancer BioPerine black pepper.
You can see the formula for the Redcon1 Total War RTD in the facts panel below, which does also include a little more caffeine. To make up for the few removed ingredients, the on-the-go version has 50mg more caffeine anhydrous alongside the same 100mg of Infinergy dicaffeine malate.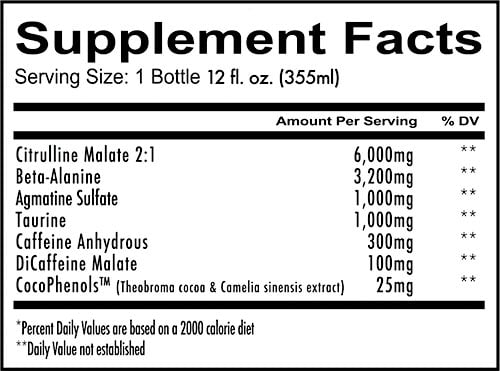 December launch
To add to today's exciting unveiling, Redcon1 has also confirmed that we are going to be getting the Total War RTD a little earlier than expected. Previously the premixed pre-workout wasn't due to arrive until somewhere in January, however now it's been moved up to mid next month.
Flavor options
Lastly, Redcon1 has revealed the flavors it plans to launch the Total War RTD in, and it's certainly not a short list. There will be a total of six flavors available for the supplement with Sour Gummy, Strawberry Mango, Grape, Orange Crush, Rainbow Candy, and Green Apple.