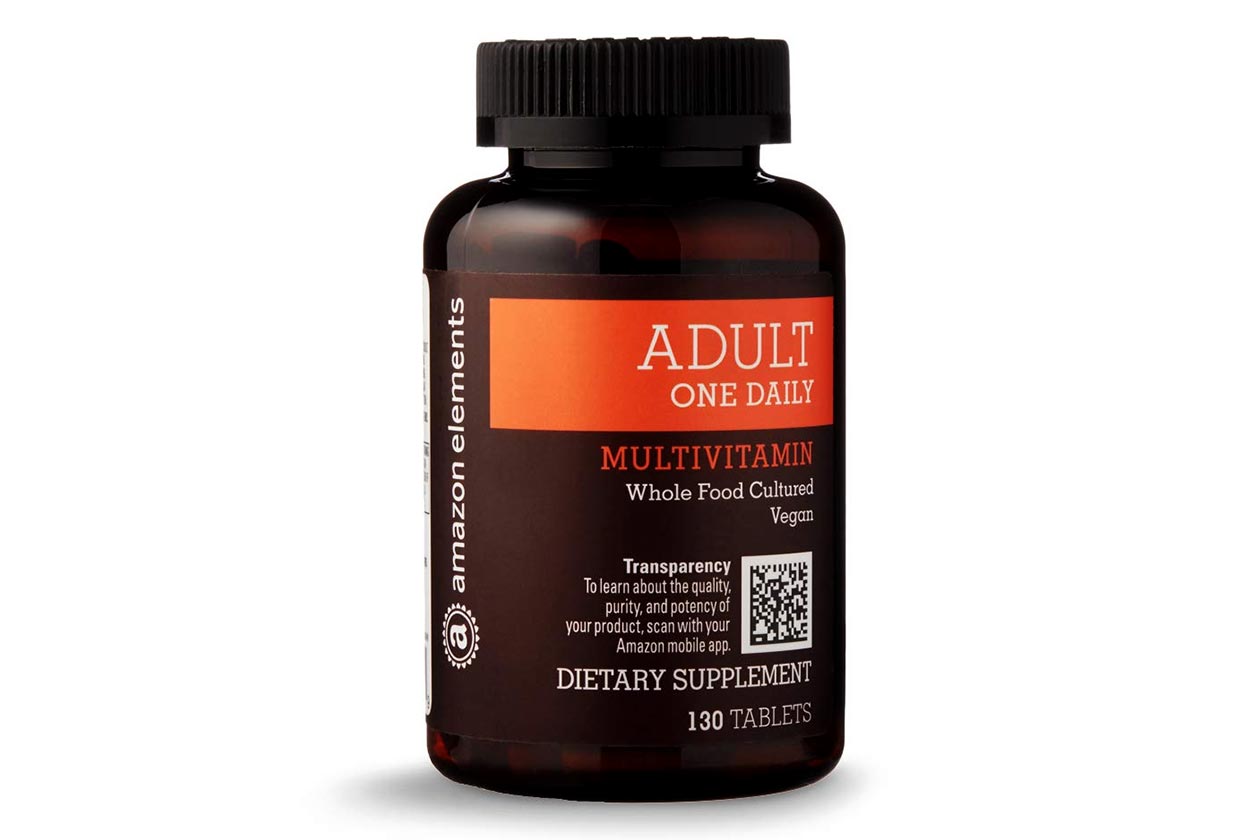 The Amazon brand Amazon Elements has added yet another product to its extensive and consistently growing line of supplements. Joining the brand's family this time around is a multi-vitamin formula, which is something Amazon Elements does already have, although this one is for a specific audience.
The latest from the Amazon brand is Adult Daily One, which as you could probably guess, is a once-a-day multi-vitamin product designed primarily for adults. The supplement comes packed with 23 different vitamins and minerals as well as a botanical blend including the likes of blueberry, blackberry, and lemon balm powder.
You can see the full list of ingredients in the new Amazon Elements Adult Daily One directly above. The supplement isn't completely transparent as it does feature two blends, however, it still comes with the brand's scan feature. That is where you scan the QR code on the bottle and you'll get detailed test results and ingredient information specific to your product.
For those interested in getting their hands on the all-new Amazon Elements supplements, Adult Daily One is now in stock and available over on Amazon. A full bottle of the product will cost you $22.39, and it is loaded with 130 tablets, which will last you 130 days when taking it at the directed amount of one tablet per day.