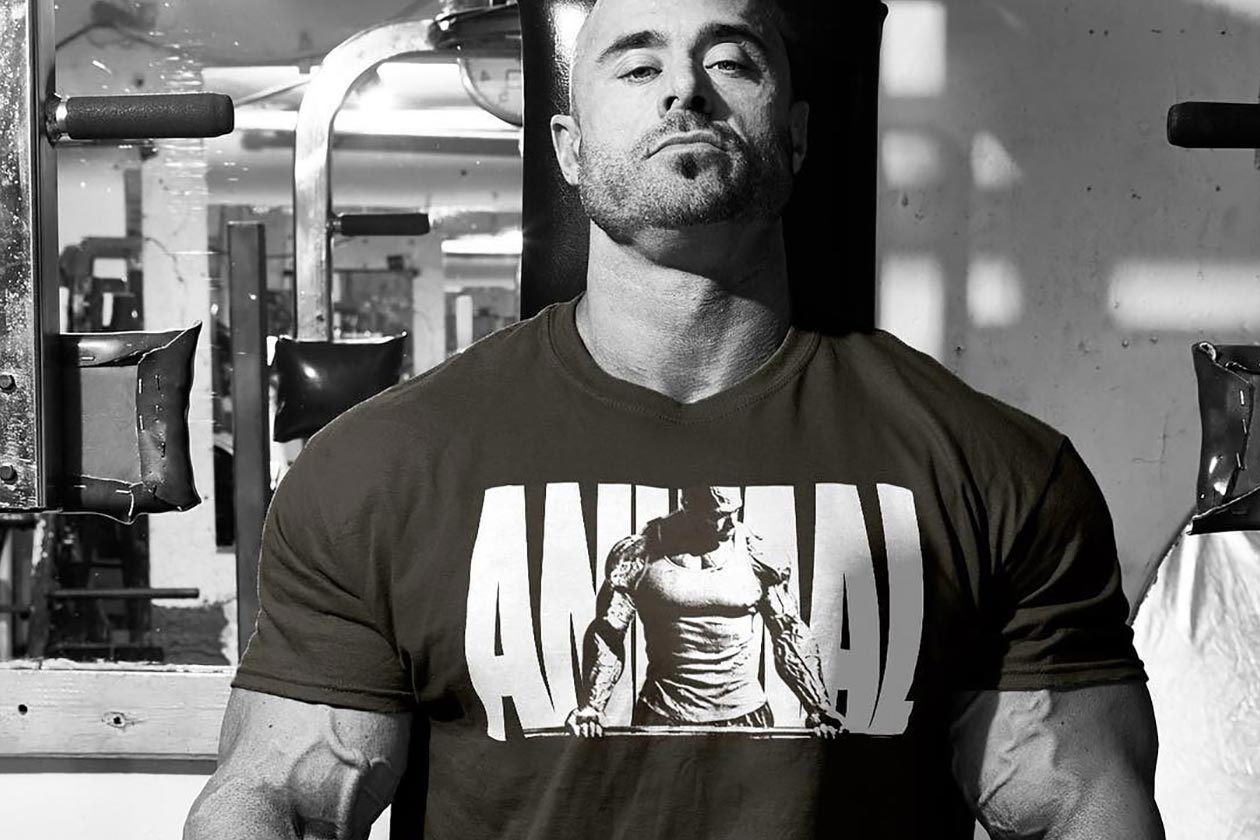 If you're an Animal fan or collector of its iconic clothing, then you might be interested in the sale the brand has just dropped. From today through until the end of this month, you can save 50% on all of the limited edition pieces of apparel in Animal's clearance section.
In total, the brand has 33 products on clearance from hoodies and headwear to tees and tanks. Animal's promotion includes a number of rare items including its two tan tees, a camo print logo top, a bunch of baseball tees, and the brand's first-ever light blue shirt released last month.
You can check out all of the clothing Animal has on offer through the clearance section on its website animalpak.com. It is also worth mentioning that the brand is throwing in a full-size Animal Snak with every purchase.