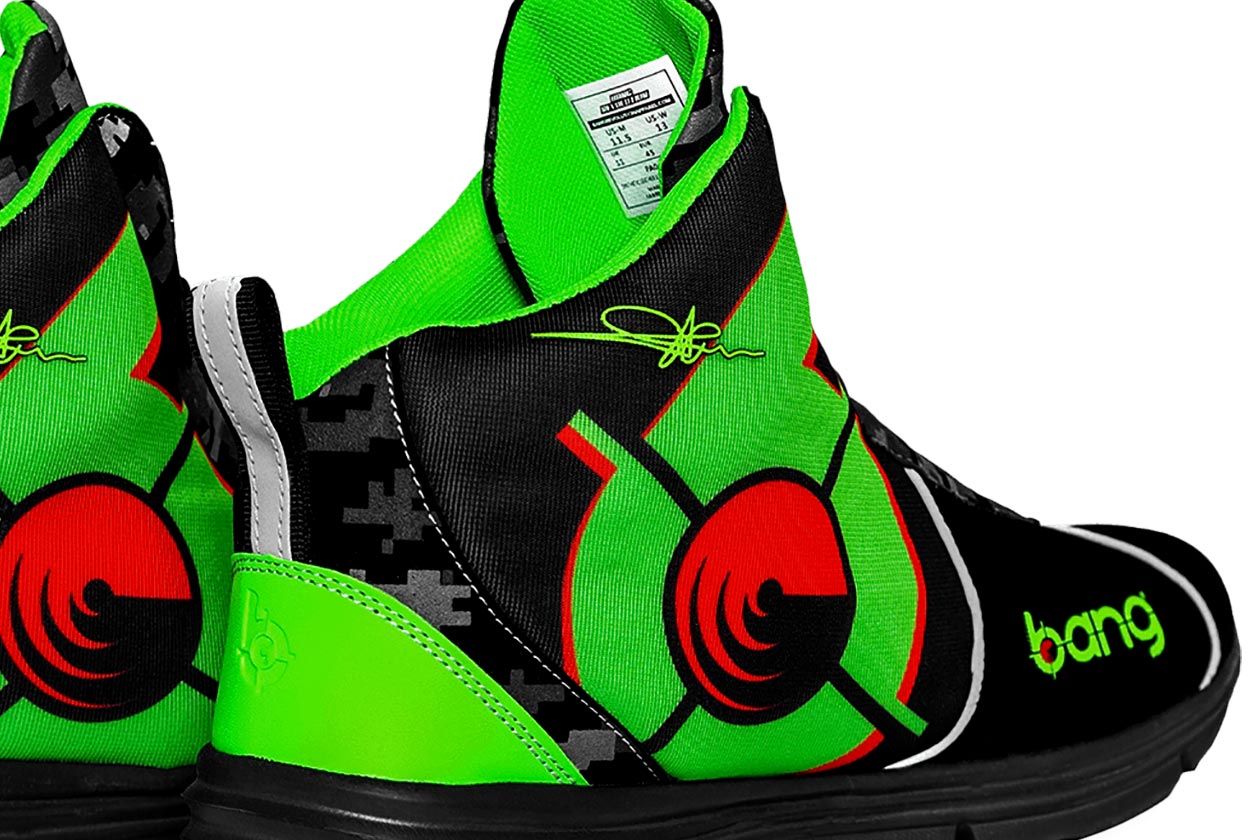 Yesterday we posted about VPX Sports' all-new Bang themed shoes that are now available for pre-order directly from the brand's website. They come in four different colorways and will cost you $96 per pair with plenty of sizes to choose from for both men and women.
Something that we were wondering and had a couple of people ask about, is that there is an autograph on both sides of each shoe alongside the Bang Energy logo. There is no mention of the feature on the VPX Sports website, so we reached out to the brand for more information.
If you're like us and wondering whose autograph is on the Bang shoes, we can now confirm it is Jack Owoc's. Owoc is, of course, the CEO and CSO of Bang Energy, essentially the man behind the drink. If you'd like to pre-order your own pair of shoes, the site to go to is vpxsports.com.