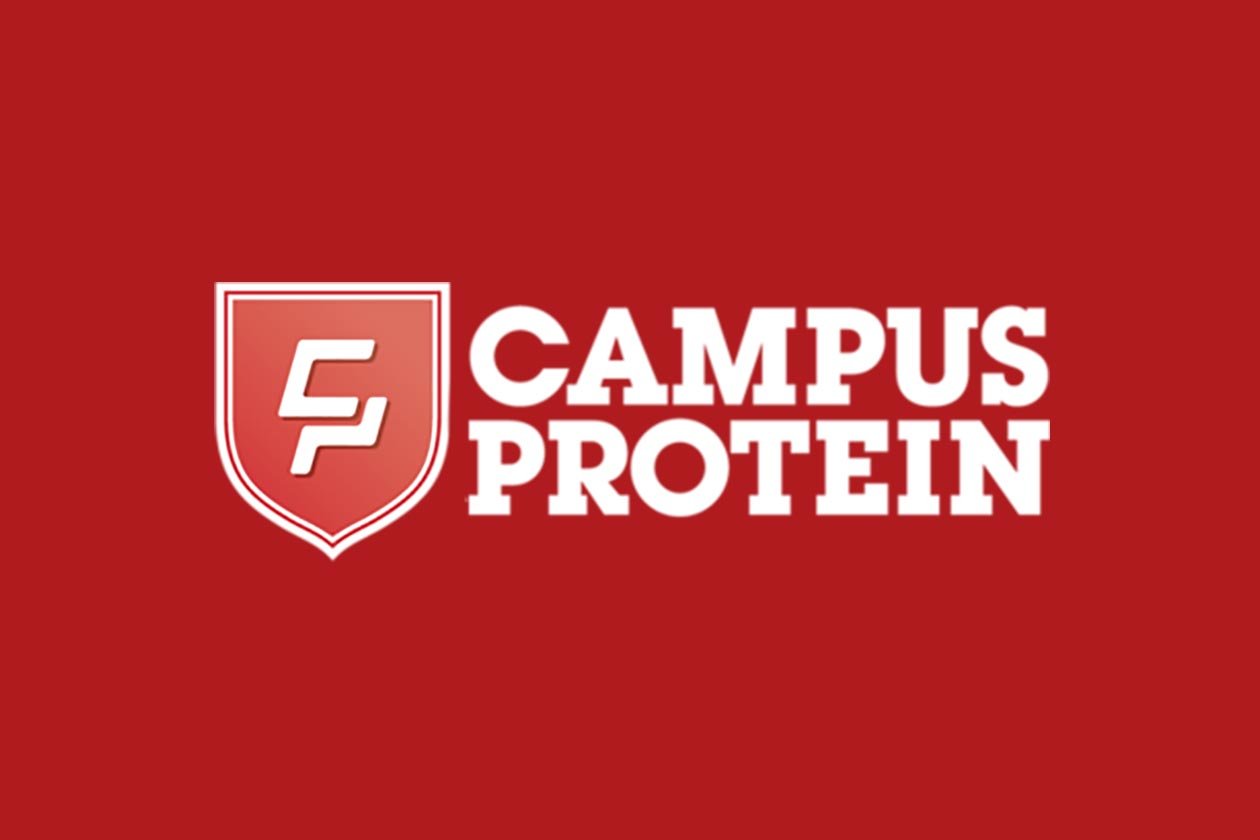 The major supplement retailer Campus Protein, has shared plans for some exciting developments it has lined up for 2019. The news comes following its November announcement of $1 million in investment funding and confirmation that the store had its most successful Black Friday and Cyber Monday weekend ever this year.
For 2019 Campus Protein is looking to provide more content, implement new technology for better product suggestions, improve its rep program, and offer faster and cheaper shipping. It is also aiming to add more supplements to its carefully selected lineup, still intended of course for its college student audience.
Basically, it sounds like Campus Protein has big plans for 2019 that will see nothing but improvements from the retailer. We'll certainly be keeping a close eye on the supplement store and look forward to seeing its changes implemented especially in the area of more supplements as well as more efficient shipping options.