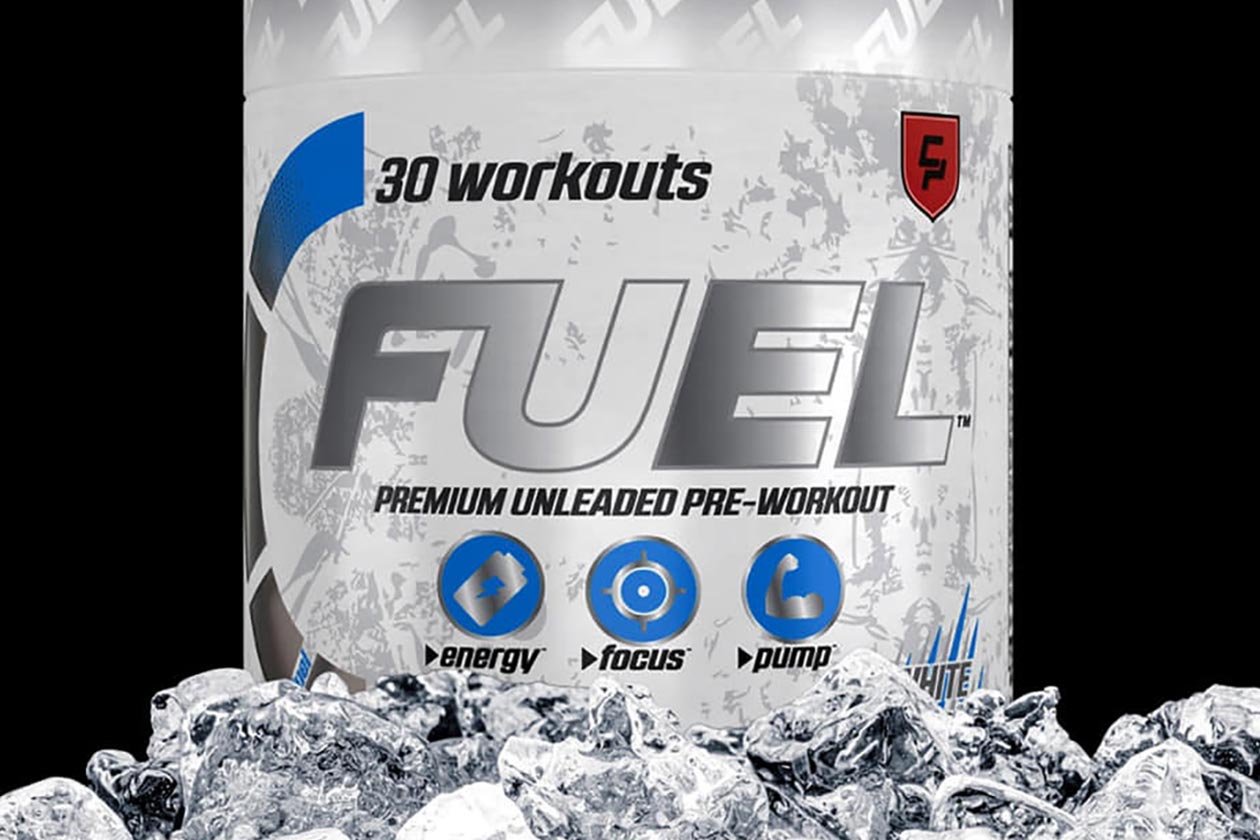 The supplement retailer Campus Protein has revealed that the new flavors it dropped last month for its own brand of pre-workout, are not where it ends. The store's pre-workout product is called Fuel, and just a few weeks ago it got two new options with Lemon Drop and Sour Watermelon Wedges.
Campus Protein has now confirmed that in one week it is going to be launching a special, limited edition flavor for Fuel. The retailer has yet to unveil the product completely, only revealing that its name starts with the word "White" and that it will feature an eye-catching, alternatively branded tub.
As mentioned, Campus Protein's mysterious White Fuel will be limited edition so once it arrives then runs out of stock, that is it. The product is due to launch exactly seven days from now on Monday the 17th through the store's website campusprotein.com.