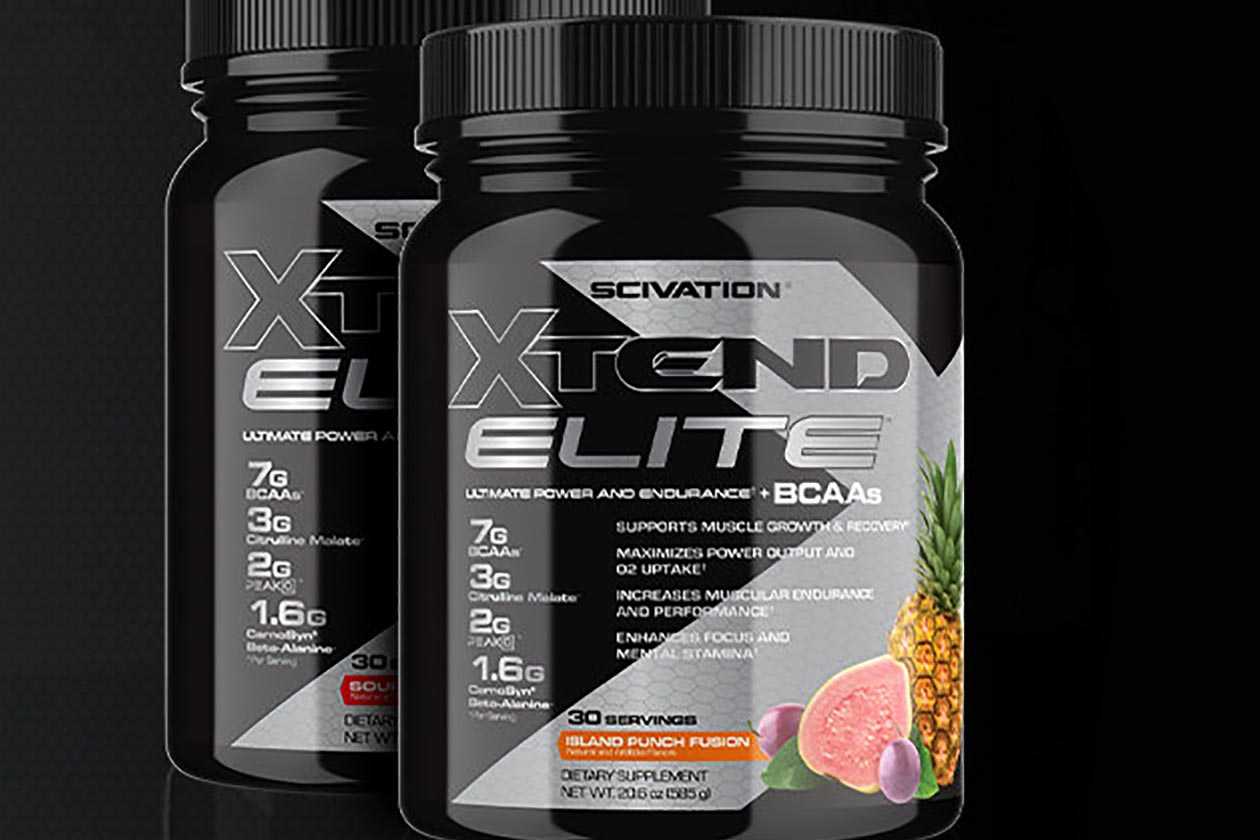 Following Scivation's big rebrand of its Xtend supplements which introduced Xtend Original and Xtend Pro; news has surfaced that the brand also plans to update its more advanced amino Xtend Elite. The supplement is getting a look more in line with the other Xtend products as well as a slightly different formula.
The new Xtend Elite is still designed to do much the same as its predecessor with a supplement intended to be used during your workout to help with muscle recovery and endurance. Regarding its formula, the product has also remained mostly the same featuring all of the original's ingredients except for two.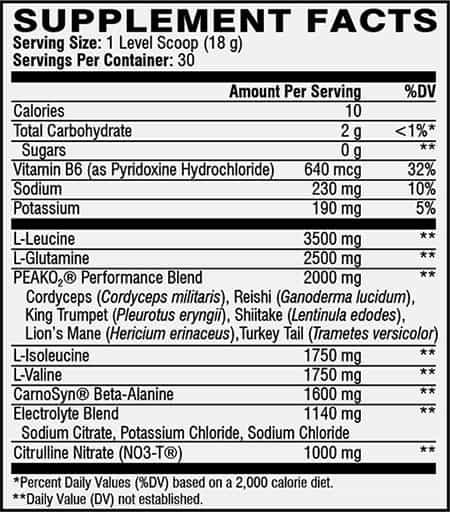 Xtend Elite has maintained its highlighted 7g of BCAAs, 2.5g of glutamine, 2g of the PeakO2 performance blend, electrolytes, and 1.6g of CarnoSyn beta-alanine. Where the changes come in is the supplement no longer features Sensoril ashwagandha and citrulline malate; instead, it has a gram of NO3-T citrulline nitrate.
Scivation has confirmed that the rebranded and slightly reformulated Xtend Elite is due to hit shelves sometime next month. It'll be available in Sour Gummy, Island Fruit Punch, and Citrus Passionfruit flavors, all of which will have two tub sizes to choose from packing 20 and 30 servings.