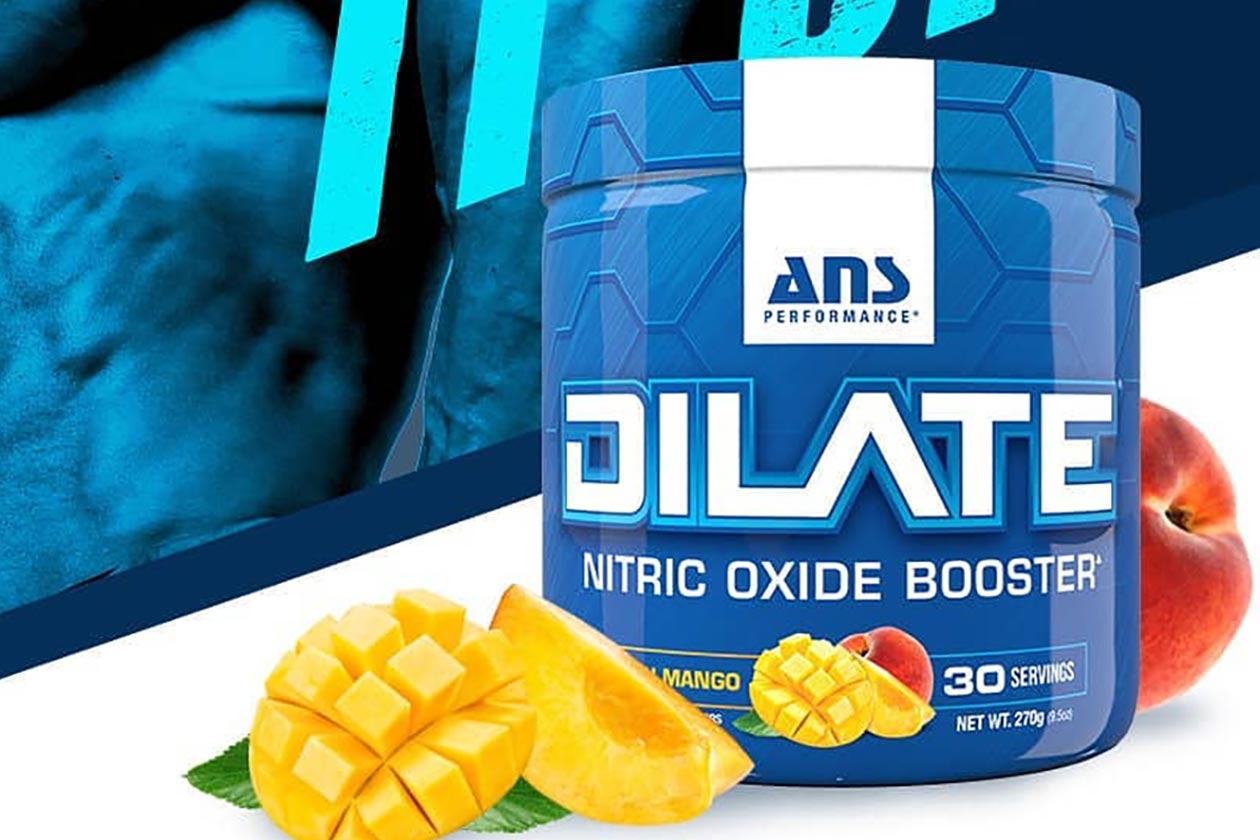 Just as we suspected based on its teaser from earlier in the week, ANS Performance has revealed that it is indeed launching a reformulation of its pump pre-workout Dilate. The current version of Dilate was released all the way back in 2014, where it was one of the best pump formulas on the market.
ANS Performance has now announced that a new and improved Dilate is coming and featuring everything that made the original so great and more. The updated supplement is said to deliver enhanced endurance, maximum muscle performance, better nutrient and oxygen uptake, and of course, better muscle pumps.
Regarding the ingredients and dosages in ANS Performance's reformulated Dilate, we don't have any to confirm just yet although we do know it will have a bigger serving size. The current version of Dilate weighs in at 5.4g per serving, while the upcoming upgrade is going to be about 66% larger at exactly 9g per serving.
More information on ANS Performance's new and improved Dilate is due to be out and available sometime soon. As previously mentioned, we are quite excited about this product and can only hope the brand delivers a pump enhancing experience as competitive as the original was back when it launched.