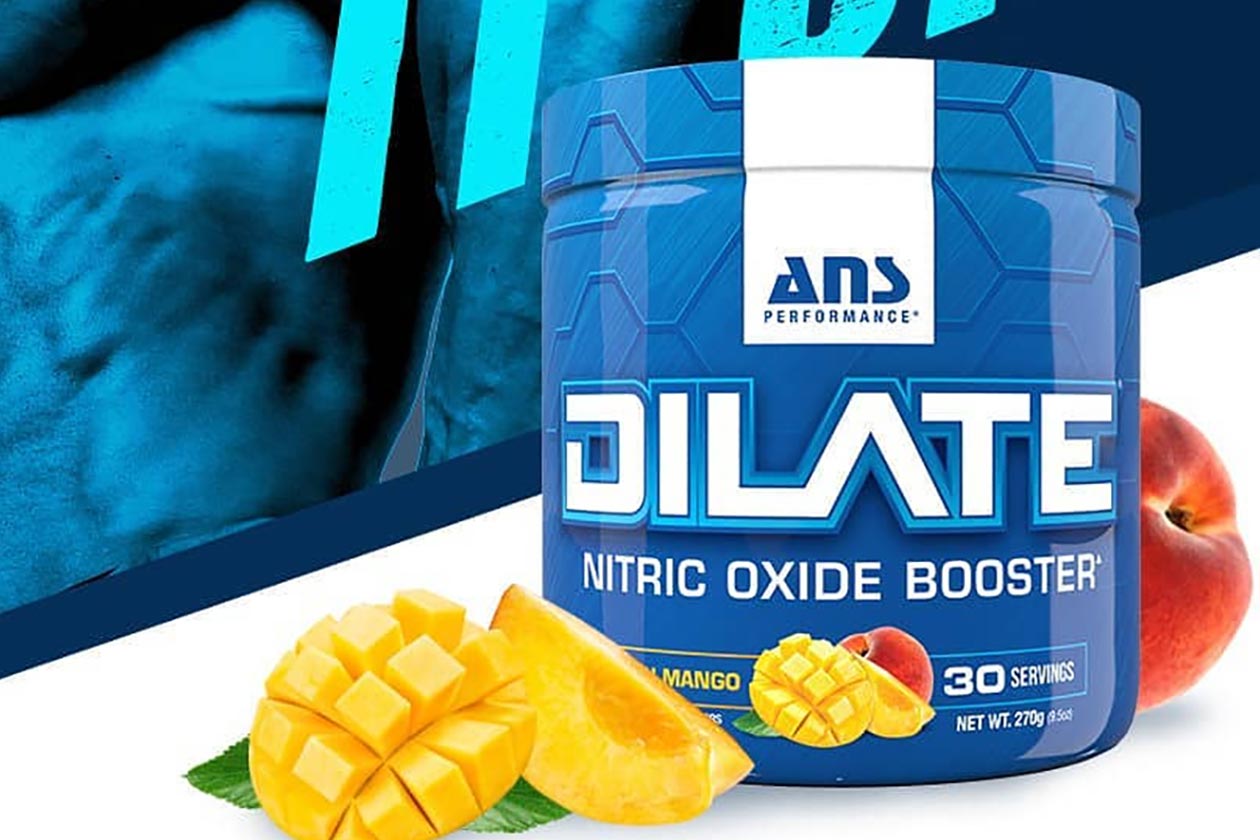 ANS Performance has shared the formula behind the exciting sequel to its stimulant free, pump pre-workout Dilate. Just like the original, the supplement is still designed to help enhance muscle pumps while you work out, although now it features an improved and more modern combination of ingredients.
The updated ANS Dilate features a lot of the same ingredients as its predecessor but with different versions and in some cases even bigger doses. The new additions to the formula are Vaso6 at 150mg per serving in place of AmentoPump, GlycerPump glycerol instead of HydroMax at the same 2g, and AGMass agmatine at a gram instead of AgmaPure at 500mg.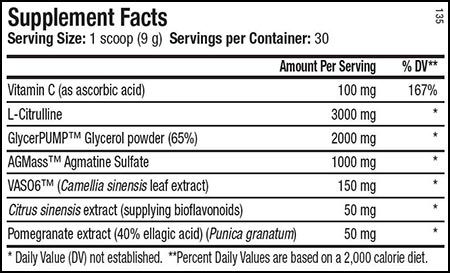 On top of all of the ingredients mentioned above, ANS has packed four other features into its muscle pump pre-workout. Those features are 100mg of vitamin C, pomegranate extract and citrus sinensis both at the same 50mg dose as the original, and finally, citrulline which is now at twice the amount with 3g per serving.
The new and improved ANS Dilate certainly looks like a pump pre-workout we have to try, especially since we enjoyed the previous version so much. The supplement is due to be out and available sometime within the next couple of weeks with the brand's own online store expected to be one of the first places stocking it.