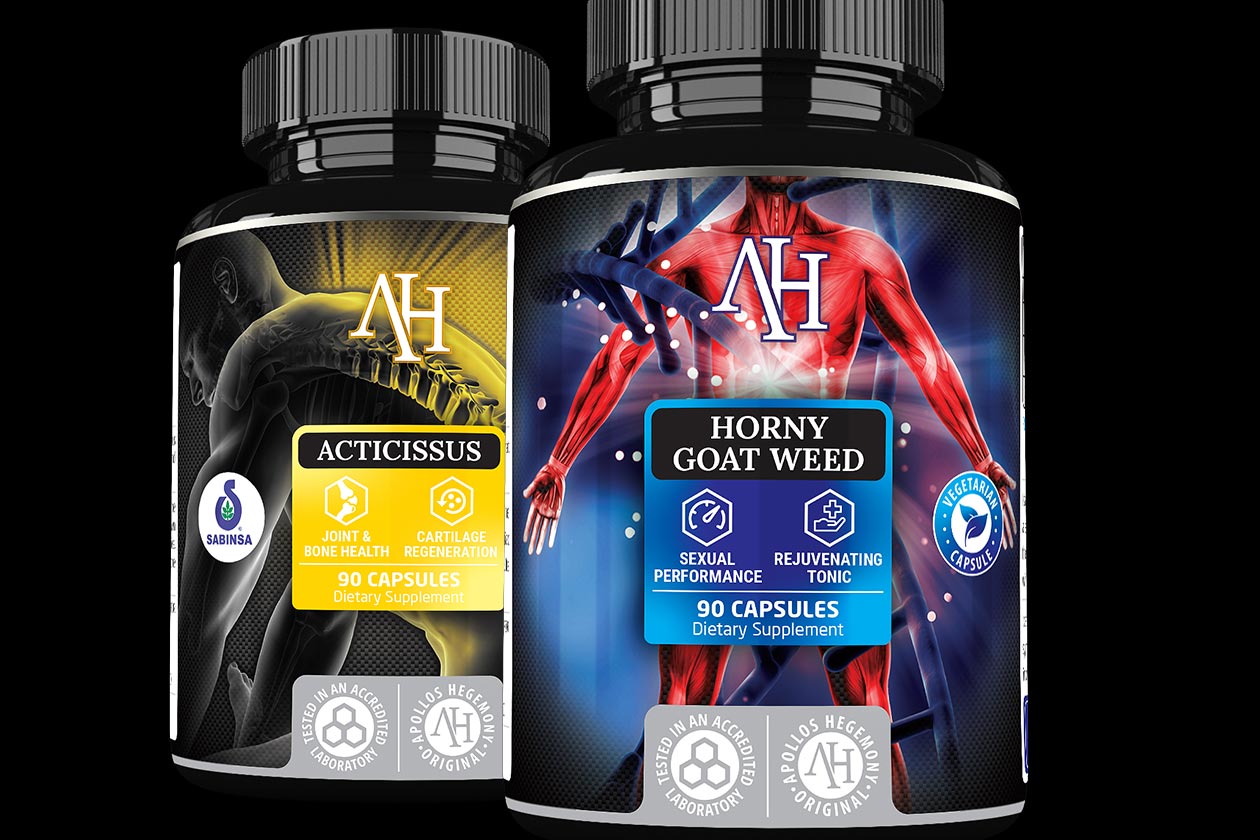 Apollos Hegemony is a reputable European supplement company based all the way over in Poland. The brand produces a wide variety of products which is being expanded to start the new year with the launch of a whole bunch of basic type supplements.
The upcoming releases from Apollos Hegemony are all single ingredient products, featuring only the ingredients in their titles. There is Acticissus for joint and bone health, Horny Goat Weed for sexual performance, and a powder version of the brand's Phenibut for reduced stress and anxiety.
You can find out more about Apollos Hegemony's new supplements through the website of its distributor, Muscle Zone. Not only can you read more about the products on there, but you can also pre-order them there with the items ranging in price from 99 (26.48 USD) to 149 (42.53 USD).