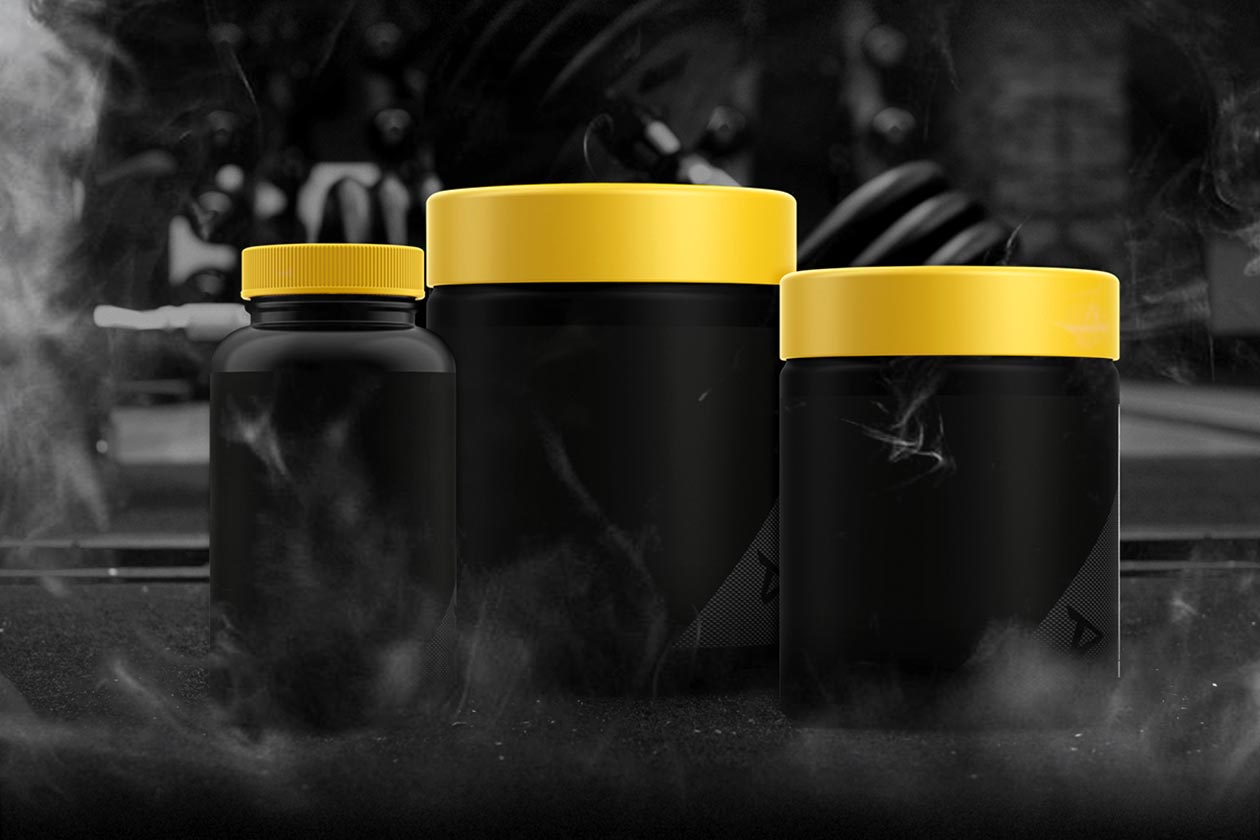 Back in 2015, Dedicated Nutrition won our brand of the year award thanks to its year full of exciting, effective, and creative supplement releases. It's now looking like the brand has plans for a similar kind of year in 2019 based on the teaser image and mysterious words it's just shared.
"We may go through tough times in life, but as soon as the dust settles and the smoke wears out the warrior who faced and conquered all his fears will come out stronger than ever before. He is in fact reborn."
"What will also be reborn are a couple of our most popular supplements. Over the course of 2018 we have been working hard on improving our formulas and now it is about time to set them free."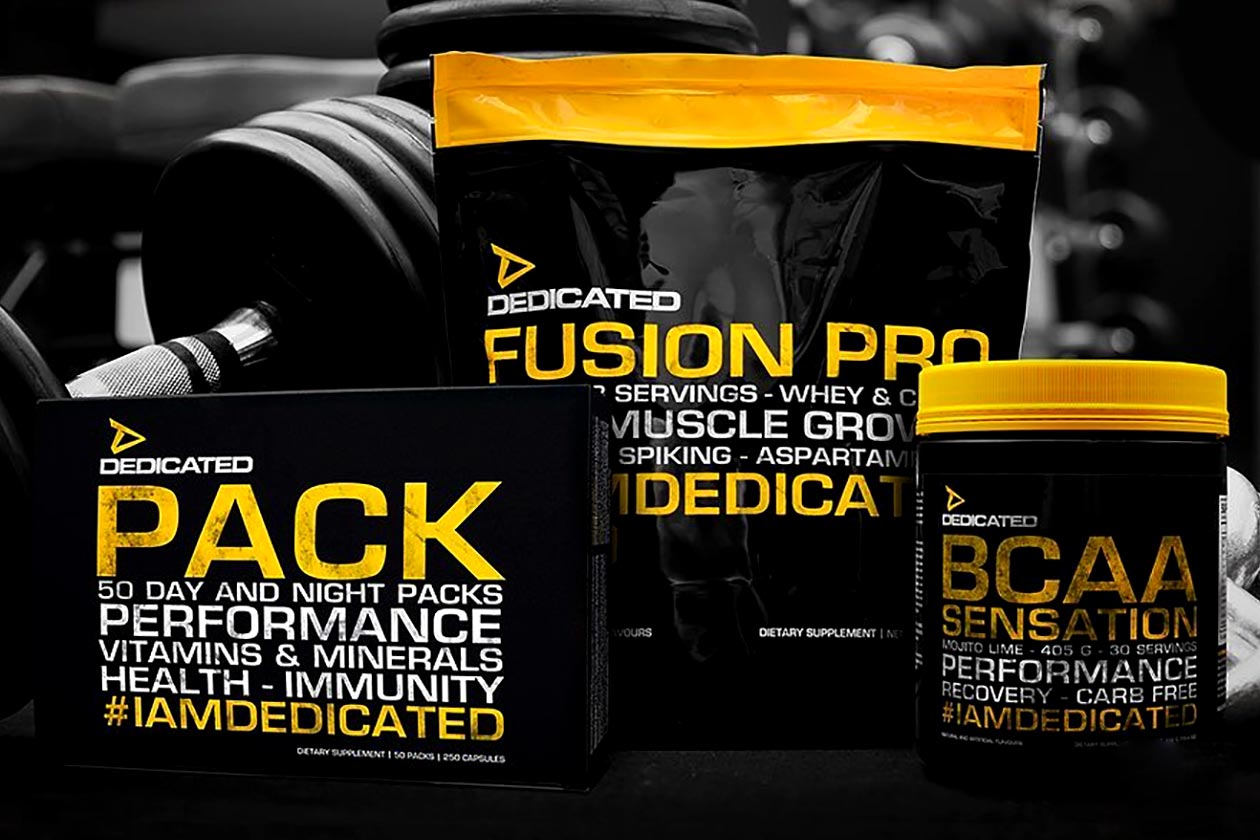 Basically, it sounds like Dedicated Nutrition was hard at work in 2018 developing new versions of previously released supplements. In 2019 it plans on unleashing all of those new and improved products, although to get some hype going the brand has not confirmed what any of them are.
Looking at Dedicated Nutrition's teaser image, it seems it has three supplements coming soon with two powders and one capsule formula. Our only guess is that one of the products is a new Unstoppable, which would be extremely exciting since the pre-workout has always been a hit with us.
It is worth mentioning that the supplements teased are for Dedicated Nutrition's European line which is significantly more extensive than what it has on offer in the US. The European market is actually where Dedicated built its reputation, so it'll certainly be interesting to see what the brand has come up with.