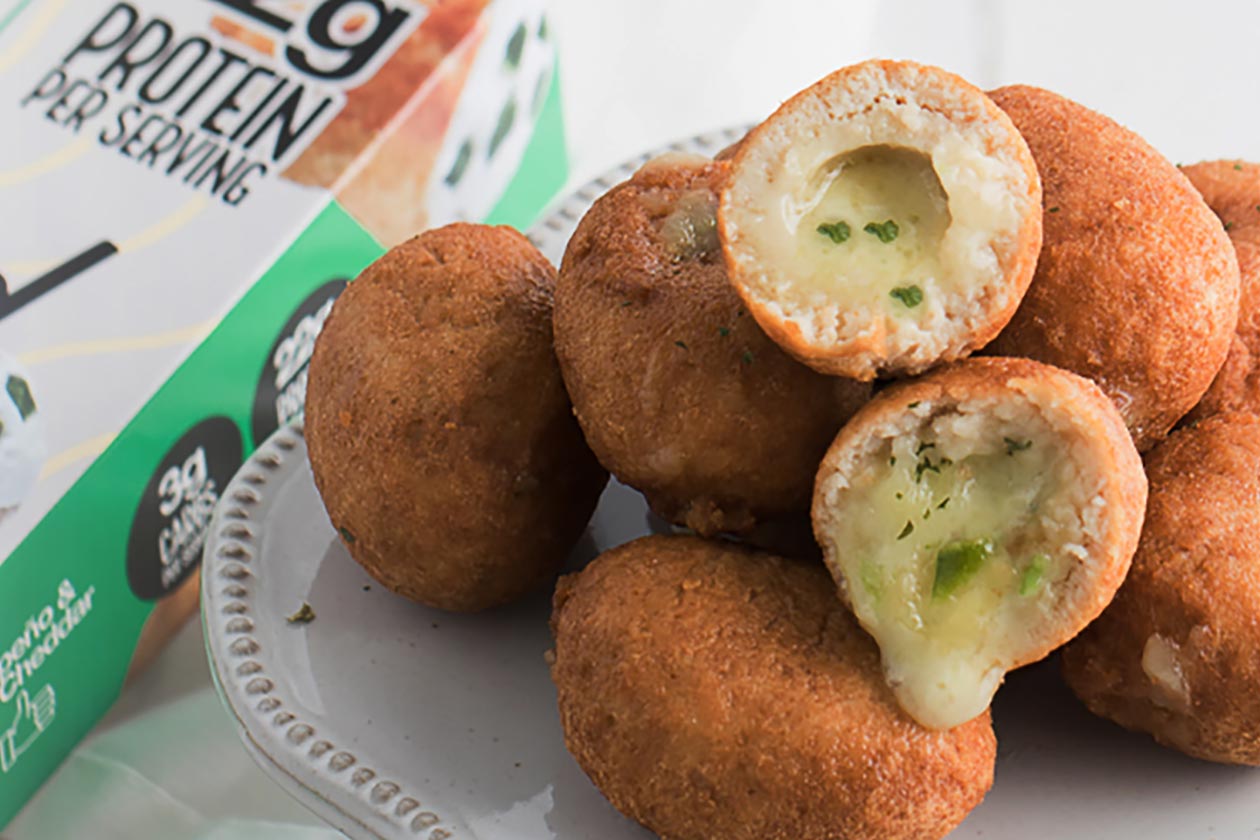 Real Good Foods has created a new and improved version of its roughly four-month-old and nutritionally strong Chicken Poppers. The original product provides a nice 22g of protein in each serving of three poppers with just 3g of carbohydrates, 10 to 12g of fat, and a total of 190 to 200 calories.
The now improved Real Good Chicken Poppers are said to be completely different from the original with more filling and flavor, as well as a juicy and tender texture. Looking at the brand's website, it also doesn't look like the product has had any changes made to its impressive nutrition profile.
Real Good Foods is saying fans can now find and purchase its new and improved Chicken Poppers at Walmart and its own online store. Through the brand's store, the protein product will cost you as low as $7.77 per case of four boxes with free 2-day shipping and all three flavors available.