After previewing the product back in early December, Legion Athletics has officially launched its first edible product, the Legion protein Bar. According to the brand, the snack has a moist mouthfeel and a delicious, real-food, "I-can't-believe-it's-not-candy" taste.
The Legion Protein Bar is made without gluten, as well as any artificial flavors, sweeteners, or dyes. The product's nutrition profile is led by a strong 20g of protein along with 6g of fat (3g saturated), 38g of carbohydrates with 10g of that fiber and 5g sugar, and a total of 240 calories.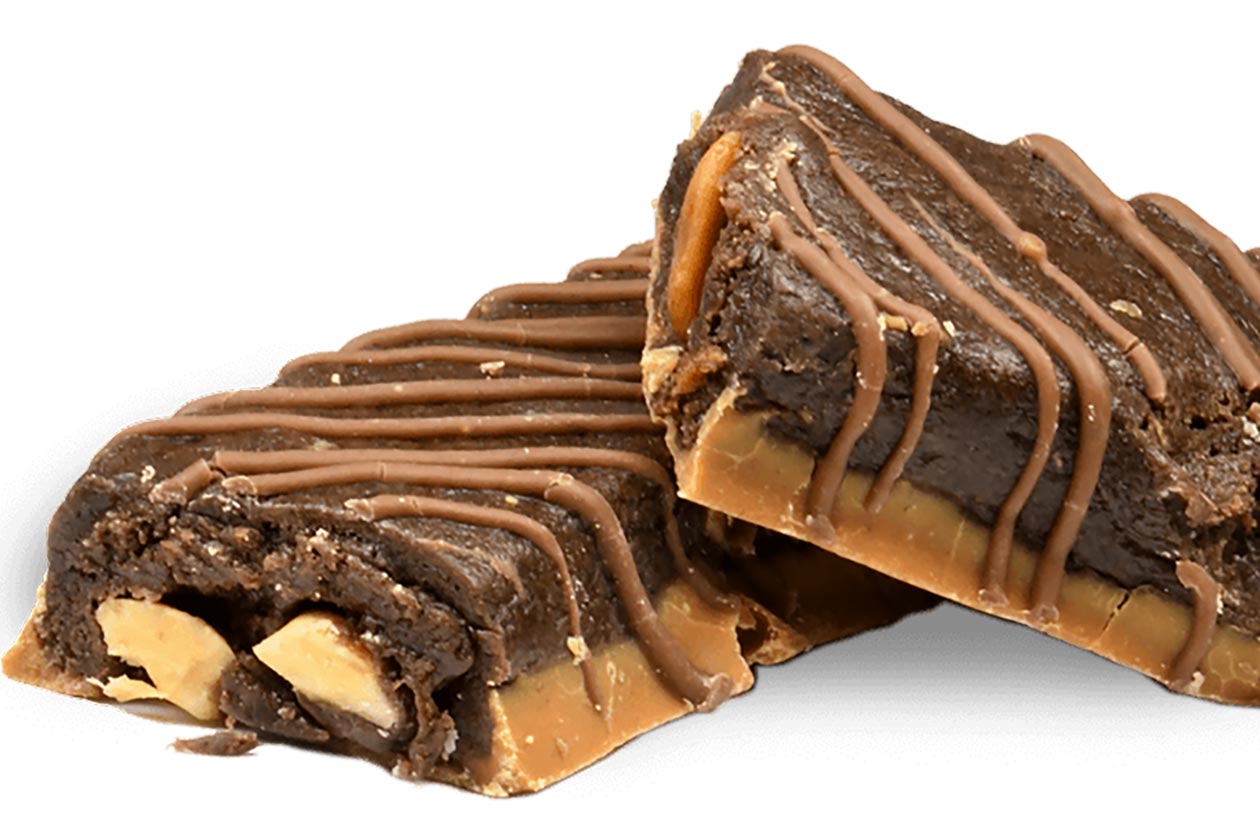 Legion Athletics' release also has a feature we haven't ever seen in a protein bar before. The brand transparently lists how much of each protein source is in the product, which is something that's even rare in protein powders. The Legion Protein Bar contains 8g of whey isolate, 7g of whey concentrate, 3g of whey hydrolysate, and 6g of pea isolate.
As mentioned earlier, you can now purchase the Legion Protein Bar with the brand's own online store being the place to go to get your hands on it. Through legionathletics.com the product will cost you $28 for a box of 12 bars in either Chocolate Peanut Butter or Chocolate Chip Cookie Dough flavors.