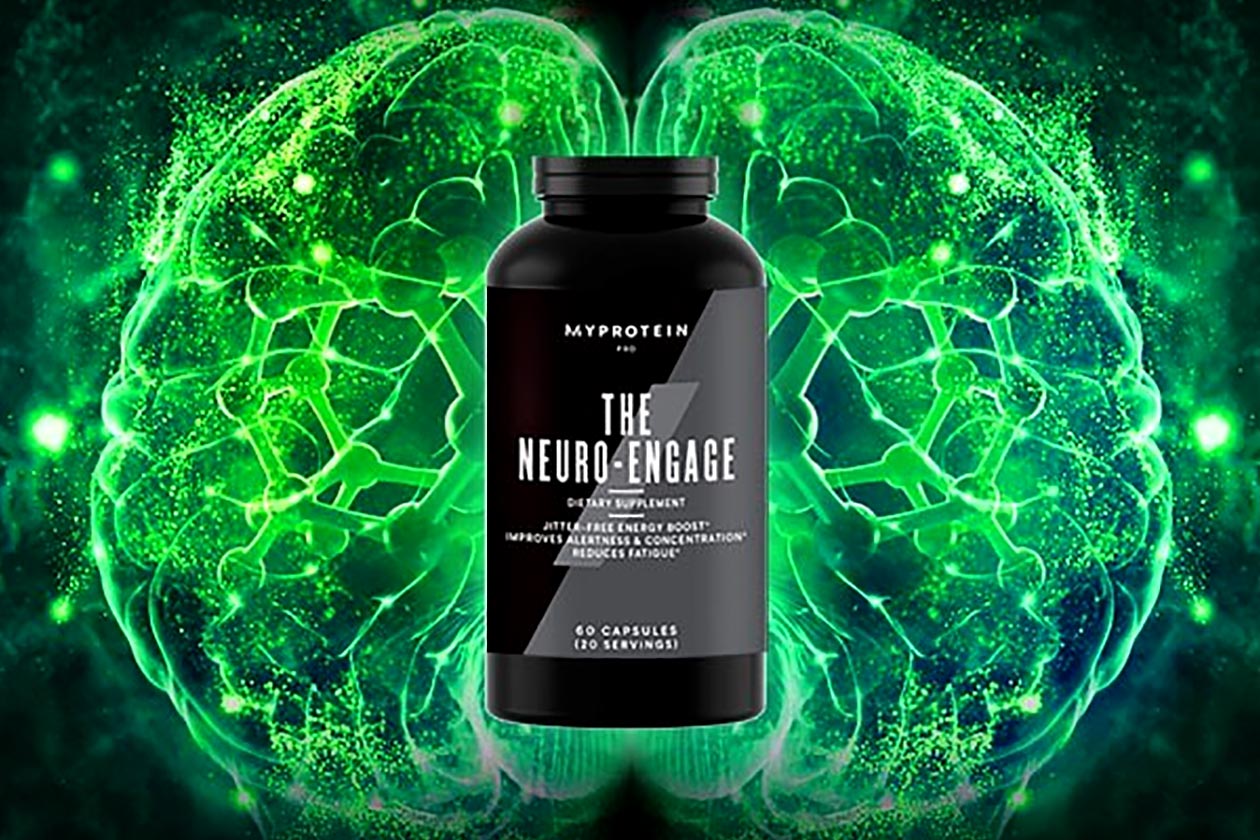 Myprotein has introduced a new series of supplements to its US lineup that is quite an interesting little collection. The international brand refers to the series as the Neuro Range, which is made up of two products with the stimulating formula The Neuro-Engage, and the nighttime supplement Neuro-Restore.
The Neuro-Engage and Neuro-Restore are essentially the perfect pair of products. The Neuro-Engage (facts panel below) is an energy and focus formula that promises to boost attention, concentration, alertness, and memory. It is an ideal supplement for a full day of work, study, or really anytime where that list of benefits could come in handy.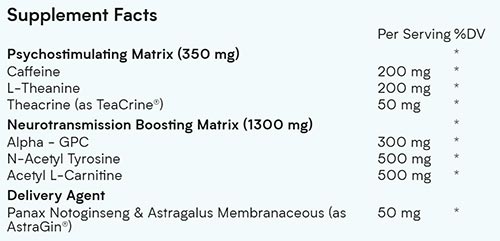 As for Myprotein's The Neuro-Restore (facts panel below), it is a nighttime product that intends to take care of you when you're not awake. The supplement is designed to provide better overall sleep by helping you stay asleep throughout the night as well as reduce the time in which it takes you to go to sleep.
As mentioned earlier, Myprotein's all-new Neuro Range has been launched in the US, which is actually the only part of the world you can get it at the moment. Both the energy and focus enhancing The Neuro-Engage and the sleep formula The Neuro-Restore, are now available from us.myprotein.com at $19.99 for Engage and $29.99 for Restore.
It is also worth highlighting that Myprotein is a running a special sale right now for its Neuro Range products where you can get two for the price of one. If you head to the brand's US website and add both items to your cart, you will only be charged the $29.99 for The Neuro-Restore and get The Neuro-Engage completely free.