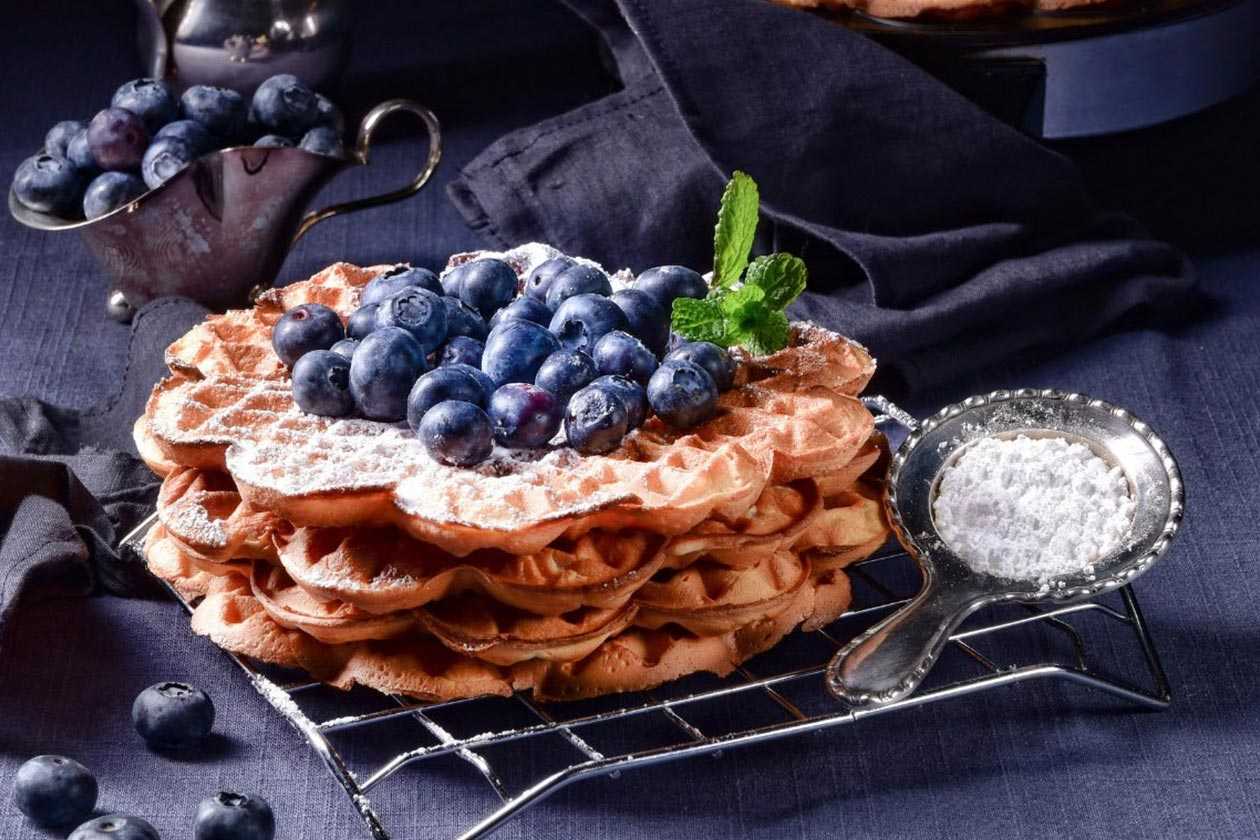 If you're on the market for a different kind of high protein snack or functional food, and by different we mean very different, you might want to check out Viking Waffles. As you could probably guess, the product is a protein-packed waffle that comes with leaner macros than a lot of protein bars.
Ingredients and options
Viking Waffles has three options for its high protein waffles with an original, keto-friendly version, original vanilla, and a low-fat waffle. They're all made with real food ingredients, for example, the original vanilla uses eggs, fat-free cottage cheese, micellar casein, erythritol, oat and coconut flour, stevia, vanilla extract, and sea salt.
Nutrition profile
The nutrition profiles behind Viking Waffles are quite impressive, and as mentioned earlier, they're leaner than a lot of protein bars. The macros in a 90g original vanilla waffle are 21g of protein, 8g of carbohydrates with 2g of that fiber and 3g sugar, no added sugar, 5g of fat, and 160 calories.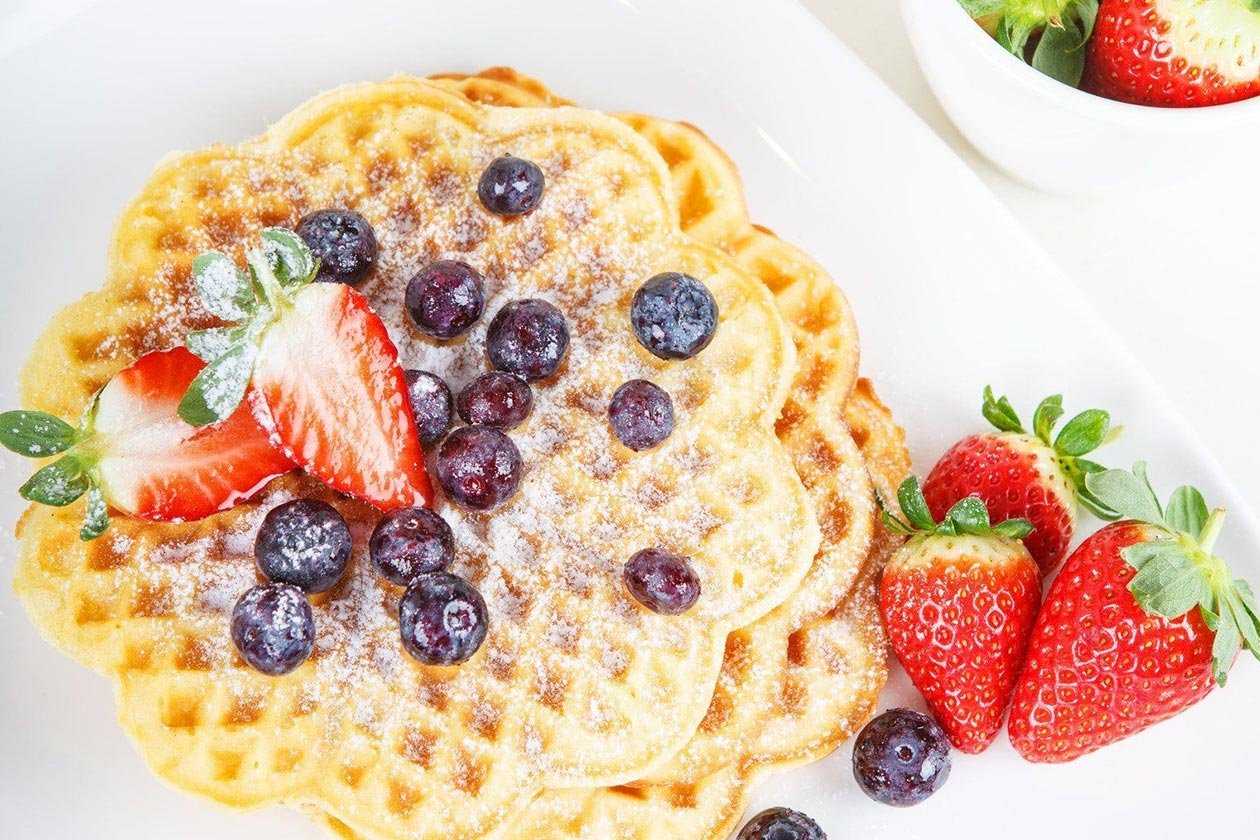 A good amount of protein bars come with around 20g of protein and have anywhere from 200 to 230 calories. Viking Waffles easily top that when comparing protein to calorie balance. They have just over that 20g of protein and only pack 160 calories, and this is all without any added sugar.
Where to buy
If you'd like to give the Viking Waffles a try, the brand does have an online store you can purchase through over at vikingwaffles.com. The protein-packed waffles come in packs with as little as five and as much as 25 waffles, and can cost as low as $4.48 with shipping not included in that price.
Shelf life
The Viking Waffles are baked daily and can take between one to two days to arrive once shipped. When received the brand recommends you either put them in the refrigerator where they'll be good for up to ten days, or in the freezer where they'll last much longer at up to six months.