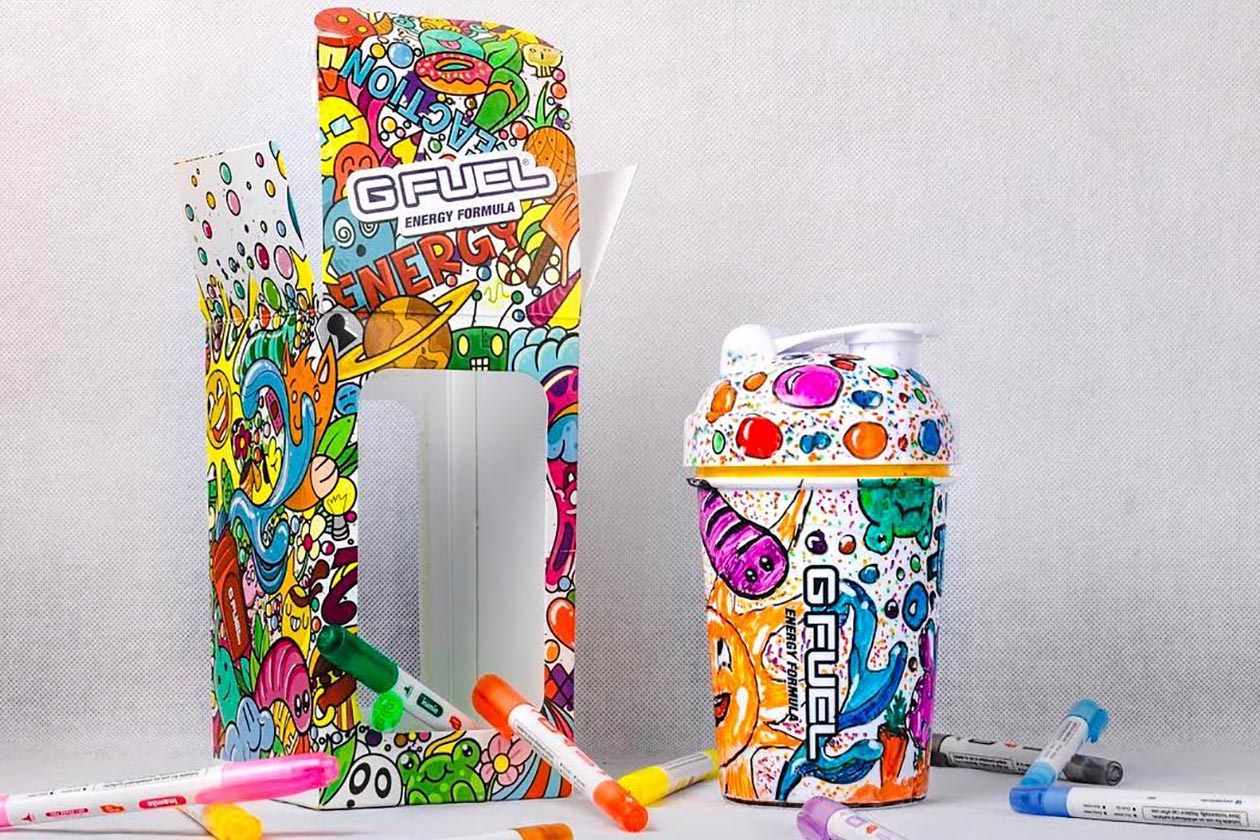 If you are in the market for a new shaker and feel like getting a little creative, Gamma Labs might have the bottle for you. The brand behind the gaming formula G Fuel, has released a unique new shaker this month that essentially allows you to create the design and choose the colors.
The product is called the Whiteboard shaker cup because it is all white except for the Gamma Labs logo in black, and it allows you to draw directly onto it. The item comes with three wet erase markers colored green, blue and red, that you can use to decorate the personalizable shaker.
You can grab the product now over on G Fuel's official online store where it'll cost you $12.99 each. It also comes with all of the usual Gamma Labs shaker features including a 16oz bottle volume, BPA-free, a leak-proof lid, and it's max with non-toxic plastic.