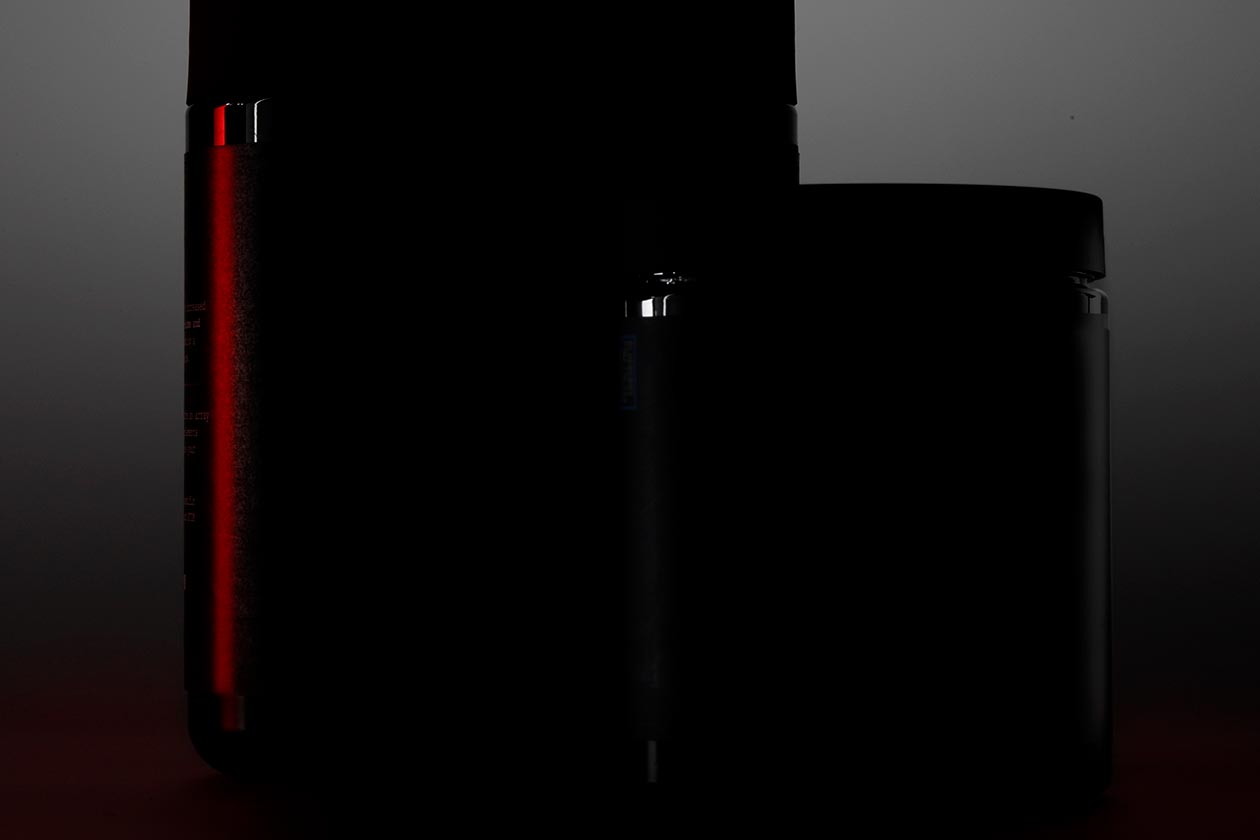 The original underground company Black Market, has announced that a big change is coming to its testosterone boosting pre-workout AdreNOlyn Bulk. Basically, a new version of the long-running supplement is coming down the pipeline, although it will still be a hybrid pre-workout formula.
What we know so far is that the new AdreNOlyn Bulk will have a much bigger serving size than its predecessor. In the picture above Black Market shows just how different the product will be as its tub looks twice as large as the current version, meaning it will likely have more ingredients and bigger doses.
More information on Black Market's AdreNOlyn Bulk reformulation is due to release in the coming weeks. We're not sure when the supplement itself will be available, but it'll be great to finally see the brand make some changes to AdreNOlyn Bulk, as we haven't seen any for quite some time.