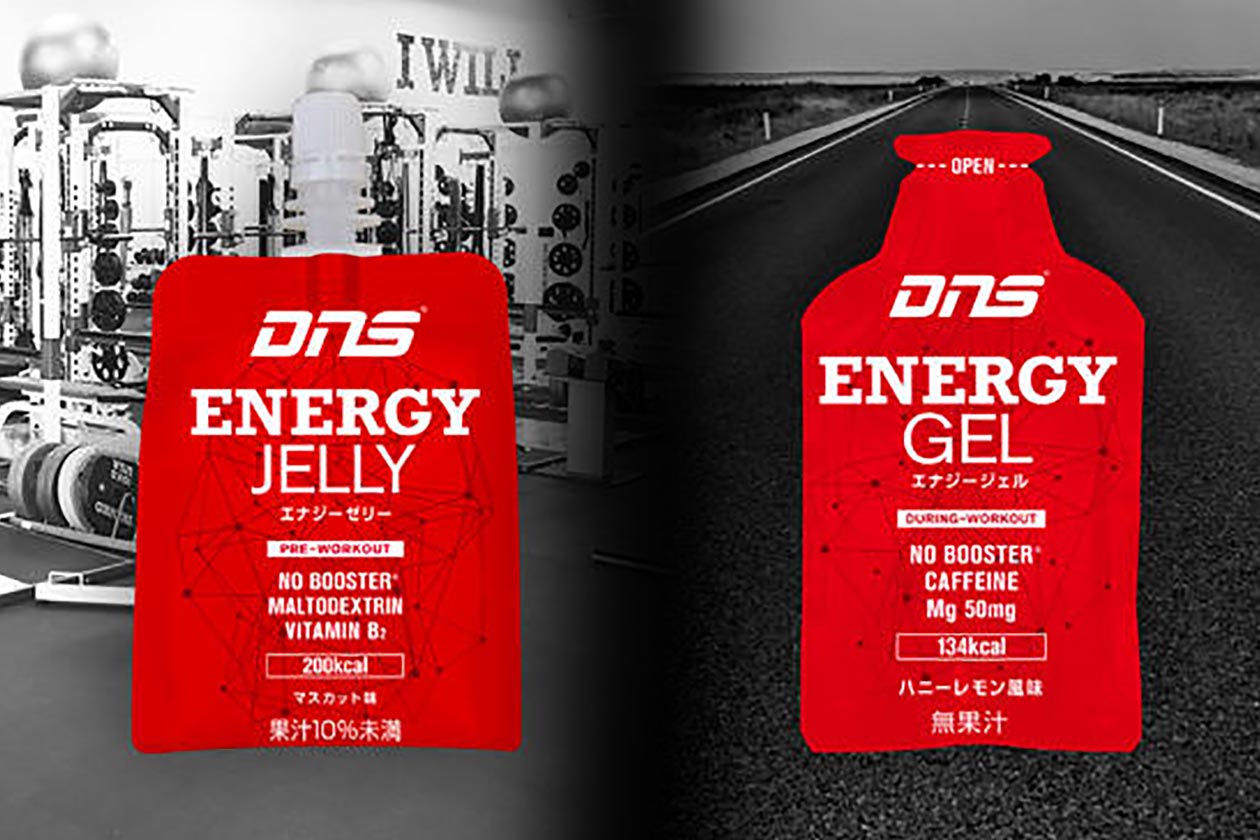 For 2019 the Japanese supplement company DNS has introduced two all-new on-the-go energy and performance products for use in and around exercise. The items are Energy Jelly and Energy Gel, and are both designed to deliver energy to the bodyquickly.
The new DNS supplements provide a good amount of carbohydrates for fuel with maltodextrin as the primary source. The main features separating the two are that Energy Jelly has a higher amount of carbohydrates, while Energy Gel also packs a nice dose of caffeine.
To help fuel the body, DNS Energy Jelly has 46g of carbohydrates, a variety of vitamins, and 1.2g each of arginine and pure citrulline. As for Energy Gel, that one comes with 17g fewer carbohydrates at 28.9g, 100mg of caffeine, and the same doses of arginine and citrulline.
Both of the new DNS performance supplements are available directly from the Japanese brand's website. The Energy Jelly comes in the one, rather unique Muscat flavor priced at ¥248 (2.24 USD) per pack, and the Energy Gel in Honey Lemon at ¥270 (2.44 USD).