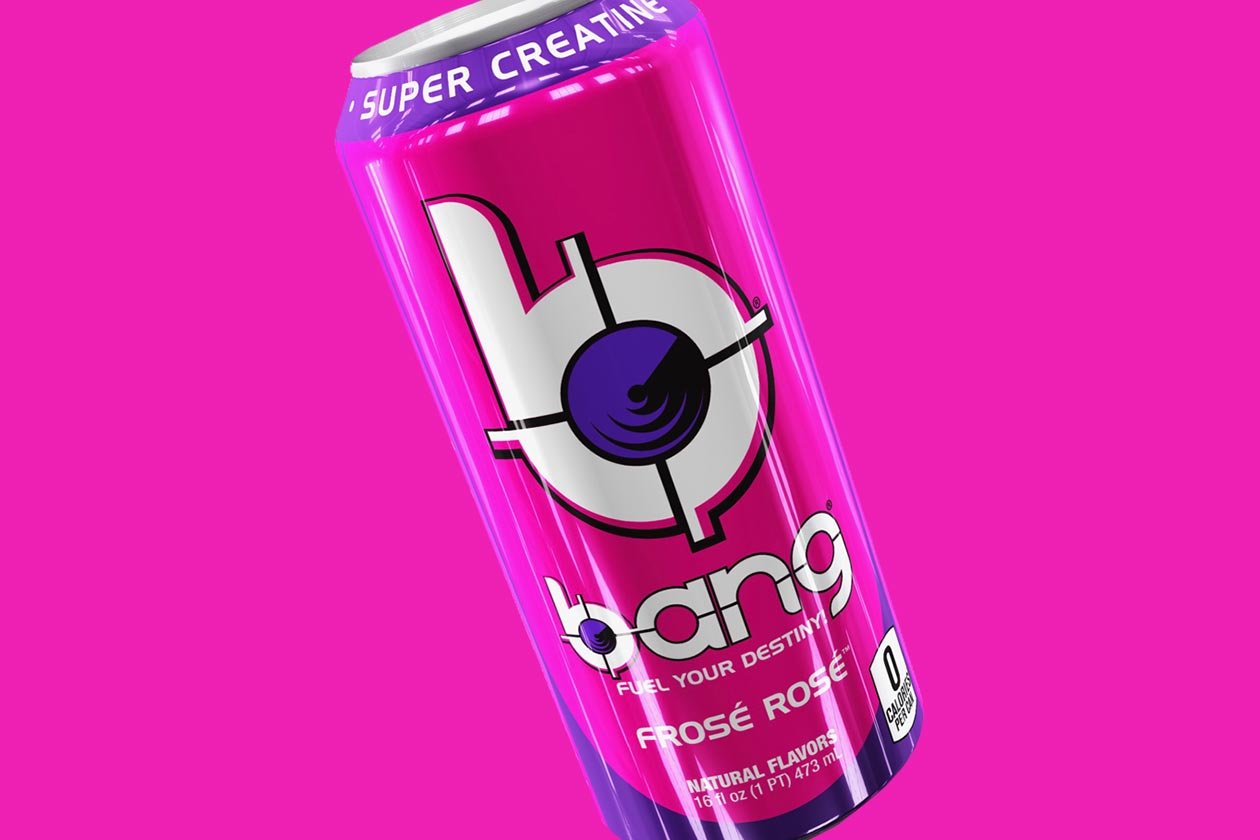 The time has come for VPX Sports to introduce the first-ever limited edition flavor for its popular Bang Energy drink, and as expected it is indeed unique. The long-awaited and brightly colored pink and purple energy drink has turned out to be Frosé Rosé Bang Energy.
A Frosé Rosé is typically the name for a frozen rosé wine slushie. It'll certainly be interesting to see how the effort from VPX Sports tastes, although based on how good its other Bang Energy creations are, we imagine it'll be quite enjoyable.
The new Frosé Rosé Bang Energy is going to be available from the major supplement retailer the Vitamin Shoppe as well as the supplement distributor Europa. You can also already purchase the product directly from VPX Sports' online store over at bang-energy.com.