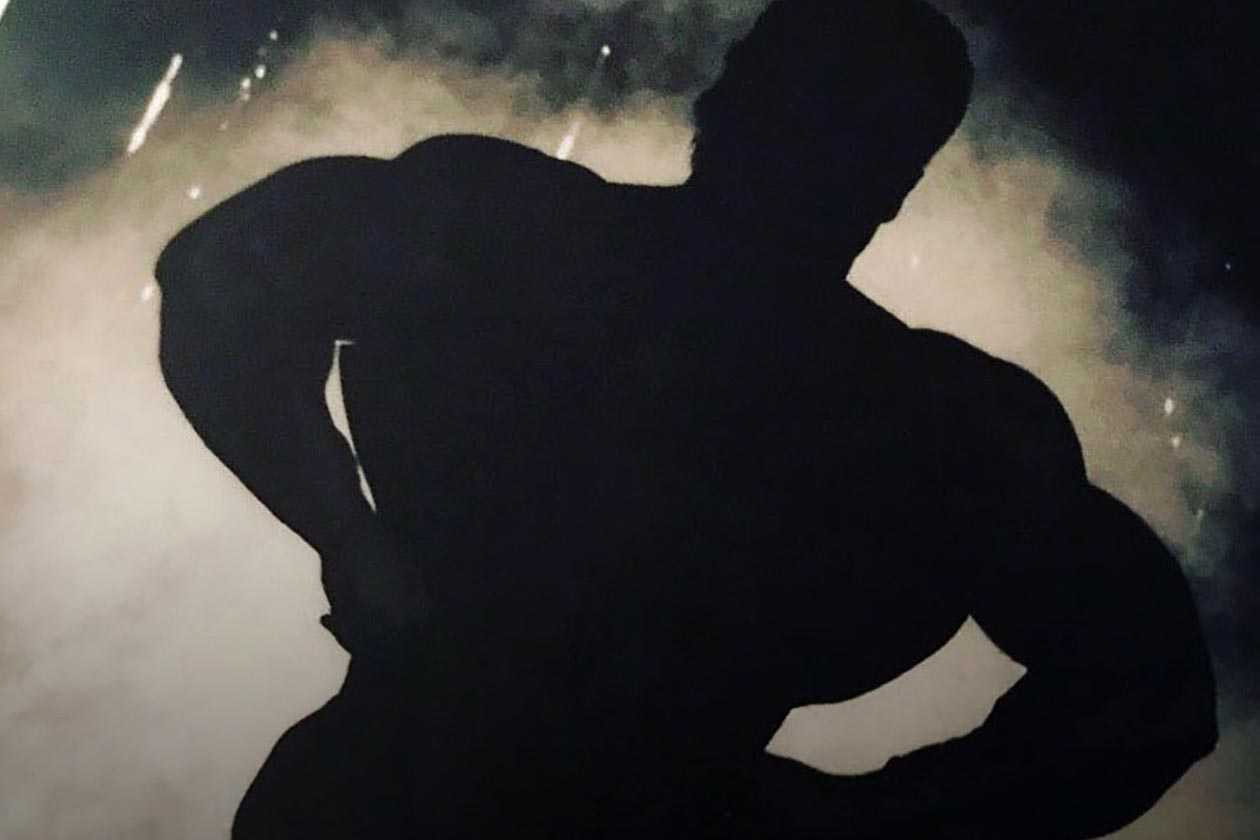 Generation Iron has announced that it's started work on another feature film that centers around another prominent bodybuilder. The project the company has just kicked off is a feature documentary about the life of six-time Mr. Olympia champion, Dorian Yates.
The documentary is set to feature past and present footage of the Shadow himself as well as interviews with bodybuilders influenced by the legendary Dorian Yates. The yet to be named film will be directed by Vlad Yudin who was also the director behind the Generation Iron trilogy.
"It's a pleasure to work on another life story of a very interesting and mysterious icon in the sport of bodybuilding. As always, I look forward to expanding Dorian Yates' known legacy and discovering new and pivotal moment in his story." – Vlad Yudin
Filming of Generation Iron's Dorian Yates documentary is taking place over the next couple of weeks in various countries including England and Spain, with the film due to release later this year.