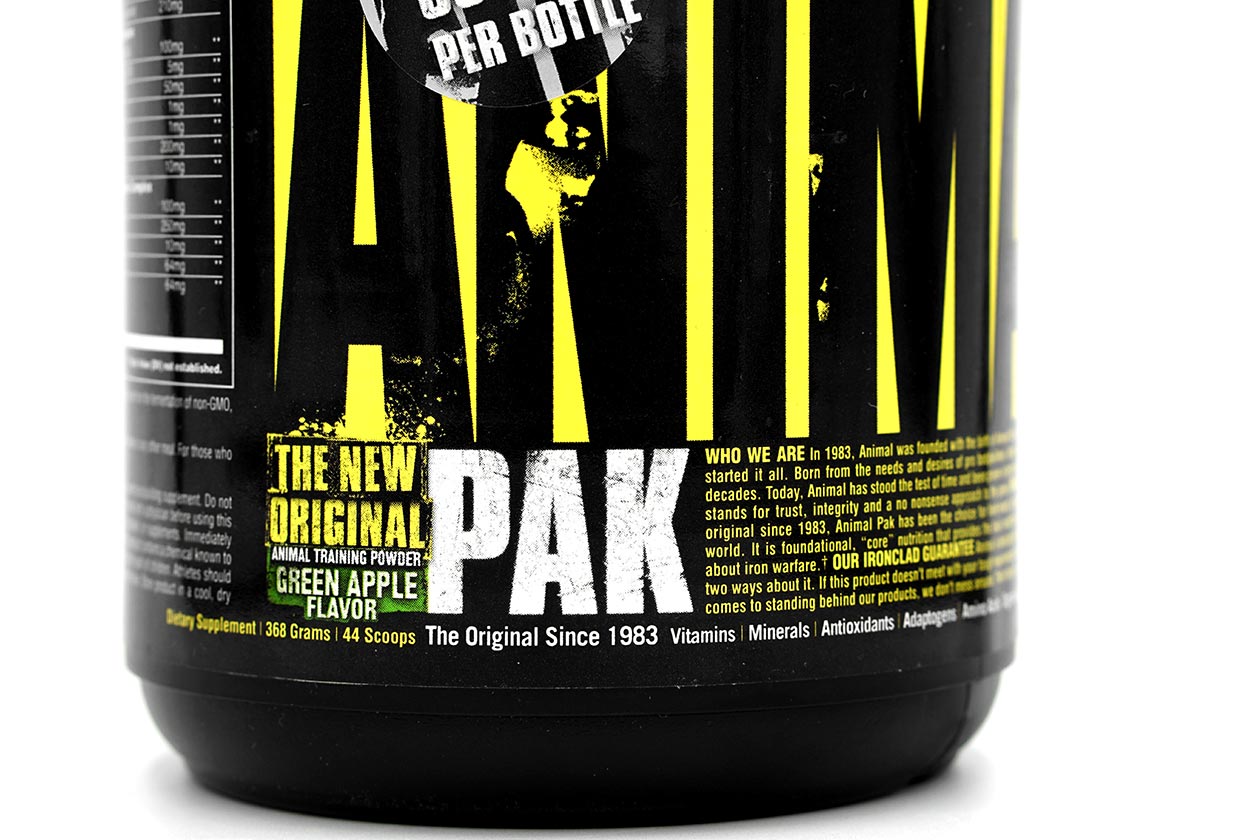 The hardcore legacy supplement brand Animal, recently announced a new flavor for its flagship product, the multi-vitamin Animal Pak. That flavor is Green Apple, which was originally exclusive to the brand's partners in South Korea, but has now launched everywhere.
Being big fans and longtime users of Animal Pak, we got our hands on the product for review. Ever since the brand introduced the supplement in powder form, we've preferred it, although only in the original Orange flavor as we didn't quite like its one other option, Chery Berry.
Review
For us, the Green Apple Animal Pak is at least near the same level as the Orange. The product delivers on its title taste with a flavor experience that is very obviously green apple. The taste is smooth, not too sweet, and is easy to take whether you put it in a lot of water or a little.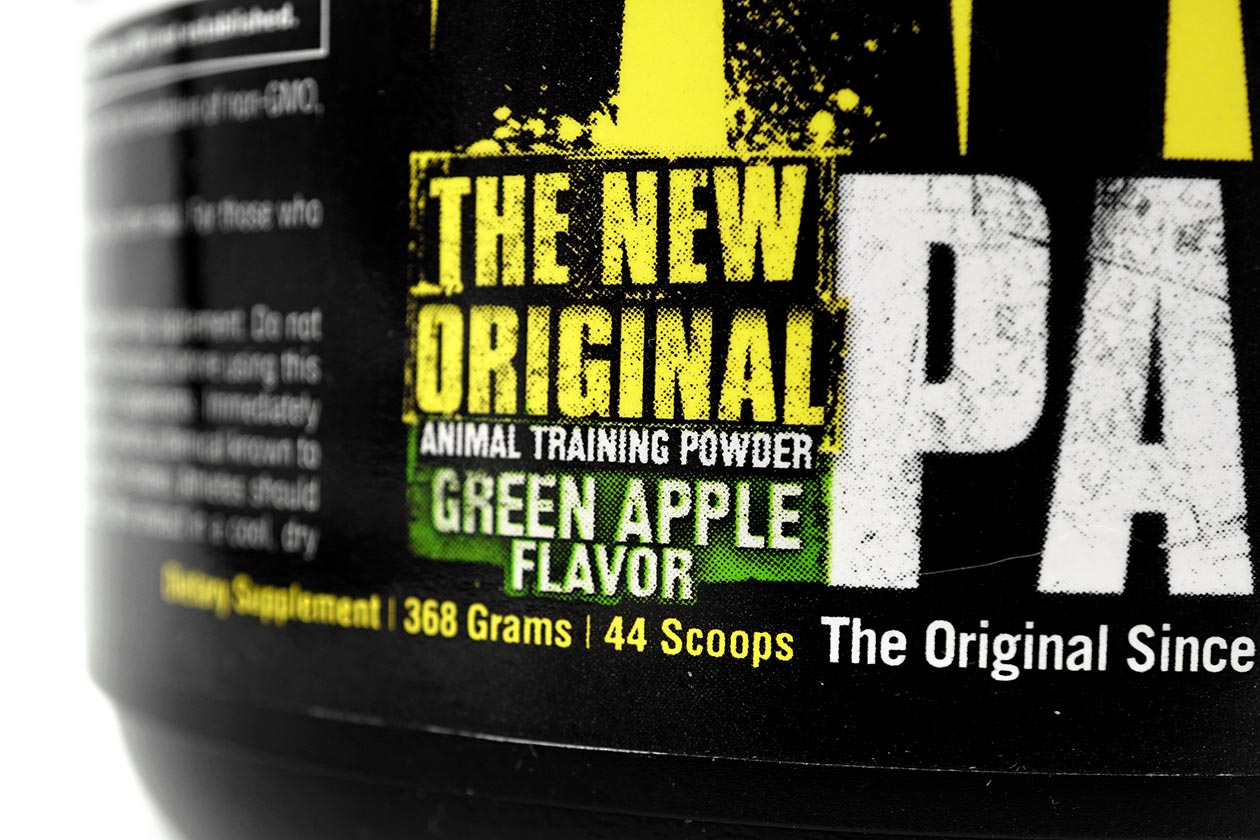 The product does have a bit of an earthy aftertaste, although it is minimal, and is only something you really notice if you look for it. The Green Apple Animal Pak is an easy experience if you drink it as you would any beverage, it even tastes good enough to take a scoop straight to the mouth.
Summary
Animal has done a good job with its Green Apple Animal Pak and it makes sense as to why it decided to bring it to a broader audience. We still prefer the Orange, mostly because it has a sweeter, more complete taste, although if that were out of stock, Green Apple would be our next pick.