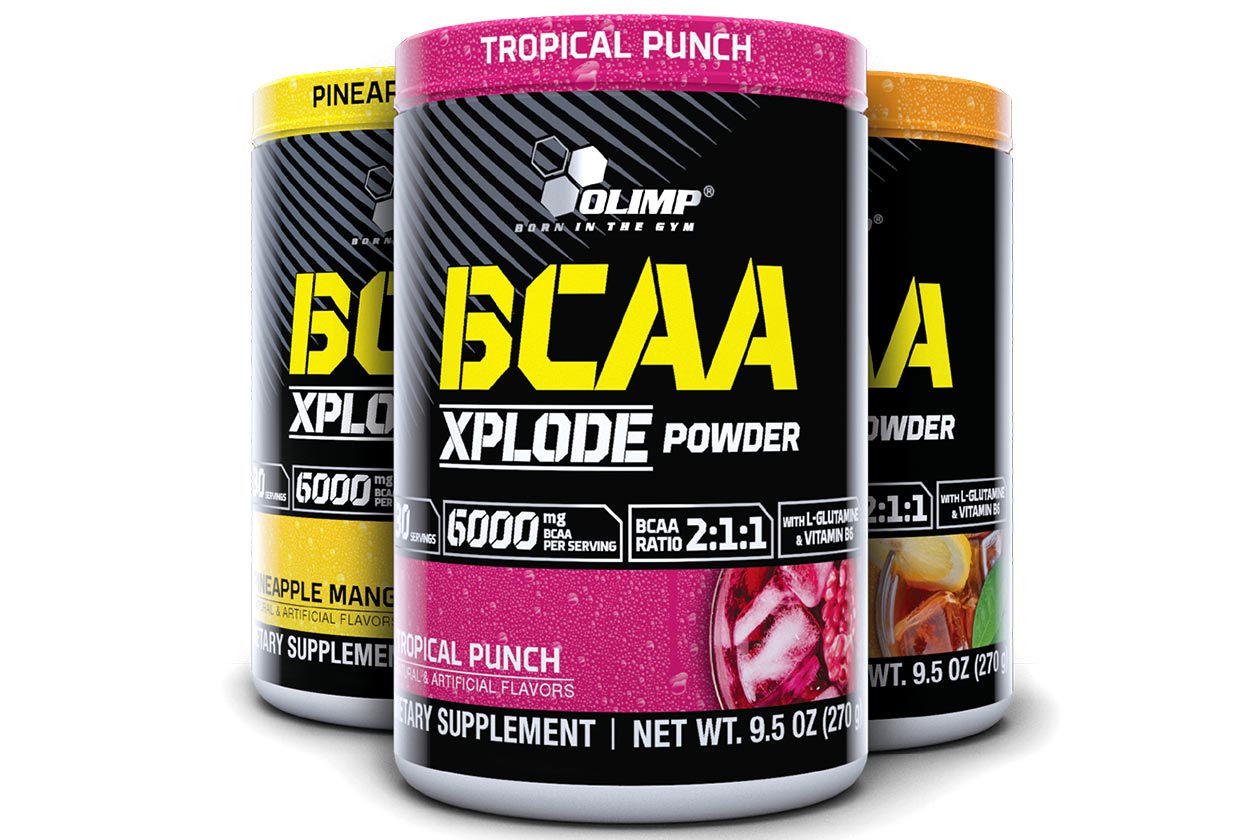 This weekend at the Arnold Expo in Columbus, Ohio, the European company Olimp is going to be adding to its lineup of supplements available in the US. Over in Europe, Olimp has a massive selection of products, although here in America it isn't quite as large with just ten to choose from.
At the Arnold, Olimp will be debuting a total of three new supplements, all of which are from its original European lineup. Included in that list of three is Whey Protein Complex packing 26g of protein per serving from a blend of whey concentrate and isolate with a total of 130 calories.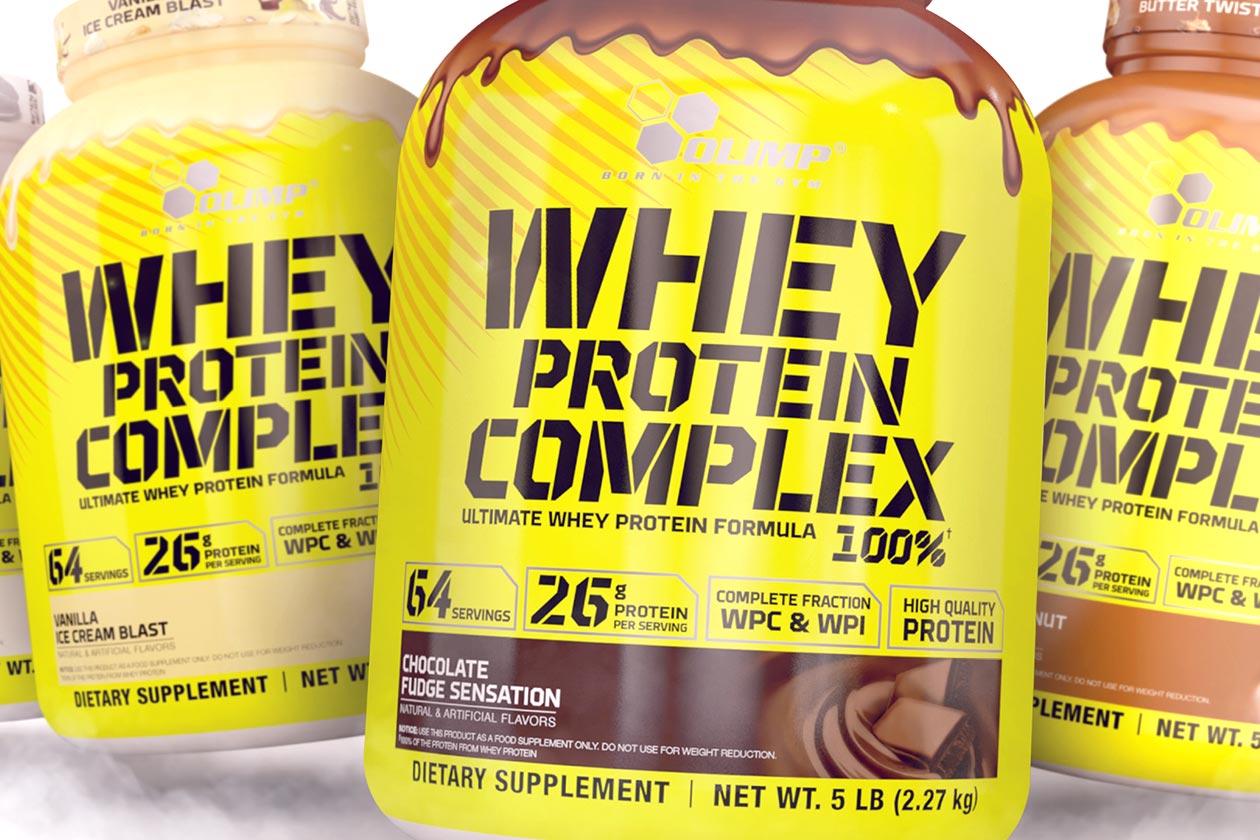 Olimp will be launching Whey Protein Complex in a 64 serving tub size and four flavors with Chocolate Fudge Sensation, Vanilla Ice Cream Blast, Cookie Crumb Madness, and Chocolate Peanut Butter Twist. Based on its formula and one size, we suspect this one will have a reasonably competitive price tag.
The other products from Olimp are BCAA Xplode Powder featuring 6g of BCAAs alongside a gram of glutamine. You then have the pre-workout Knockout (label below) bringing together a mix of common pre-workout ingredients including the likes of citrulline malate at 6g, half a gram of taurine, and 3g of CarnoSyn beta-alanine.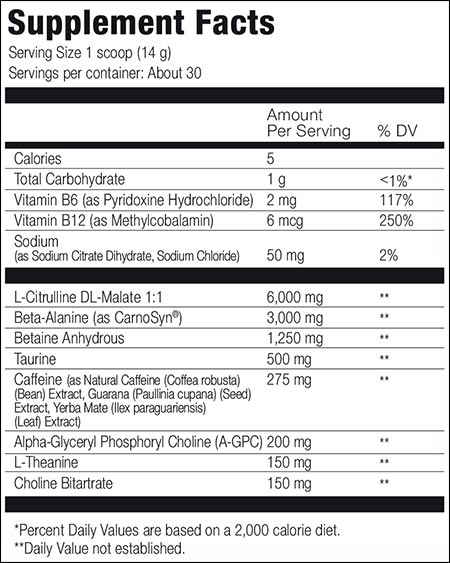 As mentioned, Olimp will be officially debuting Whey Protein Complex, BCAA Xplode Powder, and Knockout in America, this weekend at the Arnold. Availability of each of the three supplements is expected to follow soon after the expo through the brand's dedicated US online store.