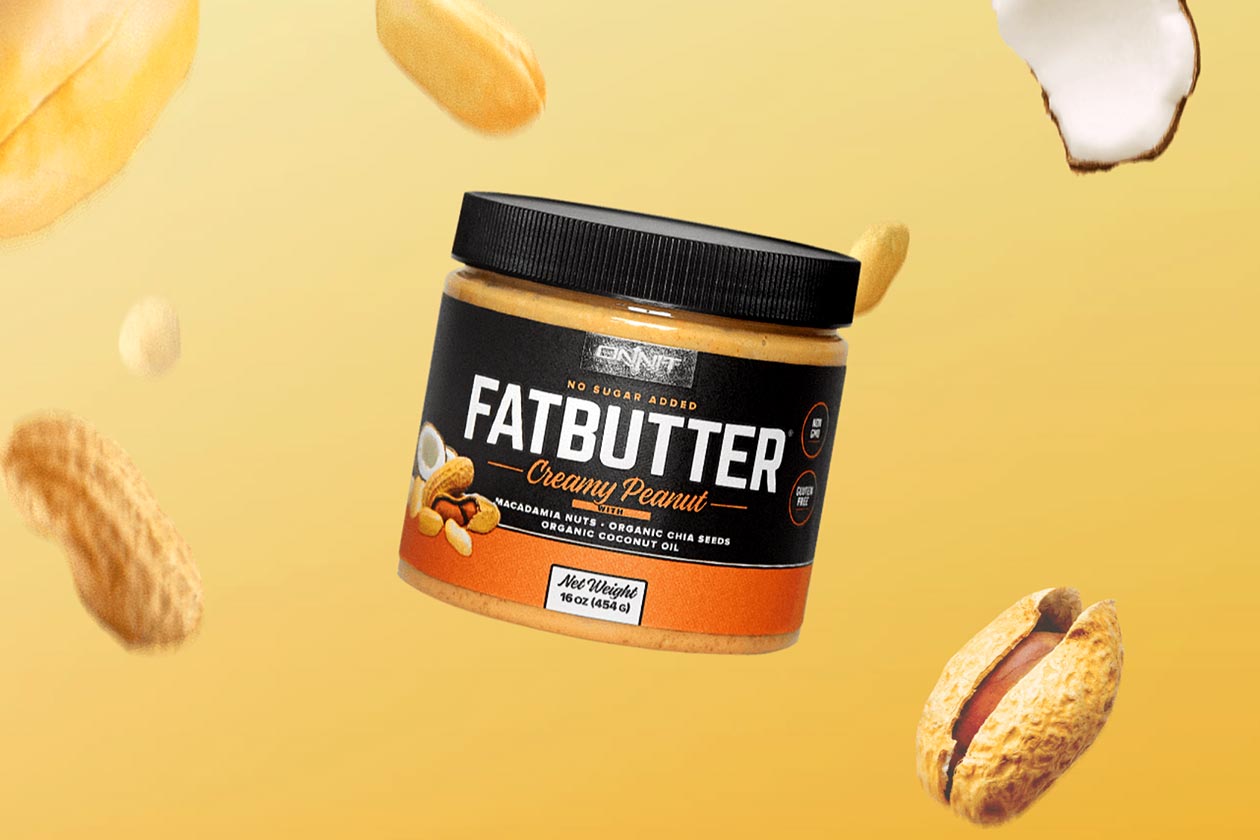 Onnit has launched a new family of butters this month called Fatbutters combining a nut butter base with other healthy fat sources. The brand has put together four flavors of the product, each featuring a slightly different mix of ingredients and a nice balance of omega-6 and omega-3 fats.
Flavors
The four Onnit Fatbutter flavors are Salted Almond, Creamy Peanut, Snickerdoodle, and Chocolate Hazelnut. As mentioned, each variant has a different set of ingredients, which in turn gives them all slightly different nutrition profiles.
Ingredients and macros
Onnit's Creamy Peanut Fatbutter for example, brings together organic peanut, macadamia, chia seed, and coconut oil, as well as pink Himalayan salt. A 32g serving of that one provides a solid 16g of fat (3g saturated), 7g of protein, just 5g of carbohydrates, a gram of sugar, and 180 calories.
Onnit has done an excellent job with its Fatbutters by taking a fairly common product and giving it a creative twist. We've certainly seen our fair share of nut butters, but none have gone the route Onnit has by increasing the fat even further and creating a unique keto-friendly product.
Where to buy
You can grab Onnit's new Fatbutter over on its website in 16oz jars. The price is different for each option with Salted Almond at $15.99, Creamy Peanut at $13.99, and Snickerdoodle and Chocolate Hazelnut at $21.99 each. There is also a variety pack with one of each flavor for $73.96.