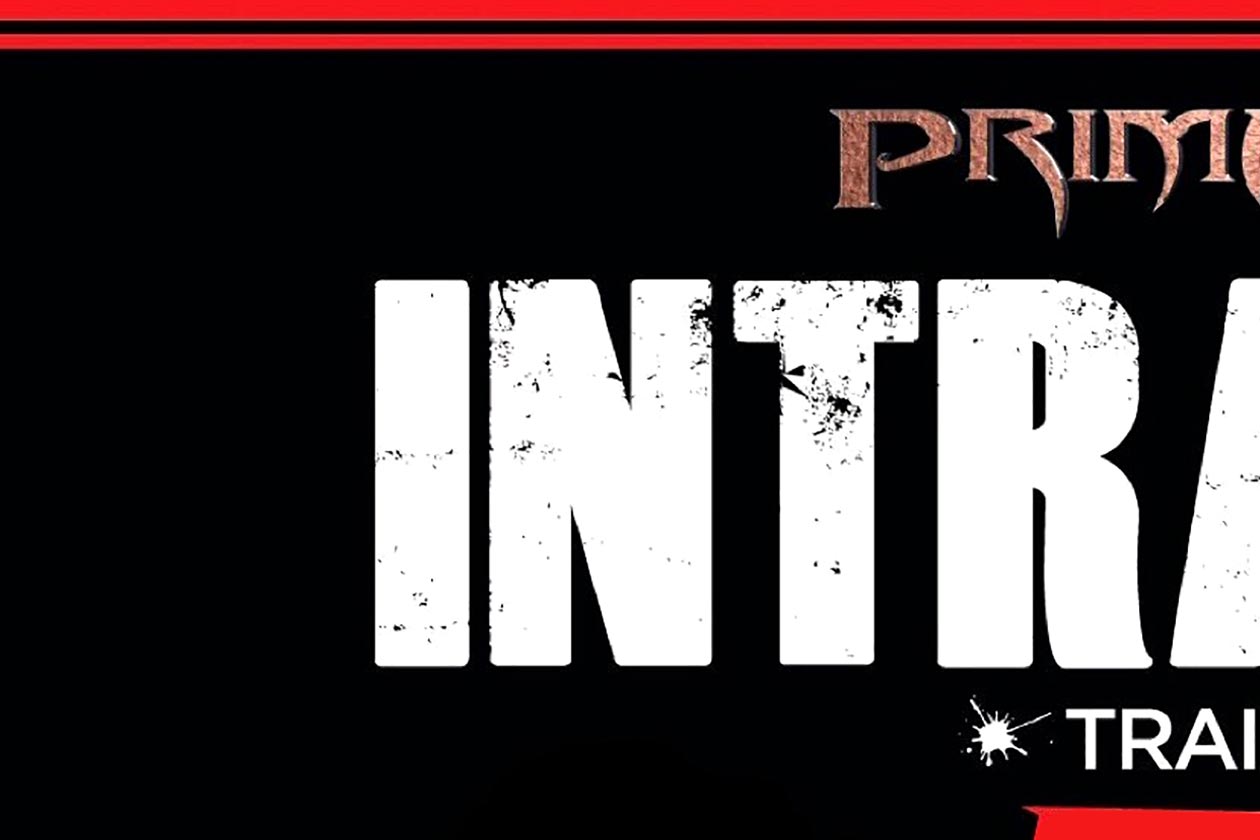 Primeval Labs is teasing yet another addition to its advanced and very effective Black Series of supplements. The last product we saw released for that line was the powerful Mega Pre Black, which ended up taking a spot on our list of top five pre-workouts.
At the moment we can't confirm everything about Primeval Labs' next Black Series supplement, but we do have some details. Firstly product is going to be an upgrade of a current product, and it will pack an impressive six premium, trademark ingredients.
We also know that the first few letters in the name of the upcoming supplement are "INTR". When you combine that clue with the fact that it will be an upgrade of a current product, we get a strong feeling that we're in for Intracell 7 Black.
Primeval Labs' Intracell 7 is already a solid supplement, so it'll certainly be interesting to see what the brand ends up doing with it if Intracell 7 Black is indeed what's coming. Whatever the product turns out to be, the brand plans on launching it later this month.