Ever since trying the original White colored Up Energy drink, we've been big fans of the brand and its product. Since launching the company has changed its name to 3D Energy as well as introduced a bunch of flavors, including the recently released Purple 3D Energy that we have for review today.
Our favorite flavor of the drink has always been the original White although the lime green colored variant came close with its delicious, Mountain-Dew like taste. The all-new Purple 3D Energy is the first new flavor for the product in 2019, and it is one fans of the drink will want to get their hands on.
Review
The Purple 3D Energy is pretty close to being our favorite flavor for the energy drink, in fact, due to how different it is there will certainly be times that we'd pick this one over all of the others. As you'd expect based on its color theme, the Purple 3D Energy is very much a grape themed flavor.
While it definitely isn't the first grape energy drink we've tried, it is possibly the best one we've ever had. The easiest way to describe the taste of the Purple 3D Energy is an incredibly sweet, candy grape, that leaves a lasting taste in your mouth and makes it difficult to not drink the entire can in one go.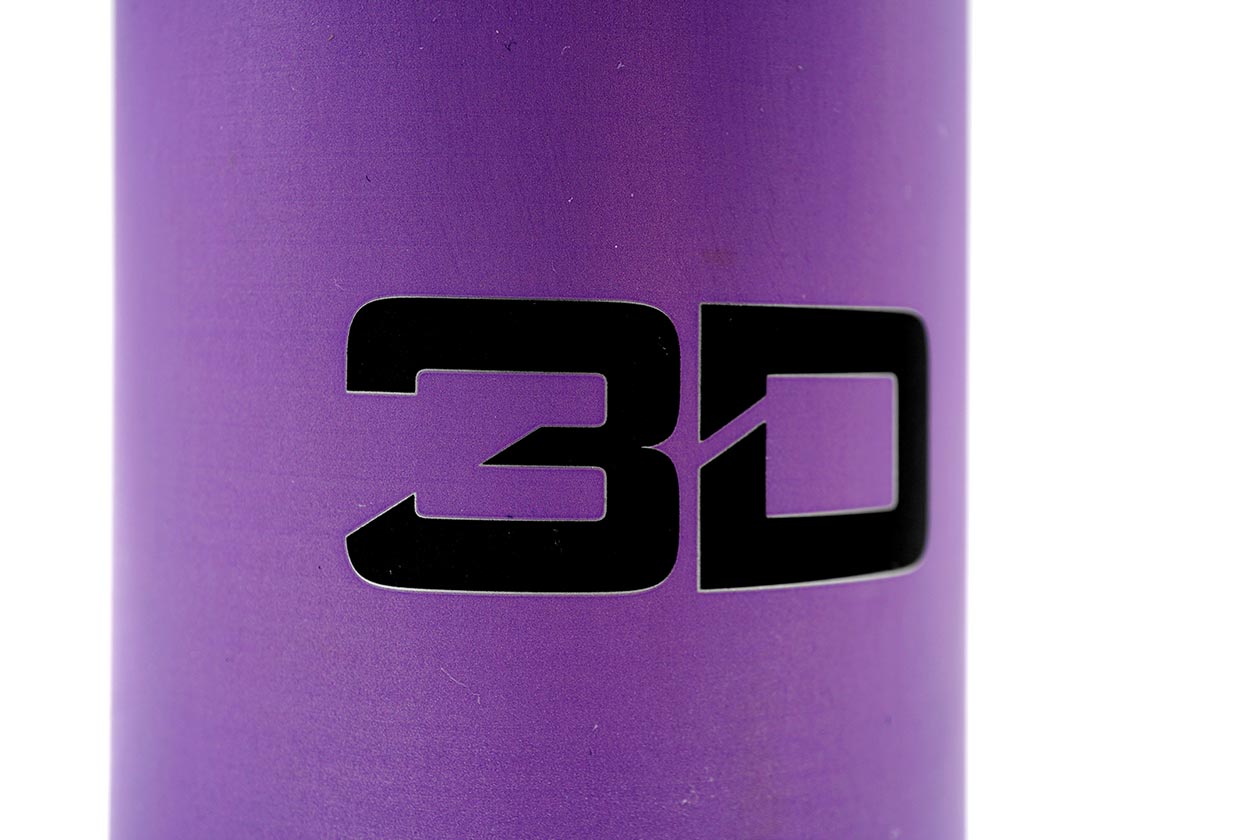 The product features that memorable sweetness you get in the lime green, Mountain Dew-like 3D Energy but with a grape twist. We'd even go as far as saying it's sweeter than the lime green one although more of a candy-like sweetness, either way, it is delicious and tied with the original white as our favorite.
Summary
If you're already a fan of the 3D Energy drink or even just a fan of energy drinks in general, be sure to pick this one up and give it a try. The brand behind the product really came through with the Purple 3D Energy, delivering a sweet, candy-like grape flavor that furthers its already strong flavor reputation.