The up and coming brand Ryse has introduced a new supplement this month, although it is quite a bit different from its other six products. The latest effort from the supplement company is Ryse Protein Pancakes, which is, of course, a high protein formula that you can use to make delicious pancakes.
The all-new product can already be purchased directly from the brand's official online store at a price of $14.99 for a six serving bag. The sweet-sounding Ryse Protein Pancakes come in the one Buttermilk flavor, and while we can confirm their full nutrition profile, the brand is not currently listing the supplement's ingredients.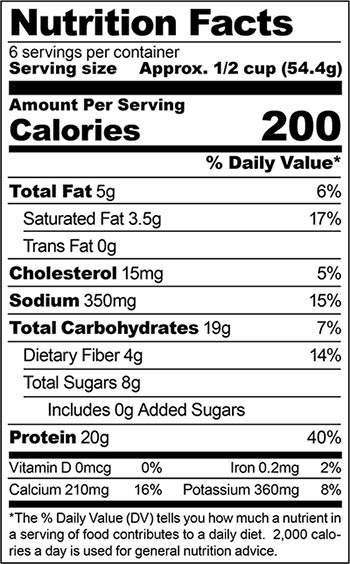 A half-cup serving of the new Ryse Protein Pancakes provides a strong 20g of protein as well as 20g of carbohydrates with 8g of that sugar, 5g of fat (3.5g saturated), and a total of 200 calories. The product has no added sugar and simply needs to be mixed with water to be turned into protein-packed pancakes.