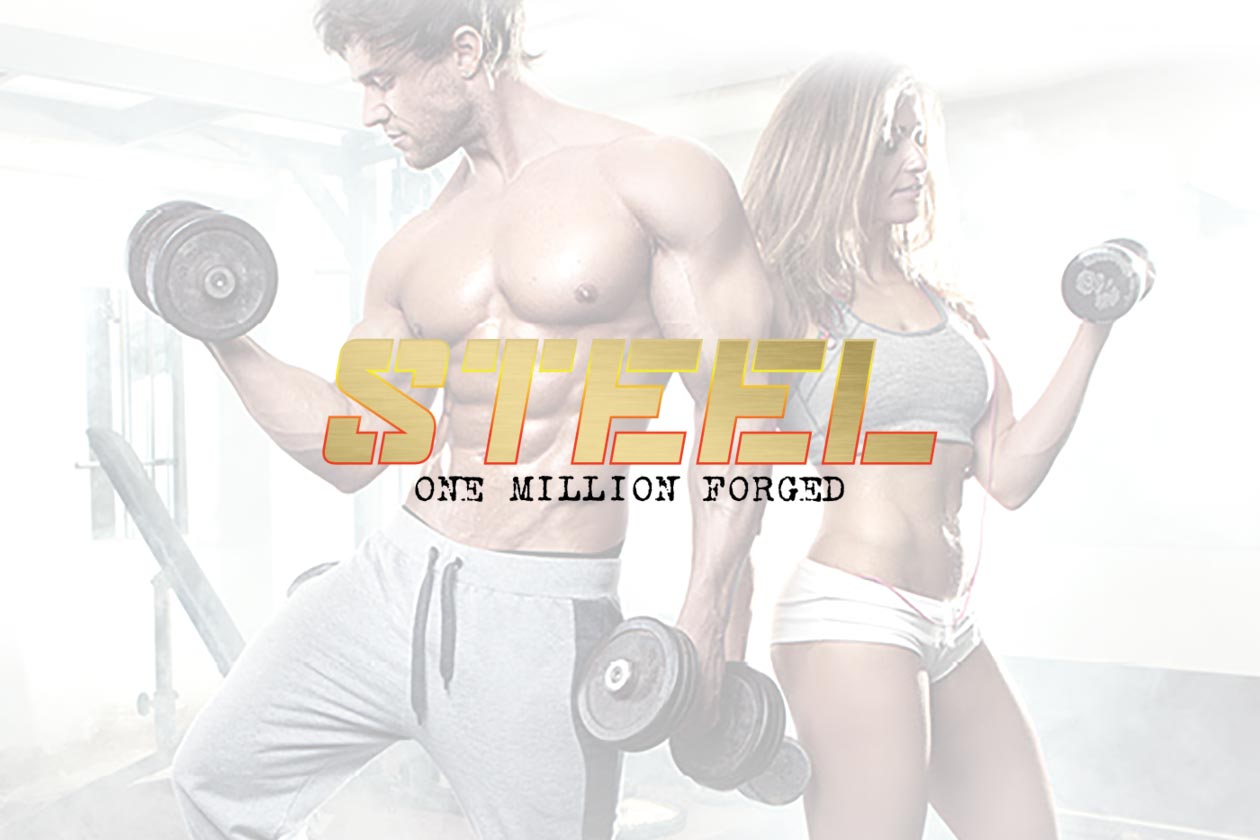 If you missed out on any of the transformation challenges that were launched for the new year and are still wanting to take part in something, Steel Supplements has you covered. The hardcore brand has just announced its transformation challenge with cash prizes up for grabs.
The way it works is you need to purchase one of Steel Supplements' four transformation challenge stacks from its website, before the end of this month. The sets of products are the Lean & Mean Stack, Natty Gains Stack, Yolked-AF Stack, and the Baddy with a Fatty Stack.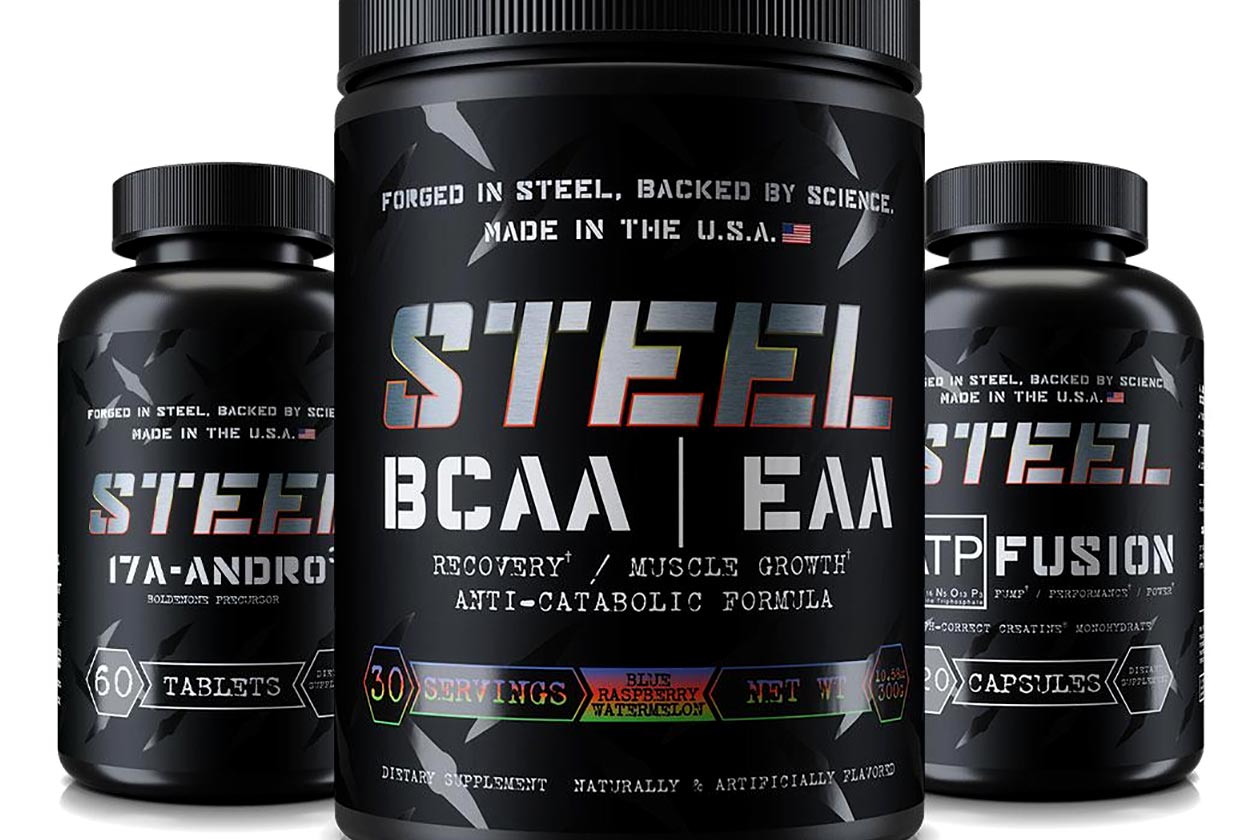 If you need help deciding what stack to go with, Steel Supplements does have a selector available to figure out which one is best for you. Once you've made your purchase, you need to submit your before photos through the brand's site, then put in the work and 30 days later submit your after photos.
There are three prizes up for grabs with a years supply of supplements for third place, $2,000 for second, and $3,000 for first. You can find more information on the Steel Supplements transformation challenge by going through the brand's stack selector on its website.