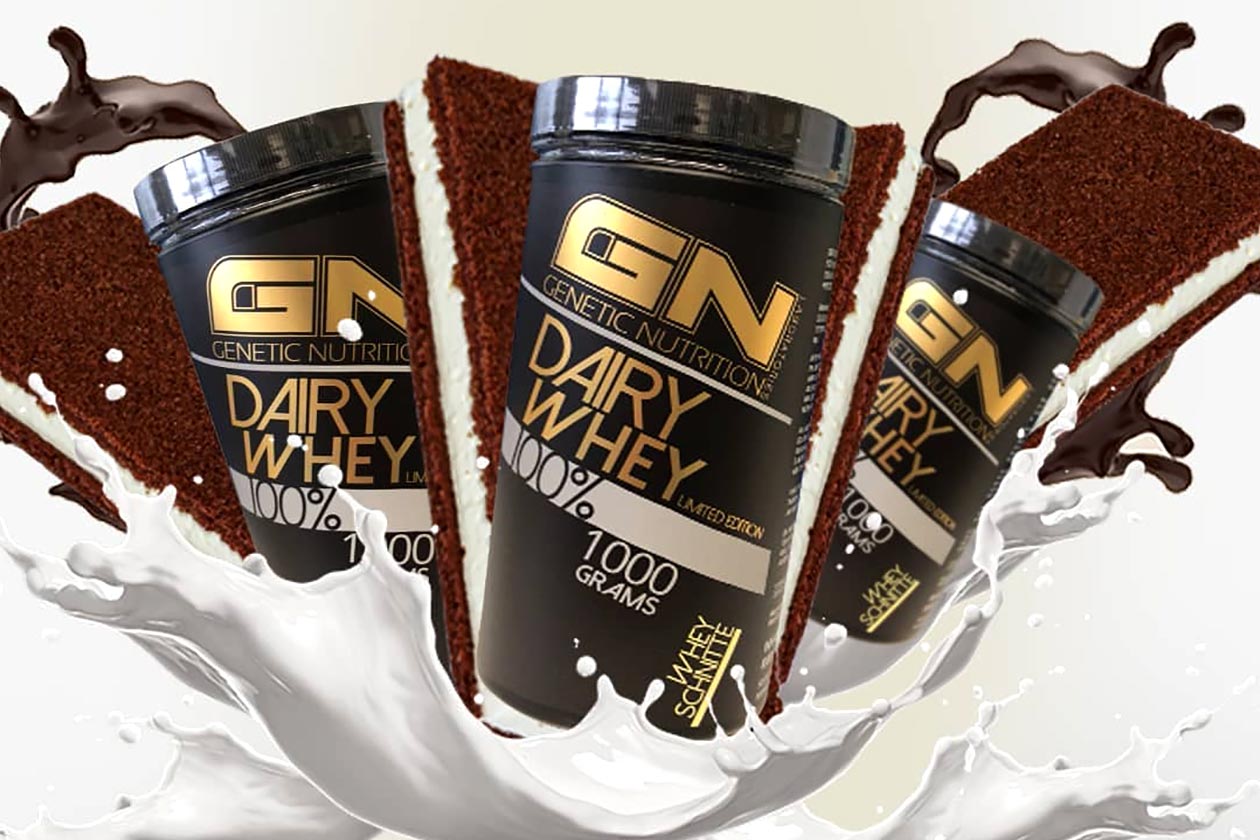 The German supplement company GN Labs is no stranger to new flavors for current products, in fact, a lot of the time we write about the brand, it is to do with exactly that. This week we have another new flavor from GN Labs; however, this time around things are a little bit different from what we usually see.
The latest GN Labs supplement release is another option for its mainstream protein powder Dairy Whey, that does already have a mountain of flavors to choose from. The new addition to its menu is called Whey Schnitte, which based on the marketing, looks like some sort of ice cream sandwich option.
What makes GN Labs Whey Schnitte Dairy Whey so different is that it's not a permanent flavor and is only going to be around for a limited time. The German-based brand has actually confirmed it's only produced 400, 1kg tubs of the product which are now available from the retailer Gigas Nutrition.