Beast Sports recently unveiled its new and exciting testosterone boosting supplement Super Test Maximum that is due to release near the end of this month. The brand didn't initially confirm any details about the product's ingredients, although it has just shared a very promising piece of information.
It turns out that long before the reputable formulator the Guerrilla Chemist made his own brand of supplements with Chemix, he teamed up with Beast Sports. The partnership involved the creation of a few products made by the one and only Guerrilla Chemist, with Super Test Maximum being one of those products.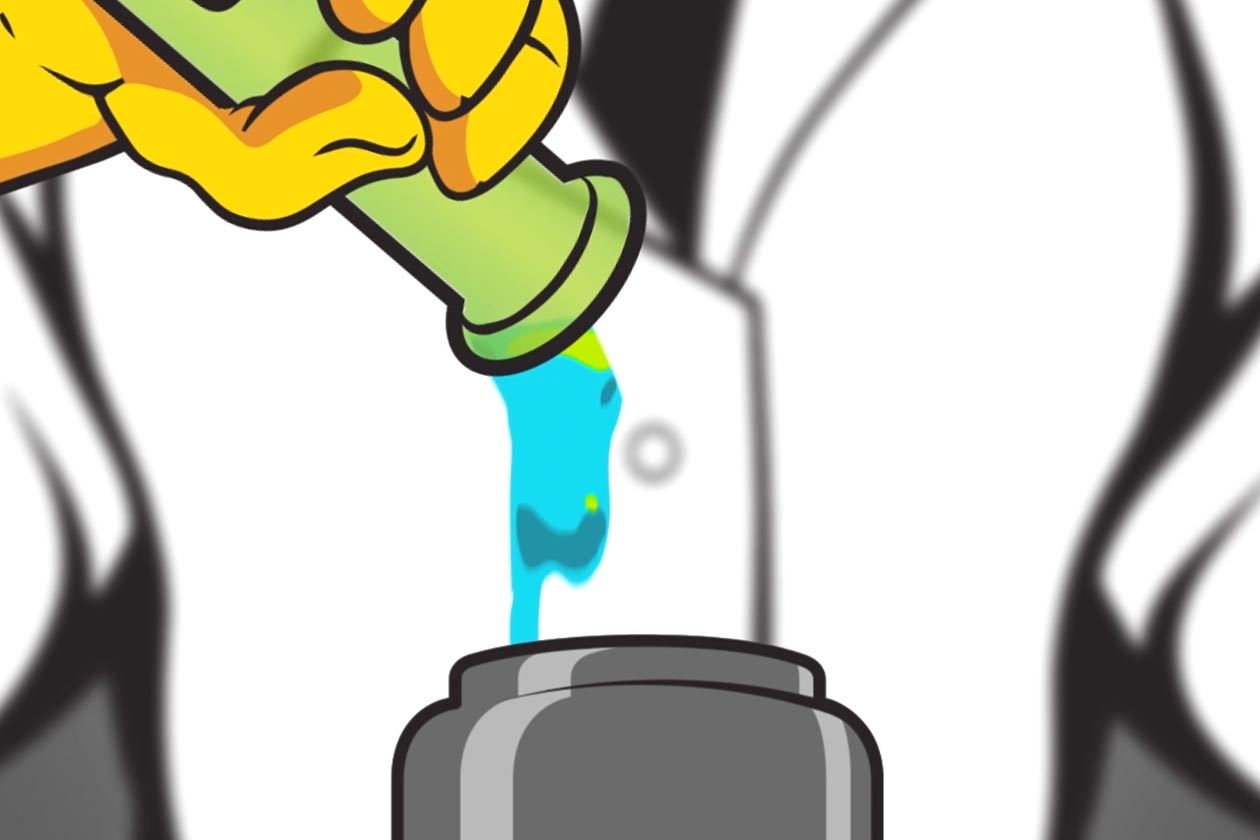 While we have still yet to see the combination of ingredients behind Beast Sports Super Test Maximum, we are now a lot more excited to see what's packed into it. We already know the supplement aims to promote muscle, strength, energy, and endurance, and will have a substantial four-capsule serving size.
It was worth further highlighting that Beast Sports said it partnered with the Guerrilla Chemist for few products, so Super Test Maximum is only the first. Knowing the Guerrilla Chemist and the unique and quality supplements he's responsible for, it sounds like it will be a big year for Beast.