Mar 11th, 2019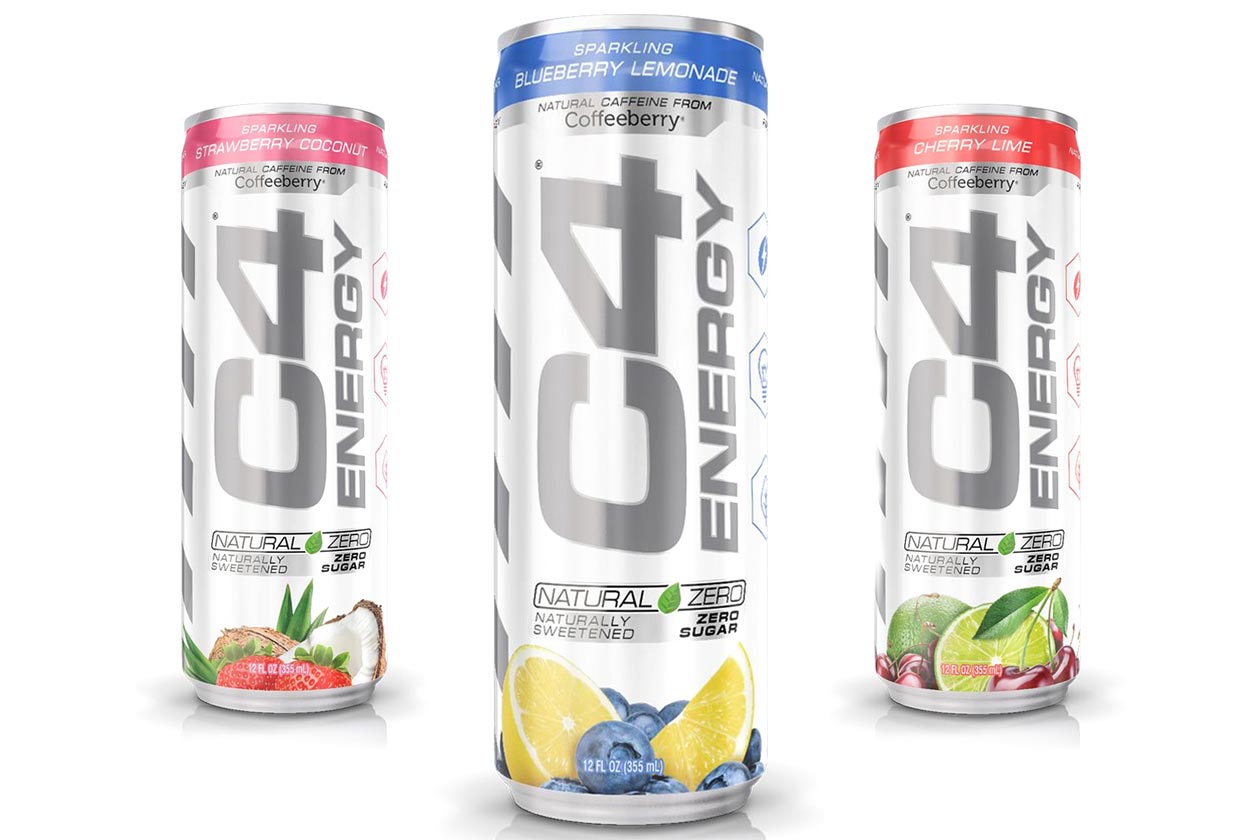 Cellucor has launched another carbonated beverage that is different from the two it already has available in C4 Carbonated and C4 Ultimate Carbonated. The latest from the brand is C4 Energy Natural Zero, which is a naturally sweetened drink, although the sweetener is not all that separates it from the others.
The new C4 Energy Natural Zero sets itself apart by being naturally sweetened as well as powered by a different set of active ingredients. Instead of featuring a sports performance formula like C4 Carbonated and C4 Ultimate Carbonated, Cellucor has packed its latest beverage with ingredients for energy and focus.
C4 Energy Natural Zero is essentially ideal for any time of day or occasion, whether it be as a quick pick-me-up or a natural boost for work or study. Four main ingredients power the Cellucor product with half a gram of tyrosine, a gram of taurine, 120mg of caffeine from Coffeeberry, and 250mg of Cognizin branded citicoline.
You can now purchase Cellucor's C4 Energy Natural Zero directly from its online store for the same price as the regular C4 Carbonated at $29.99 per case. The beverage comes in 12oz cans with three all-natural flavor options to choose from in Cherry Lime, Strawberry Coconut, and Blueberry Lemonade.