EVL unveils its upcoming amino infused hydration formula HydrAmino
Mar 29th, 2019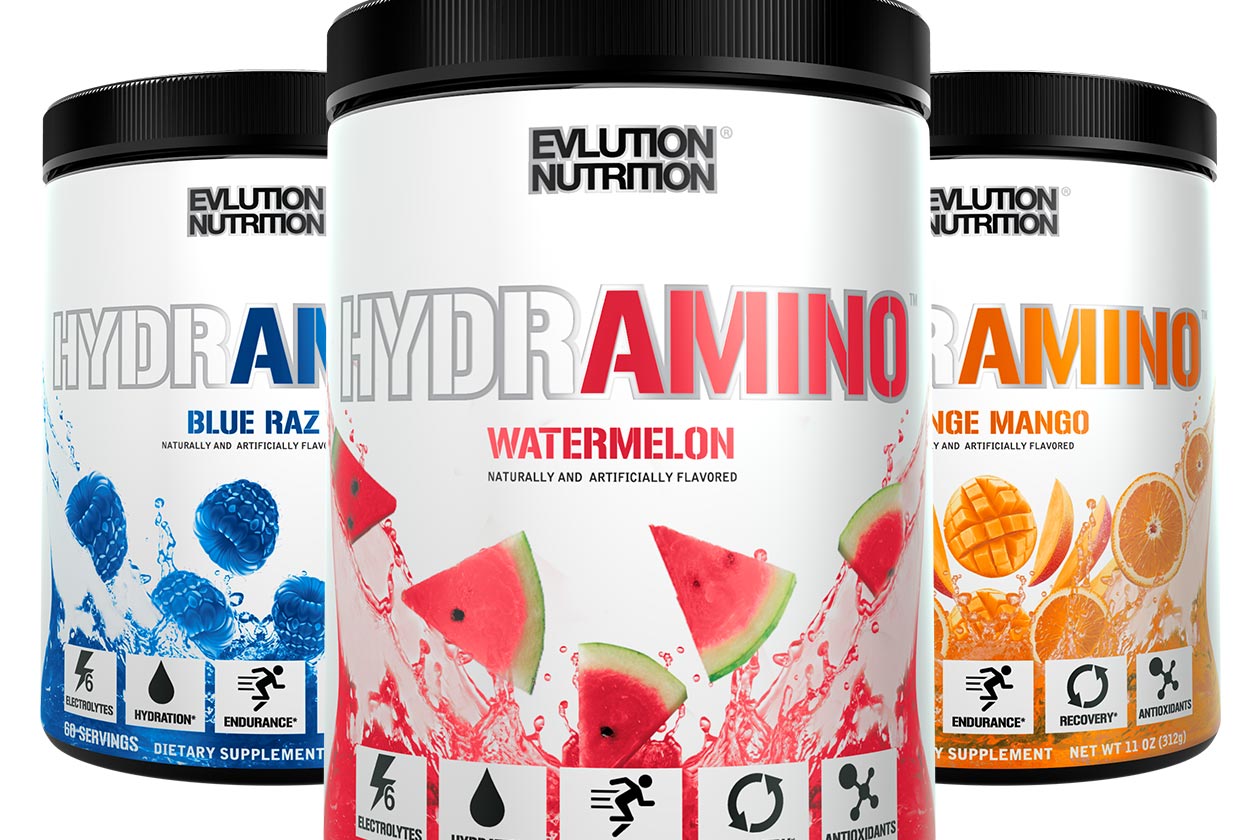 Next month EVL is launching an all-new multi-effect, workout supplement called HydrAmino that is designed to support hydration, endurance, and recovery. It features all six electrolytes along with a handful of vitamins, and as per its title, it also has amino acids.
EVL's HydrAmino is due to launch in the one 60 scoop tub size which is enough to hydrate you for 30 workouts, as a single serving is made up of two scoops. It will also have a full menu with three flavors to choose from in Blue Raz, Orange Mango, and Watermelon.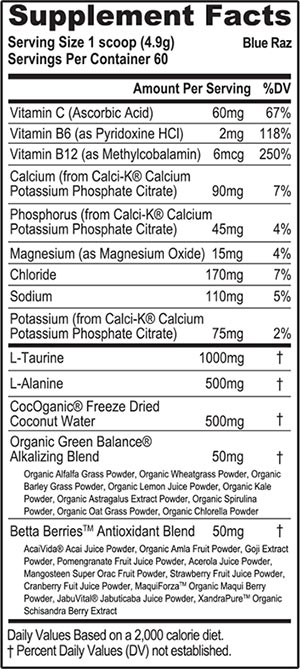 You can see the list of ingredients EVL has jammed into its upcoming HydrAmino in the product's facts panel directly above. A full two-scoop serving includes 2g of taurine, a gram of the branded CocOrganic coconut water, and 100mg of Betta Berries antioxidant blend.