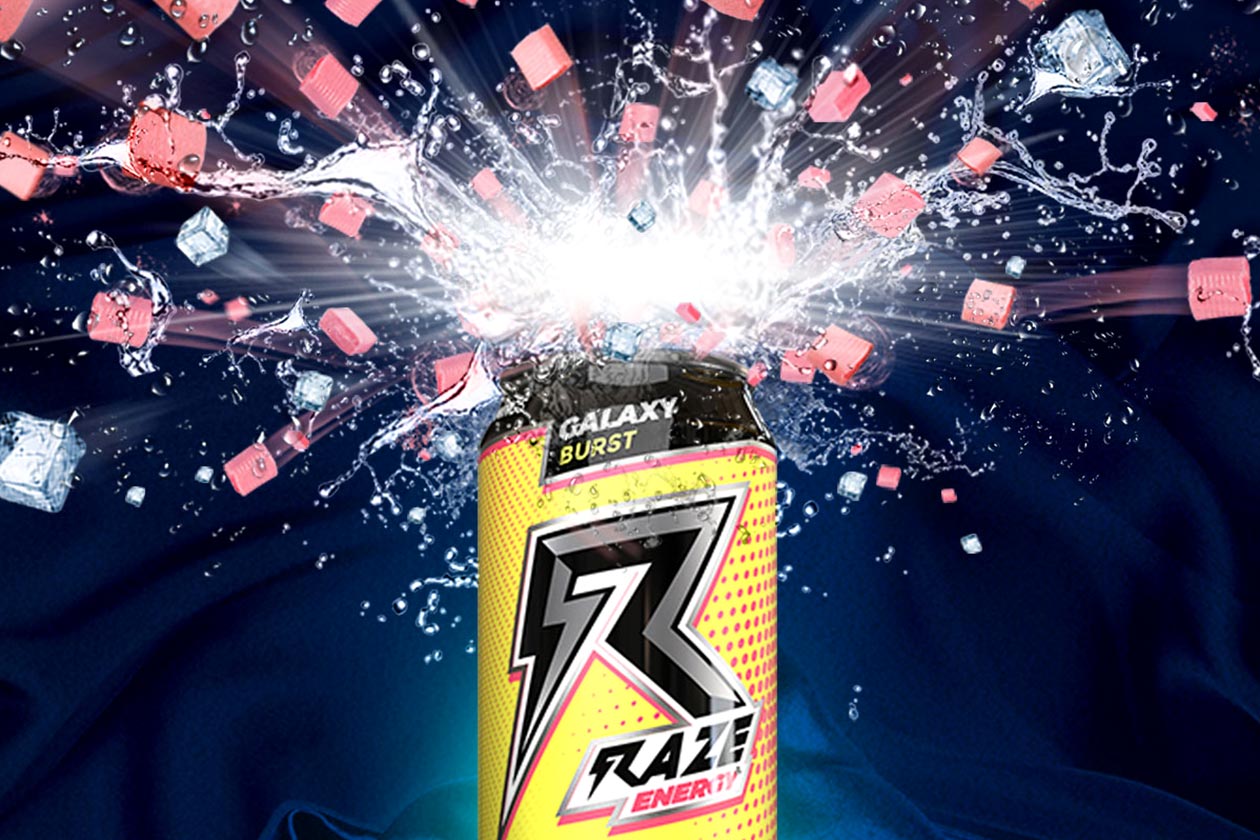 After a lot of hype, teasers, hints and clues, REPP Sports has finally unveiled the category-first flavor for its delicious Raze Energy drink. It has indeed turned out to be a taste we have not seen before in the energy or sports performance drink market.
The next new flavor for REPP Sports' energy and focus enhancing beverage is a Galaxy Burst Raze Energy. Based on the graphic the brand is using to promote the upcoming product, it looks like it is inspired by Starburst candy, which will no doubt make for a tasty drink.
We have yet to try a flavor of the Raze Energy drink we did not like, and we have tried all six of its current options. The Phantom Freeze is probably our favorite out of the whole menu, although with the delicious sounding Galaxy Burst coming soon, that may end up changing.