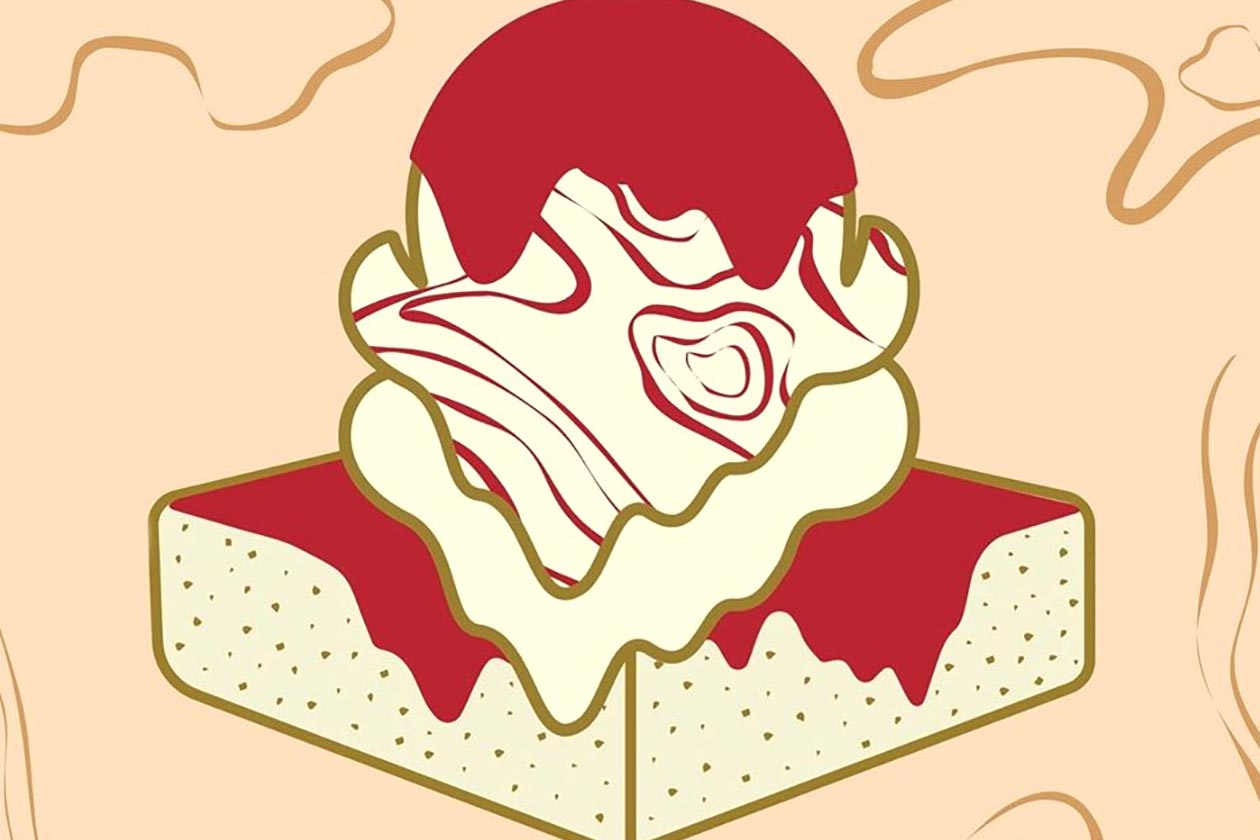 Halo Top has announced a new addition to its Halo Top Scoop Shop menu that is only available for a limited time. While the functional food company does already have plenty of creative items to choose from at its protein ice cream locations, its latest release is quite a unique treat.
Now available at all three Halo Top Scoop Shop locations in Los Angeles is the Peanut Butter and Jelly Sundae. The product is the delicious combination of a pound cake base layer topped with tasty peanut butter soft serve ice cream and finished with a sweet drizzle of strawberry jelly.
As mentioned Halo Top's new Peanut Butter and Jelly Sundae is only going to be around for a limited time, so if you like the sound of it, you'll want to get it soon. The brand has also confirmed the price of the delicious sounding ice cream creation at $7.95 each.