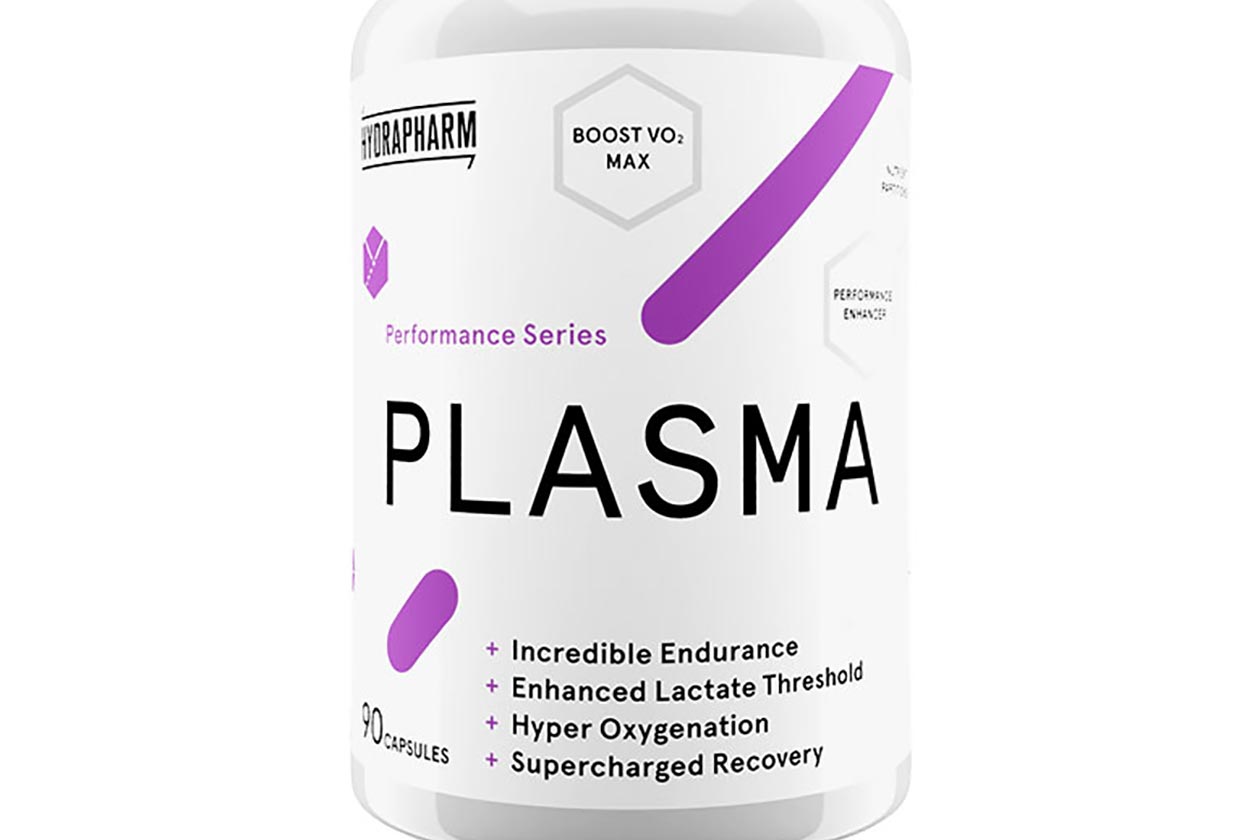 Plasma is the latest research driven, Performance Series product from the innovative UK supplement company Hydrapharm. The brand has packed the formula with seven specific ingredients, each of which has been thrown in the product to help improve different areas of users' performance.
All seven of Hydrapharm Plasma's ingredients comes wrapped up in a 460mg non-transparent blend, so we don't know their exact doses, only that they're in there. The supplement includes cobalt chloride to help stimulate red blood cell formation for enhanced oxygen carrying capacity of blood, and antrodia camphorata for health and performance benefits.
Hydrapharm has also thrown in coQ10, 5-aminolevulinic acid for potential body composition benefits, and schisandra chinensis which the brand says has recently been documented to combat fatigue. Lastly, Plasma features cynomorium songaricum, and myo-inositol trispyrophosphate that studies have shown enhances oxygen releasing capacity of red blood cells.
Hydrapharma Plasma is a fairly complex and well thought out supplement as you can see from the brief descriptions of some of its ingredients. You can actually read a lot more about the performance product including more information on each of its features over at the retailer Predator Nutrition where you can also now purchase Plasma for £49.98 (65.68 USD).