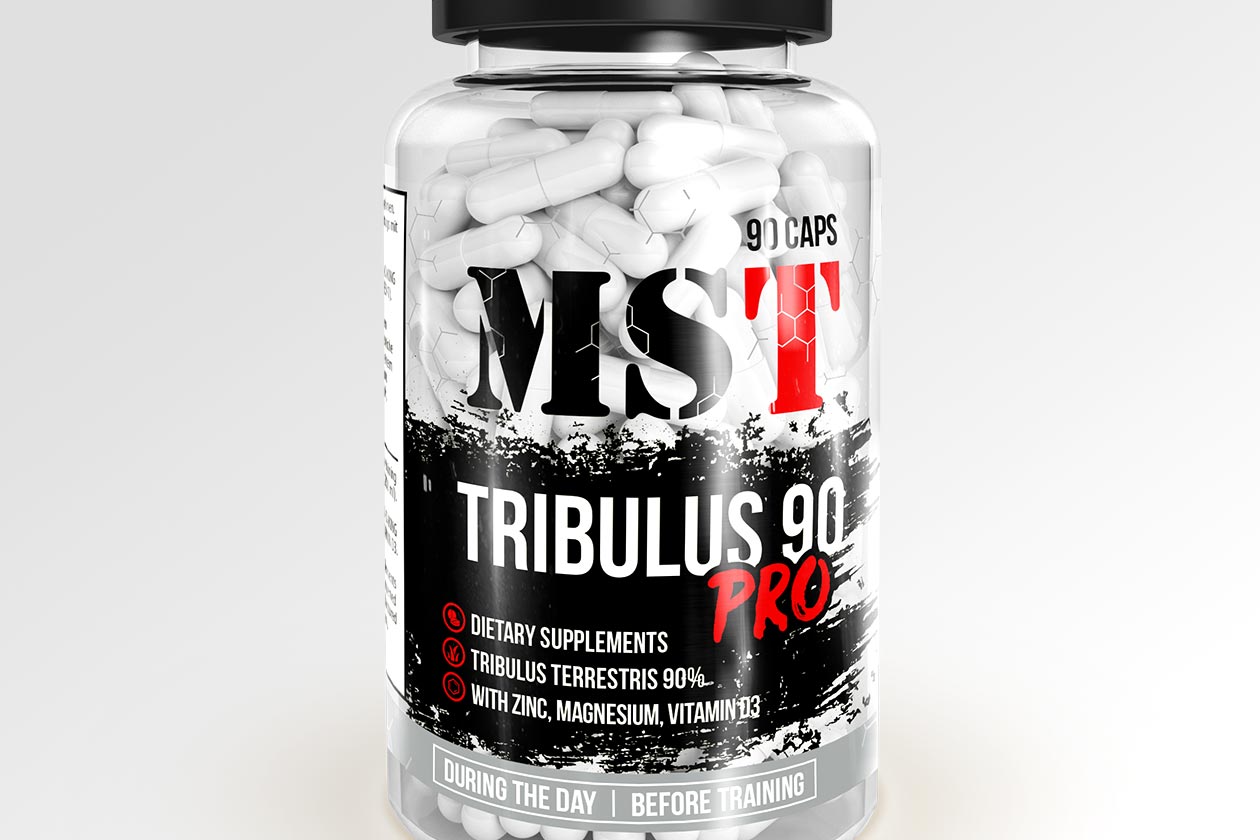 The German company MST Nutrition is back this week with news of another new product following its recent announcement of Whey Protein + Isolate. The supplement we have details on this time around is Tribulus Pro, which is once again a rather basic formula combining two common features.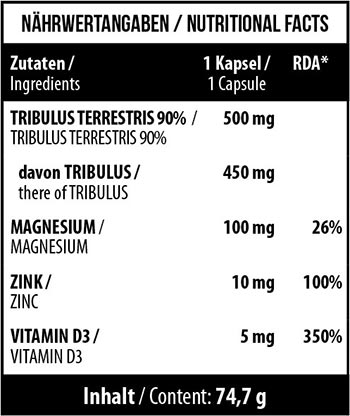 MST Nutrition's Tribulus Pro does, of course, feature tribulus (90%), as per its title, at a dose of half a gram in each of its 90 capsules. As mentioned, the product does have two common features, with the other one being zinc at 10mg per capsule with magnesium and vitamin D3 also in the mix.
MST Nutrition is a European supplement company based in Germany, so you can expect to see Tribulus Pro soon in all of the countries it distributes to throughout Europe.