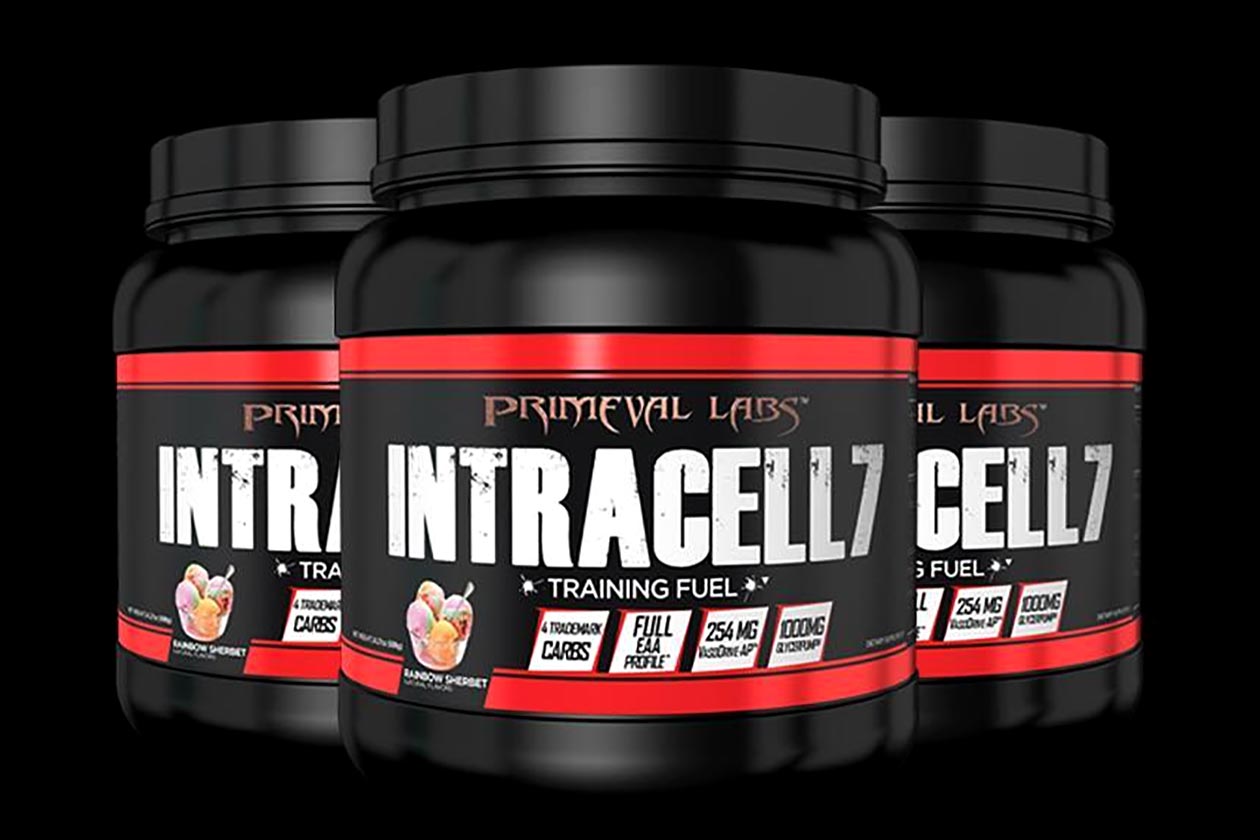 Following the complete unveiling of Primeval Labs new powerhouse intra-workout Intracell 7 Black, you can now pre-order the supplement directly from the brand. The product brings together a strong mix of ingredients to help with performance, muscle pumps, recovery, and hydration.
To pre-order Primeval Labs Intracell 7 Black, you need to visit its online store over at primevallabs.com where a full tub will cost you $49.99. Each tub of the supplement comes with 20 maximum servings or 40 regular, and three flavors in Gummy Bear, Rainbow Sherbet, and Orange Sherbet.
Those that get in on Primeval Labs' Intracell 7 Black pre-order are expected to have their orders shipped sometime next week.