Victory and 'Merican Classic 'Merica Energy now just a couple of months away
Mar 25th, 2019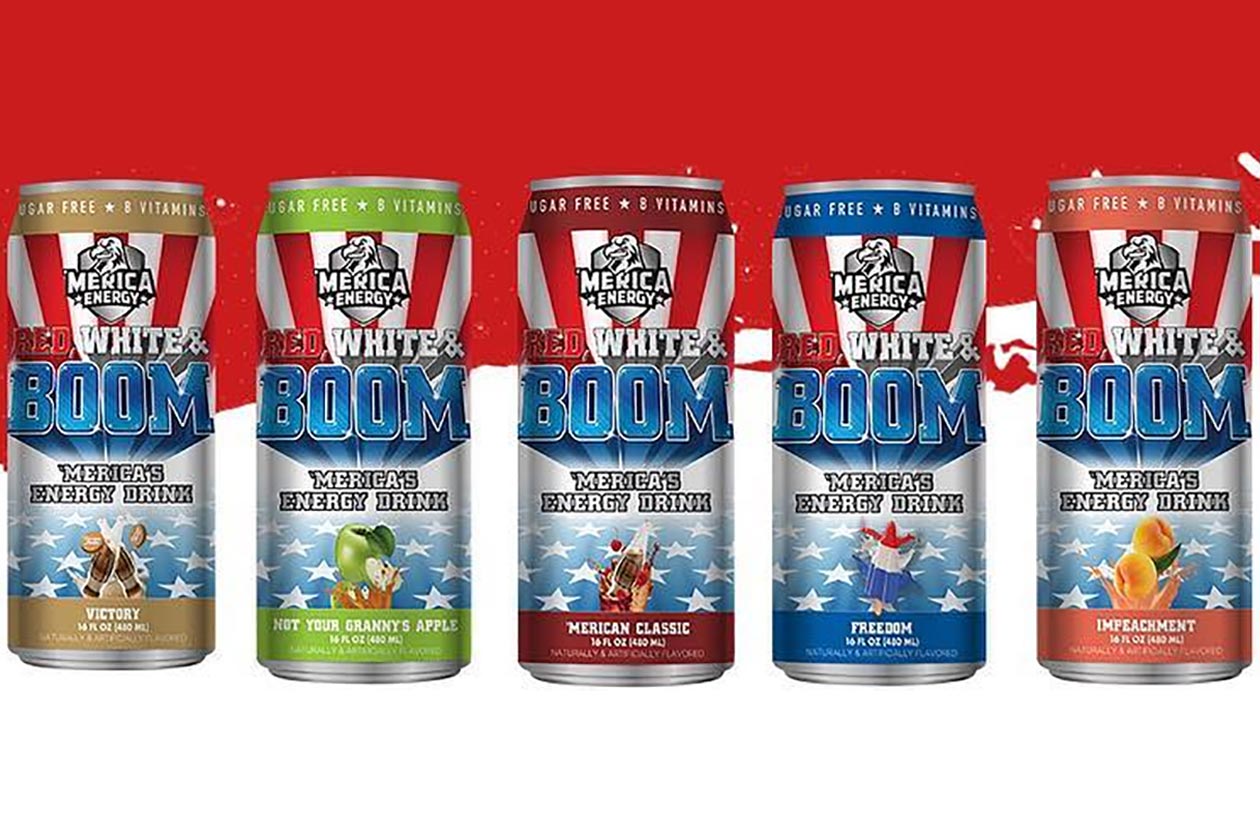 Back at this year's Arnold Expo in Columbus, the guys at 'Merica Labz confirmed the next two flavors for its delicious 'Merica Energy drink. The two tastes the brand said were on the way are cream soda and cherry cola, both of which we've sampled and can confirm are on point.
We've now got a preview of both of the upcoming 'Merica Energy flavors as well as confirmation of what each of their official titles is. 'Merica Labz has decided to call its cream soda 'Merica Energy drink, Victory, while the cherry cola recipe will go by the very fitting name of 'Merican Classic.
The Victory and 'Merican Classic 'Merica Energy drinks were said to be two to three months away from release at the start of this month, which should mean they're now just over one to two months out.