Axe and Sledge Hydraulic Review: Strong and well balanced pump
Apr 22nd, 2019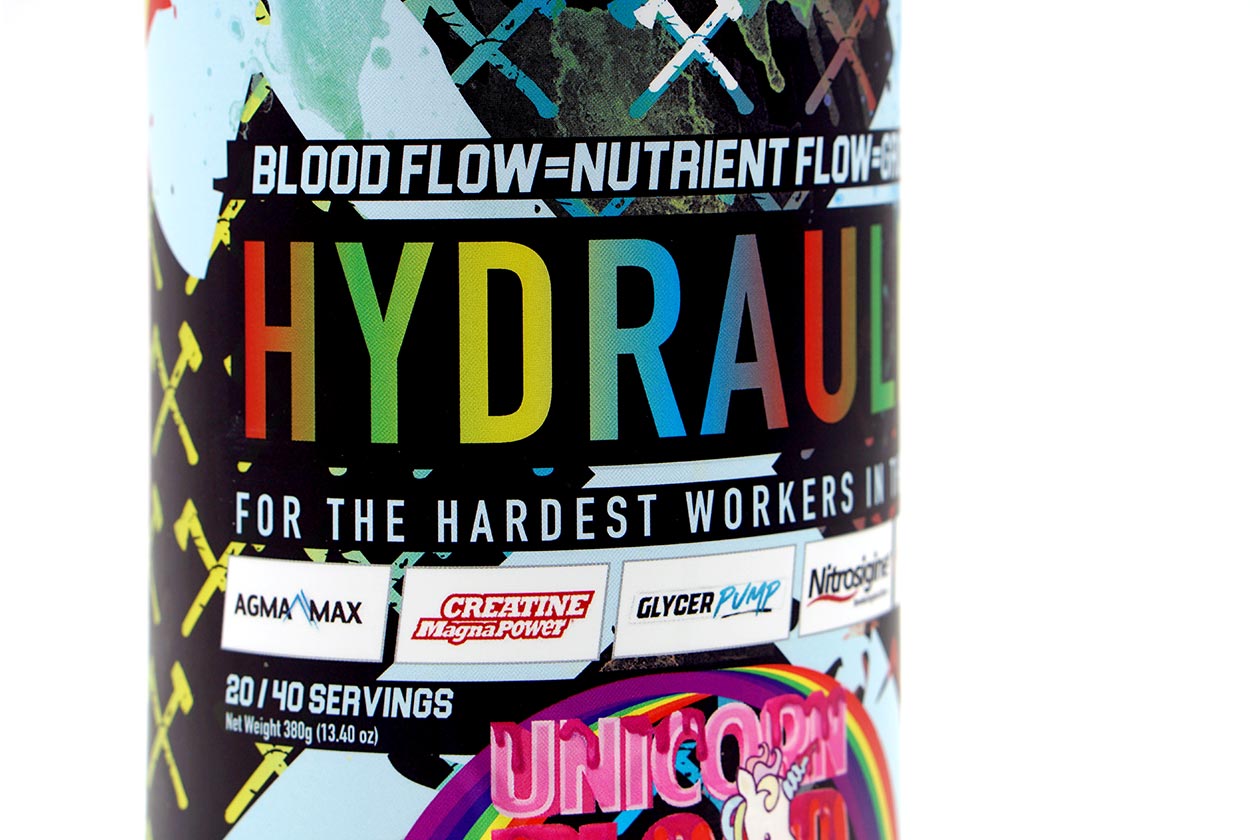 Hydraulic is the pump pre-workout from Seth Feroce's supplement company Axe and Sledge. It was one of the first products the brand ever released, although it did recently have its name changed going from Fuel Pump to Hydraulic, with no alterations made to any of its ingredients or doses.
We recently got our hands on the renamed pump supplement from Axe and Sledge to find out first hand if it's as good as Seth Feroce is entertaining. On paper, the formula behind it is pretty full on including highlights such as a strong 3g of GlycerPump glycerol, 5g of pure citrulline, and a gram of AgmaMax agmatine.
Review
Plain and simple, Axe and Sledge's Hydraulic more than delivers on its promise of providing better muscle pumps while you workout. When it comes to pre-workouts like this, they always tend to enhance pumps in two ways with massive dilation and fullness, and intense and dense pumps, both of which are areas Hydraulic touches on.
With Axe and Sledge's pump pre-workout competitor it actually delivers an even balance of effects, providing an impressive and reliable experience. You get a reasonable amount of fullness that you can both feel and see in the mirror, and is very obviously better than anything you could obtain without the supplement.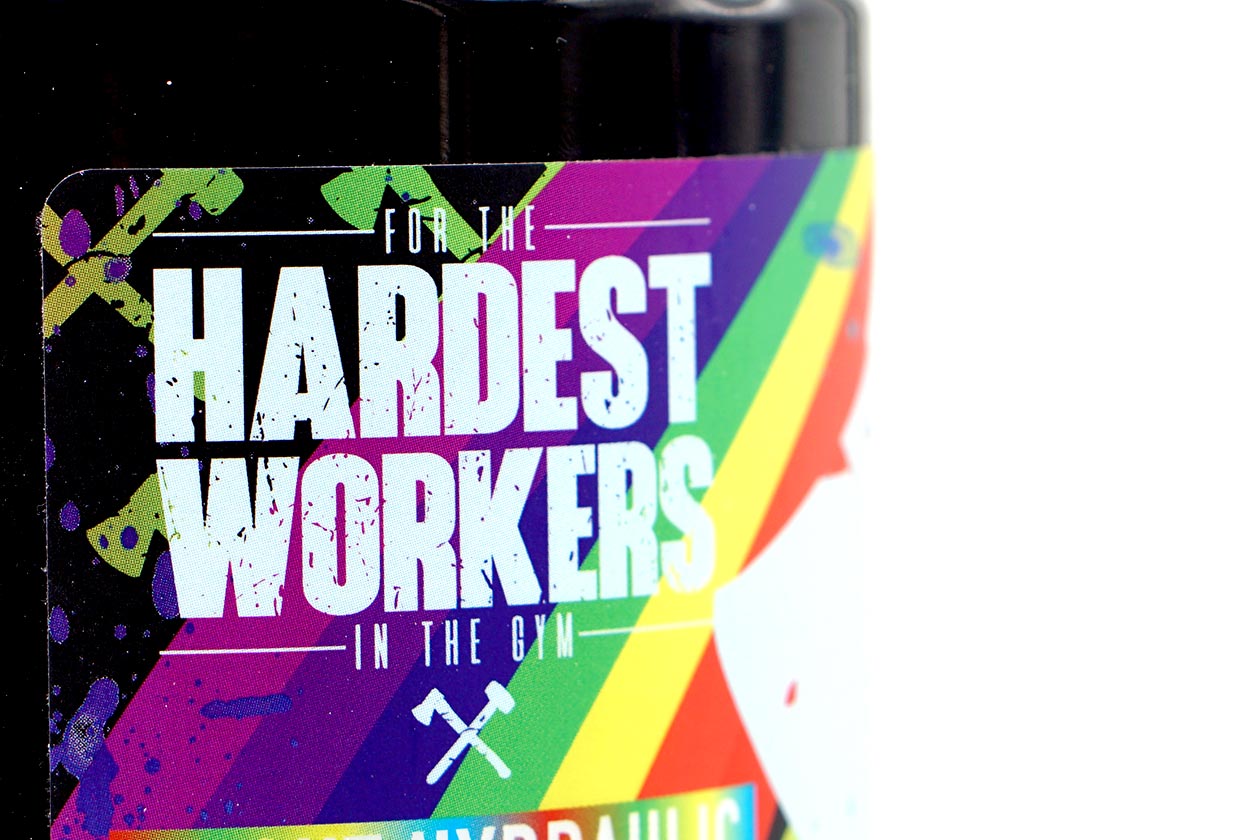 As for the other side of hydraulic, alongside those full muscles comes a density that gives you a mildly painful, but of course enjoyable feeling. The two types of effects create a pump filled experience where the fullness is never too much, and the contractions are at just the right level to encourage intense and focused reps.
Review
As mentioned, Axe and Sledge's Hydraulic is a well-balanced pump enhancing pre-workout that makes for an enjoyable workout despite it not having any stimulants. The supplement is also one of the more reliable pump formulas we've tried as it has consistently delivered ever since we started running it a few weeks ago.