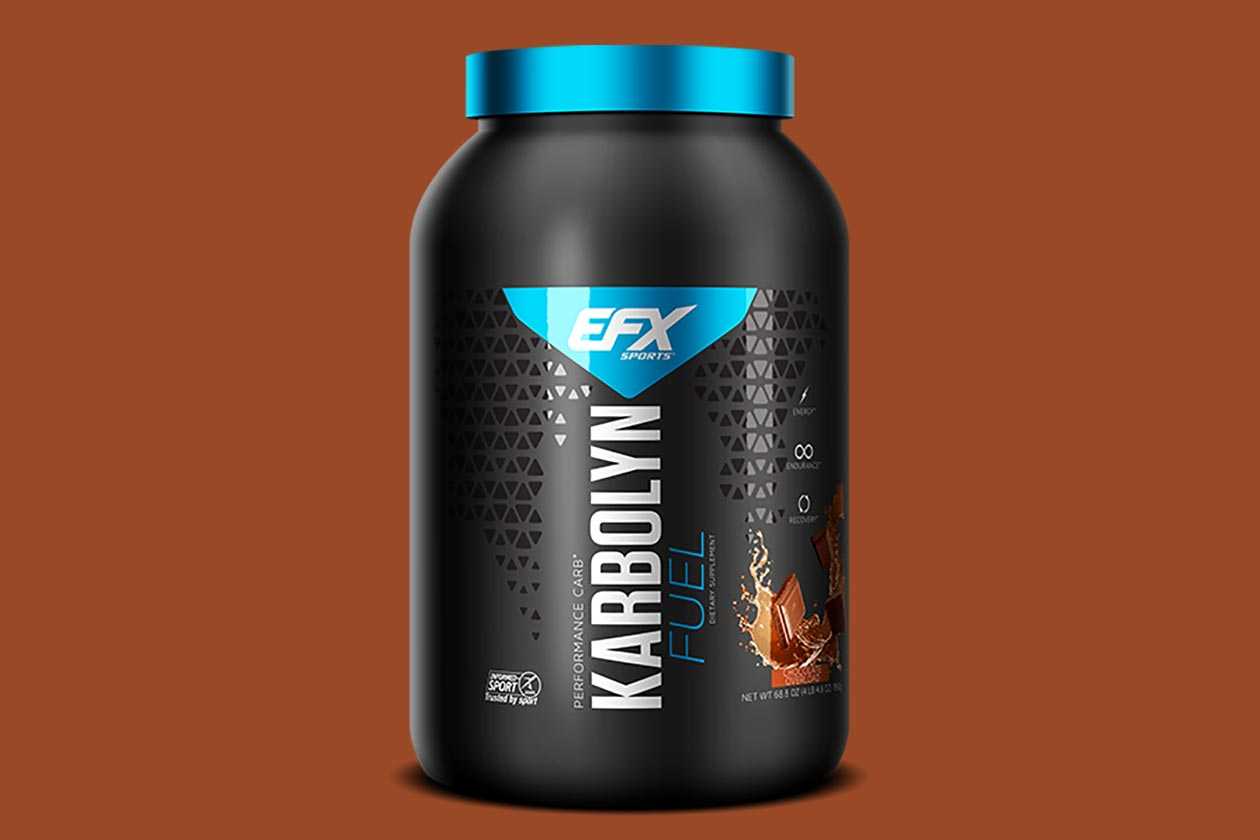 Today EFX Sports continues its spree of new flavors for its carbohydrate supplement Karbolyn Fuel, although this time around it has really mixed things up. Over the past few months we've seen the brand add to the product on three occasions with flavors that are only available on Amazon.
The latest from EFX Sports is yet another Karbolyn Fuel flavor exclusive to the online retail giant Amazon, and it is unlike any other option on the supplement's growing menu. Joining Karbolyn Fuel's lengthy list of all fruit themed flavors is its first non-fruit based recipe with Chocolate Overload.
Amazon is already stocking EFX Sports' new chocolate flavored Karbolyn Fuel in the one at the 36 serving tub size for carbohydrate product's usual price of $49.99.