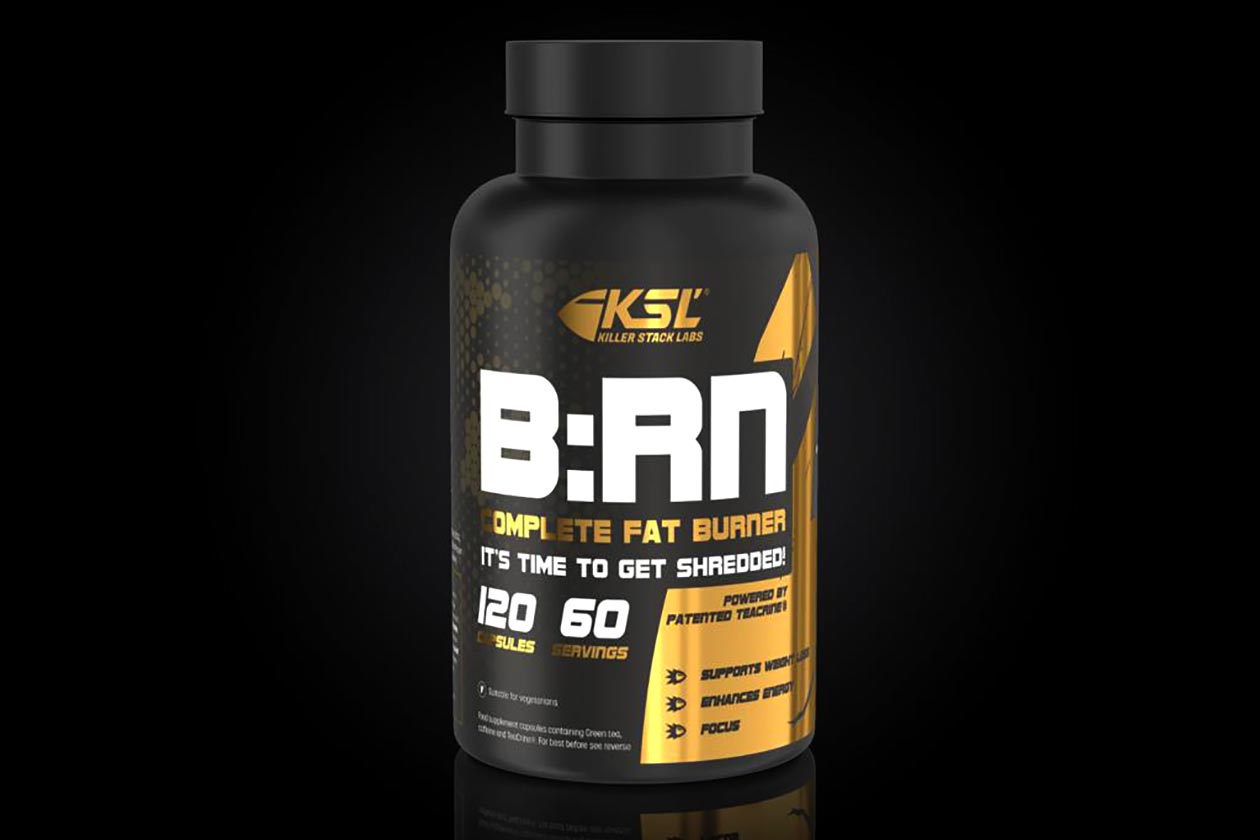 When Killer Stack Labs recently revealed the rebranded version of its original pre-workout 0:HR, it said that it has more new releases on the way. Today we have details on one of those releases, with the brand's entirely new and first-ever weight loss supplement, Killer Stack Labs B:RN.
The product promotes enhanced energy and mental focus, and of course support for overall fat loss. To go with the simple set of benefits, Killer Stack Labs has packed B:RN with an equally simple combination of ingredients squeezed into a two-capsule serving size.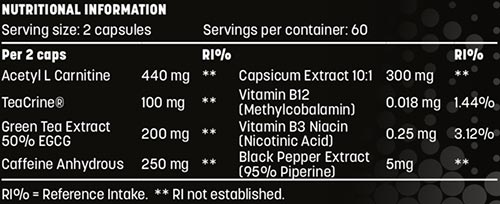 Making up a single serving of Killer Stack Labs B:RN is a light 440mg of acetyl-l-carnitine, 200mg of green tea, 100mg of TeaCrine, and 300mg of capsicum extract. Also in the mix is the reliable caffeine at a strong 250mg as well as 5mg of black pepper to enhance absorption of everything.
At the moment, Killer Stack Labs has only shared details on its first-ever weight loss supplement, with no confirmation on an exact launch date or week. We do know it is due to be available soon and will be hitting shelves in a 120 capsule bottle size which is enough for a total of 60 servings.