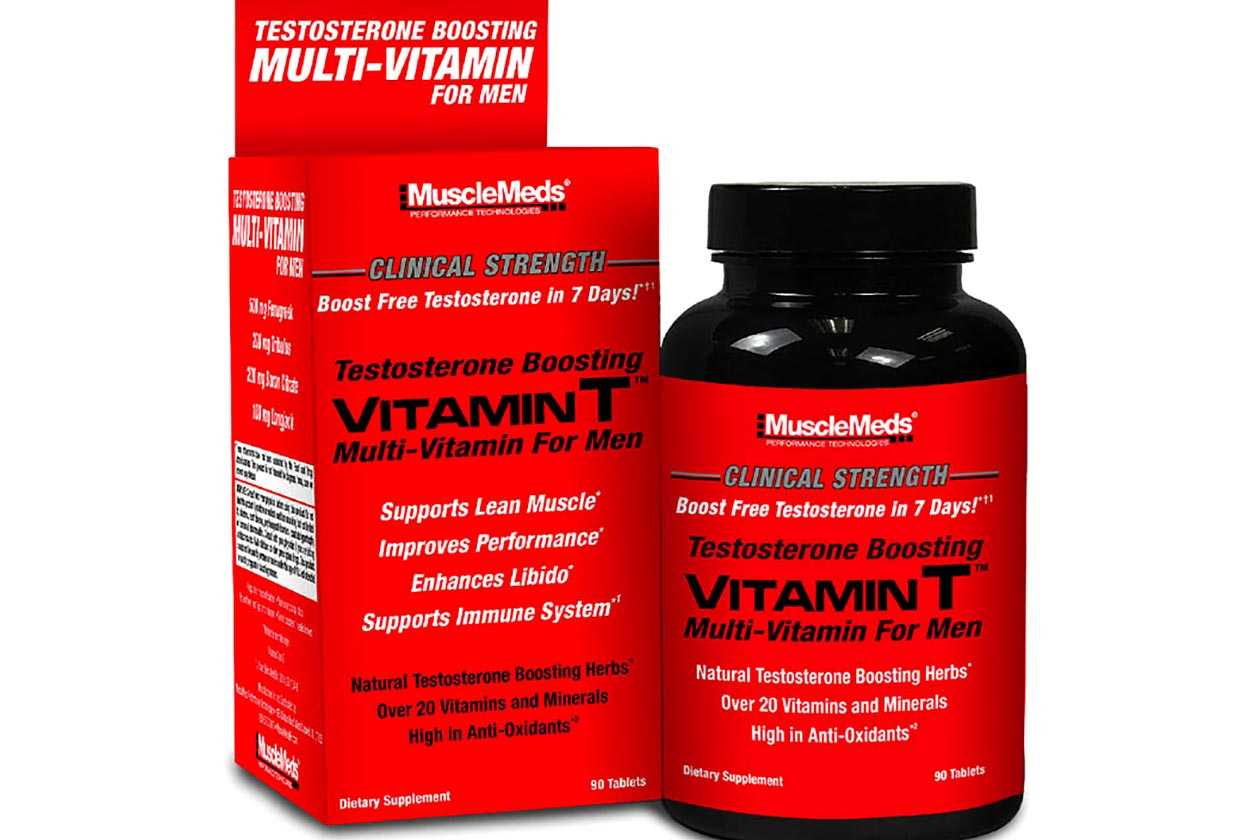 This month, MuscleMeds has released its first entirely new supplement in years, introducing the testosterone boosting product Vitamin T. The new release is actually a bit of a hybrid, essential type supplement bringing together two categories with testosterone boosting and multi-vitamin.
Vitamin T from MuscleMeds combines a variety of over 20 different vitamins and minerals for general, overall health. Alongside those vitamins and minerals, the brand in red also has testosterone boosting ingredients including half a gram of fenugreek as well as boron citrate, tribulus, and longjack.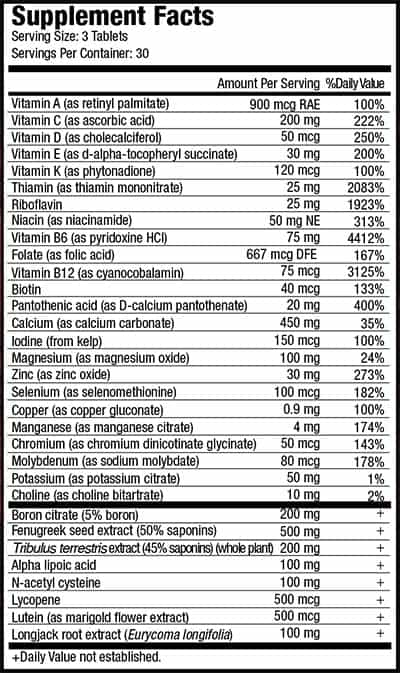 MuscleMeds Vitamin T is due to hit stores and stockists over the next few weeks, although if you don't want to wait for that, it is already available directly from the brand's website. Over at musclemedsrx.com, the hybrid Vitamin T is in stock with a price of $20.99 for a full-size, 30 serving bottle.