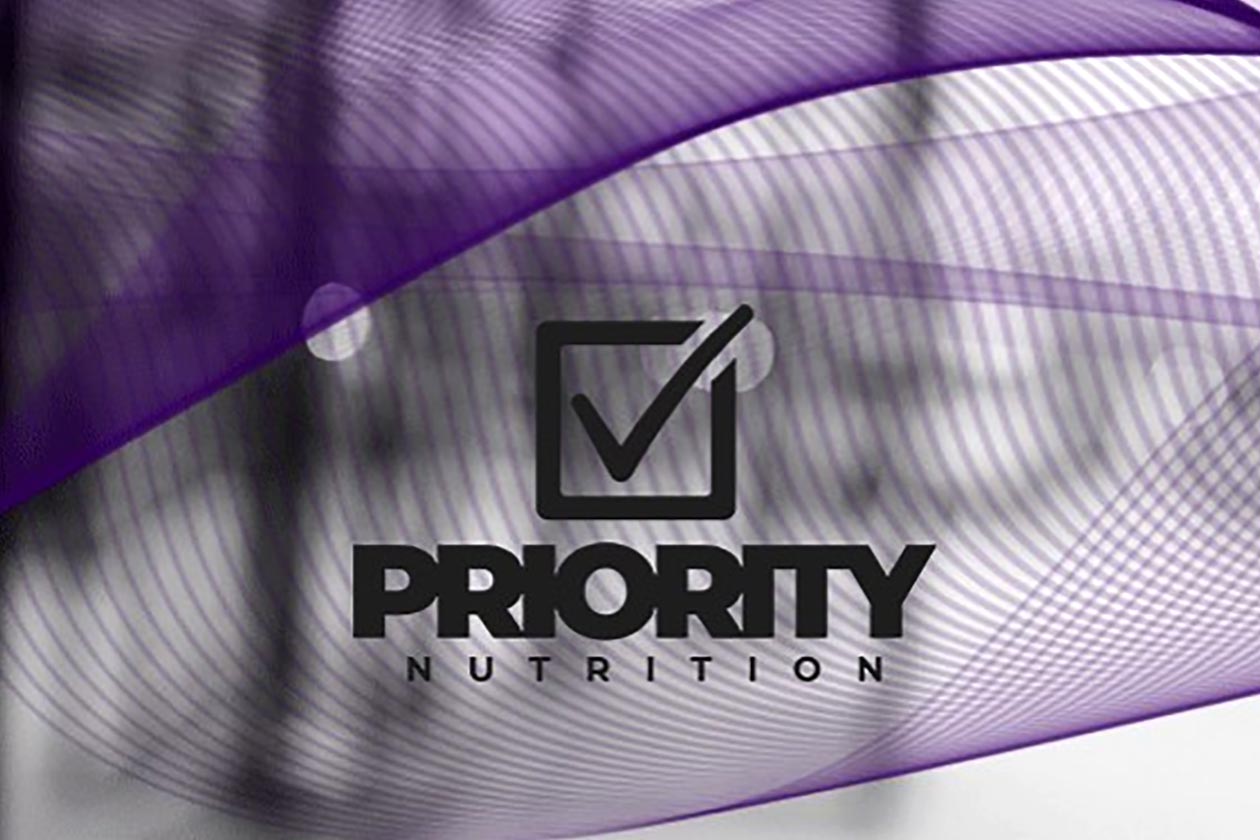 The still very new supplement company Priority Nutrition that recently launched its first-ever product in Burn Agenda, has confirmed what its exciting plans for the next few months. At the moment the brand only has the one supplement available, although that is due to change sooner rather than later.
In just over one month in June, Priority Nutrition will release its second product which all we know about right now is its name in PM Agenda. Based on that we're guessing the supplement is some sort of nighttime formula, although we wouldn't be surprised if it's a hybrid and combines nighttime with weight loss.
In the months following the arrival PM Agenda, Priority Nutrition is looking to expand its lineup even further with another new product named Happy Keto. Once again, all we know about the item right now is its name which suggests it will be a keto type supplement seeing as it has "Keto" right in its name.