SteelFit is releasing a CBD infused roll-on, pain relief formula next month
Apr 21st, 2019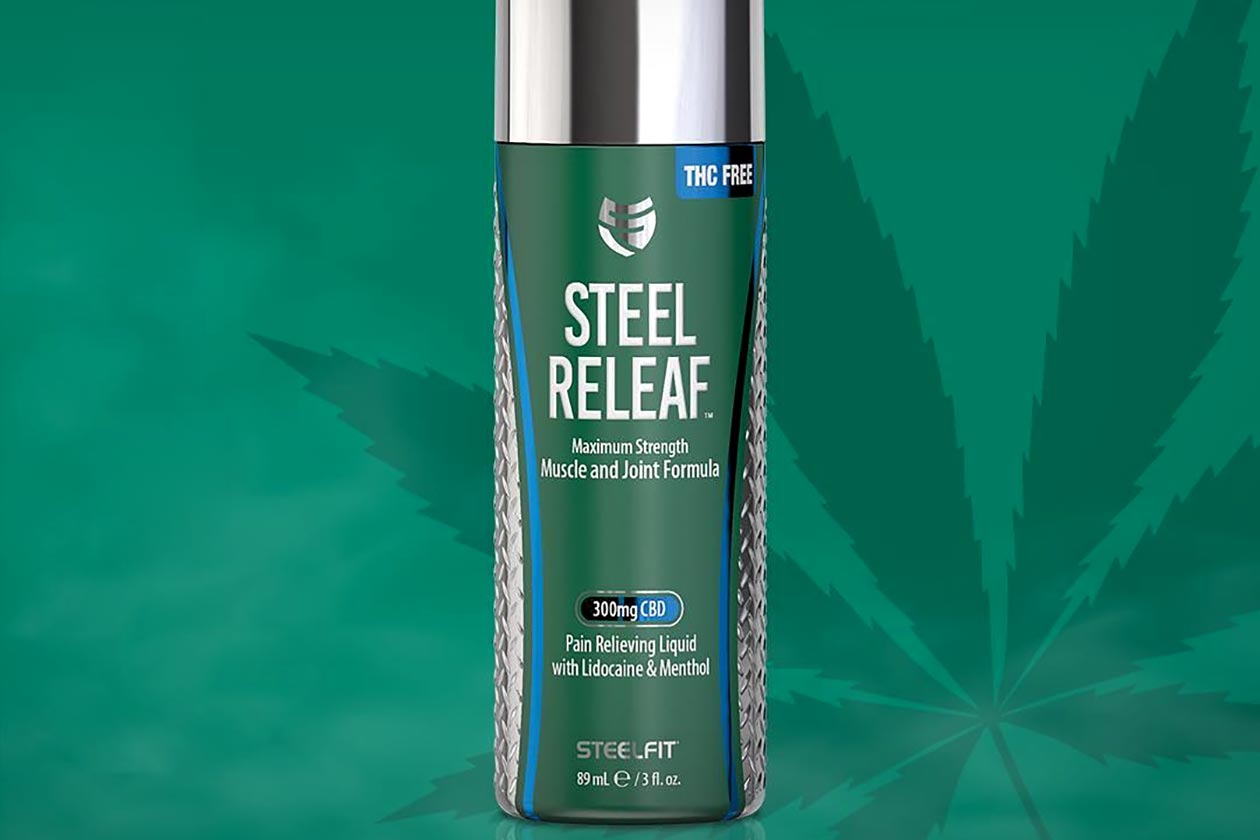 The growing market of CBD products is about to get even bigger with this weekend bringing the announcement of SteelFit's entry into the category. The brand plans on taking on the CBD competition with a roll-on, topical formula named Steel Releaf that is said to work instantly.
SteelFit has designed its upcoming Steel Releaf to provide a cooling action to help with pain relief thanks to its handful of main ingredients. Included in the formula behind Steel Releaf are turmeric, white willow, boswellia, arnica, devil's claw, chamomile, green tea, lidocaine, and menthol.
Steel Releaf is a CBD product and does of course also include the ingredient at a dose of 300mg of THC-free, CBD isolate. You can't yet purchase SteelFit's CBD creation, although it isn't too far away from release with its launch date currently set as the 10th of May.