Apr 29th, 2019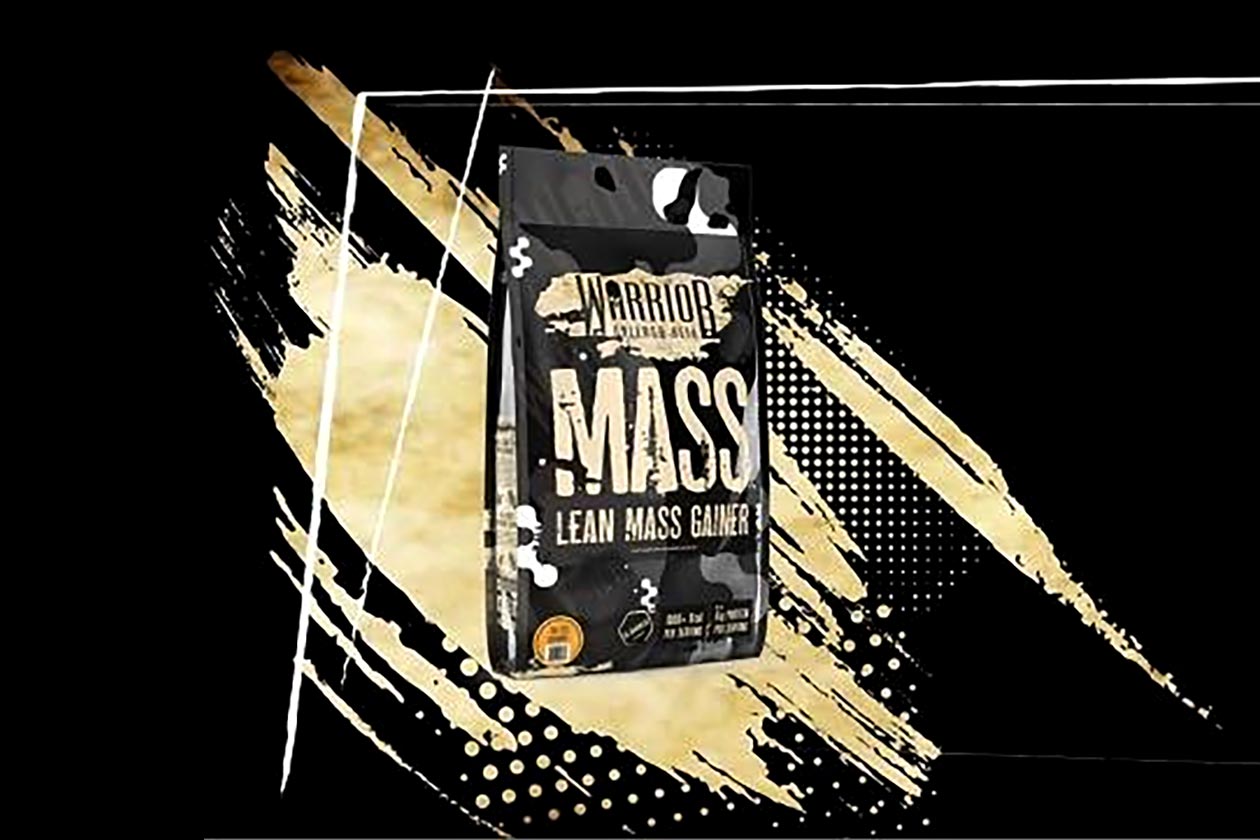 The UK Company Warrior Supplements has put together a new version of its mass protein Warrior Mass that now packs over 1,000 calories per serving. It is pretty simple in terms of ingredients featuring a blend of oats, waxy maize, and maltodextrin for carbohydrates and whey and casein for protein.
Squeezed into each serving of the all-new Warrior Mass is a hefty 61g of protein and almost three times as many carbohydrates at 180g with 47.5g of that sugar. There is also 9.3g of fat with 2.6g of that saturated fat, 1.4g of fiber, and as mentioned the calories are just over 1,000 at exactly 1,059.
Warrior fans can now grab the new gainer through the UK retailer Bodybuilding Warehouse where the supplement has a price of £39.99 (51.74 USD). The revamped Warrior Mass comes in 18 serving bags with a variety of flavors to choose from including Double Chocolate and Salted Caramel.