Seth Feroce's Axe and Sledge joins the joint category with Elbow Grease
May 17th, 2019
Seth Feroce's Axe and Sledge brand of supplements has been slowly expanding its lineup into a variety of new categories since hitting the market just one year ago. This week the brand continues that expansion with its first-ever joint support formula Elbow Grease.
Like all of the products in the Axe and Sledge family, its new Elbow Grease features a pretty full-on mix of ingredients to get the job done. The brand promises a comprehensive experience in its newest supplement with the formula designed to help repair, restore, and maintain joint health.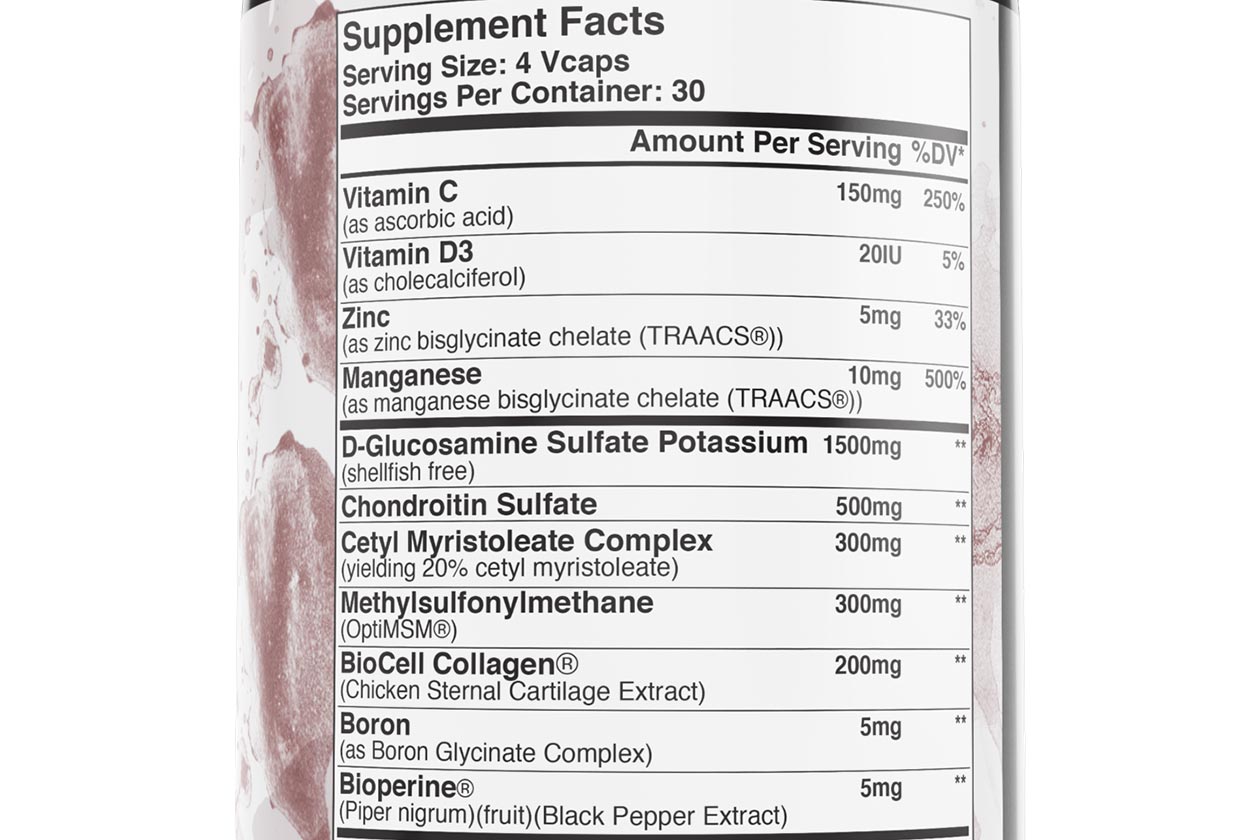 You can see the list of features Axe and Sledge has pulled together in Elbow Grease which has a large four-capsule serving. The product includes common joint ingredients like glucosamine, chondroitin, and MSM, as well as BioCell type II collagen and BioPerine for better absorption of everything.
Axe and Sledge has made its joint supplement available first through its online store at $39.95 for 120 capsule bottle that'll last you a whole month. To celebrate the launch, the brand is throwing in free Axe and Sledge wrist wraps with purchases of Elbow Grease until midnight this Sunday.