Believe's previously unflavored whey isolate now comes in four flavors
May 25th, 2019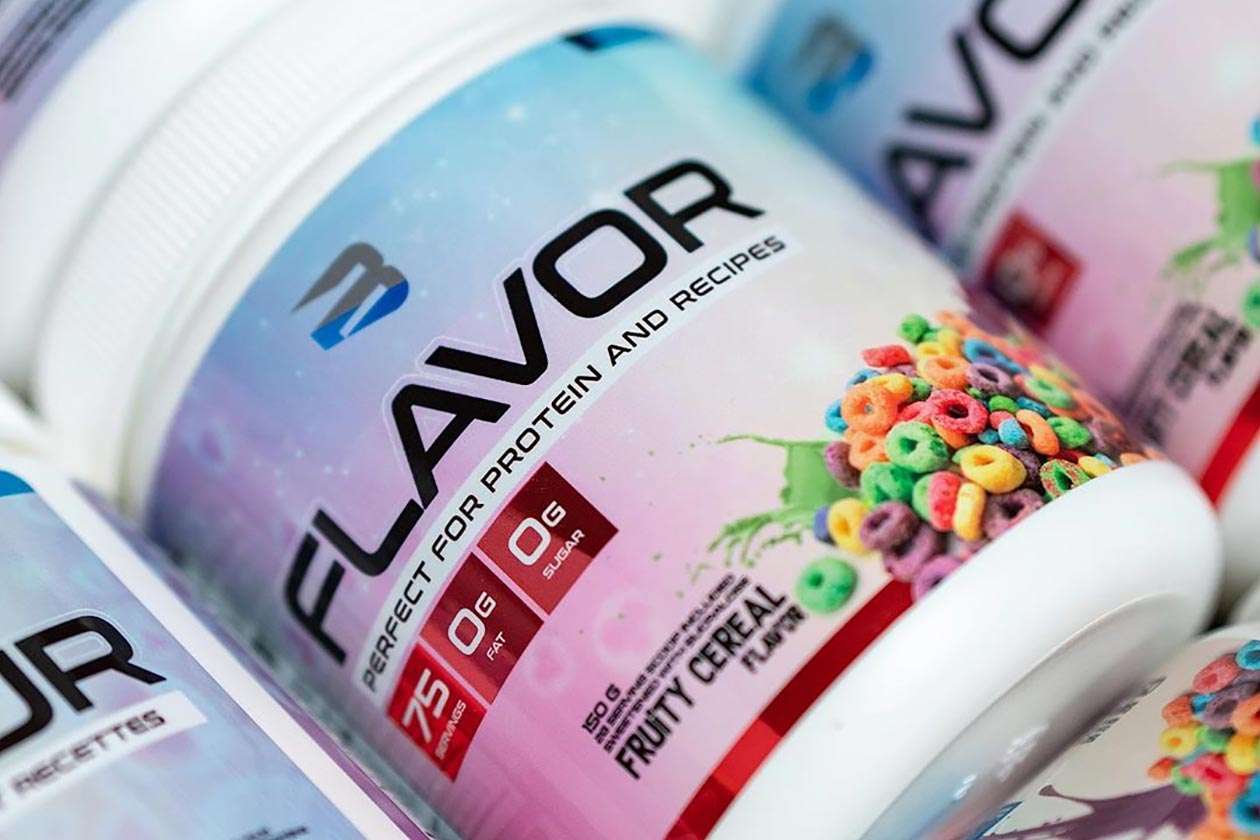 This week the Canadian company Believe Supplements, hasn't announced just one or two new flavors, it has introduced seven all-new options. Four of the flavors are for the brand's whey isolate protein powder Flavored Isolate, which was previously only available unflavored, while each of the others is for three different products.
The new flavors for Believe Supplements' high-quality Flavored Isolate are Chocolate Fudge, Cookies & Cream, Vanilla Ice Cream, and Caramel Sundae. The other three are Sour Watermelons for the pre-workout Pump Addict, Lemon Iced Tea for the fat burner Energy + Burner, and lastly, Fruity Cereal for Believe's flavoring powder.
Believe Supplements has made all seven of its new flavors available for purchase through its Canadian online store over at ca.believesupplements.com with no stock of them just yet on its US website.