Black Market shares the formula behind its collab with American Metabolix
May 16th, 2019
Black Market's latest collaboration supplement put together with American Metabolix has been unveiled, and as expected, it is a pre-workout. The product is named Havok Stim which is the combination of each brand's primary pre-workout; Havok from American Metabolix and Stim from Black Market.
The formula behind Havok Stim is actually very similar to the supplement Black Market produced with Myogenix earlier this year in Hyper Stim. Havok Stim brings together the blend of ingredients Black Market uses in its pre-workout Stim for energy and focus, and five features from American Metabolix Havok for pump and performance.
You can see the full mix of ingredients squeezed into Havok Stim in the facts panel above, weighing in with a reasonable 17g maximum serving size. In the stimulant department, you have Black Market's non-transparent Stim blend including the likes of theobromine, choline, and a bit more caffeine than Hyper Stim with 400mg.
Making up the American Metabolix side of Havok Stim there is 1.2g of betaine, 3.2g of the performance ingredient beta-alanine, a gram each of taurine and agmatine, and a hefty 6g of the pump enhancer citrulline.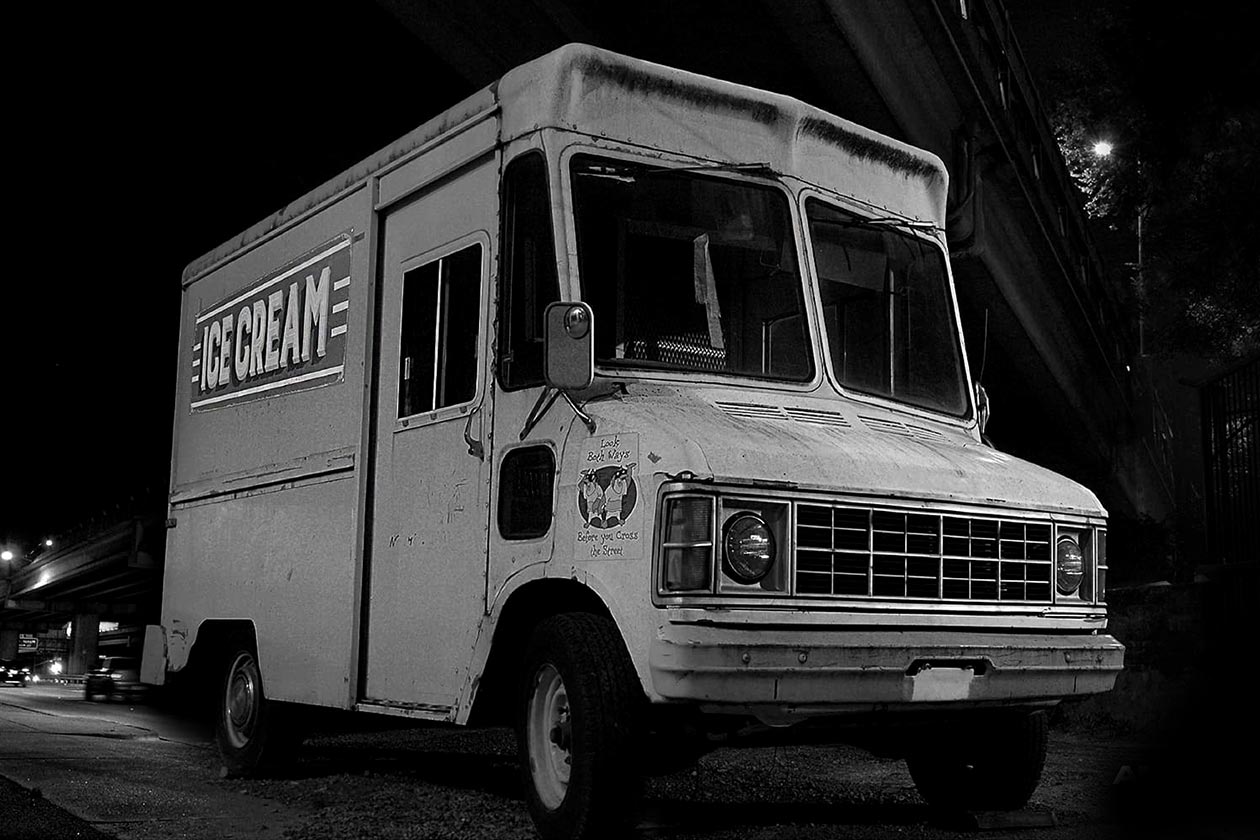 When it comes to flavors, Havok Stim will have two tastes like previous Black Market collaborations; one for American Metabolix fans and another for Black Market. The flavor exclusively from American Metabolix will be the Bomb Pop inspired Rocket Pop, and from Black Market the popsicle themed Big Stick.
While Black Market and American Metabolix have shared essentially everything you need to know about their collaboration pre-workout, it is still a few weeks away from being available. The two companies plan on dropping Havok Stim in just less than three weeks on Wednesday the 5th of next month.